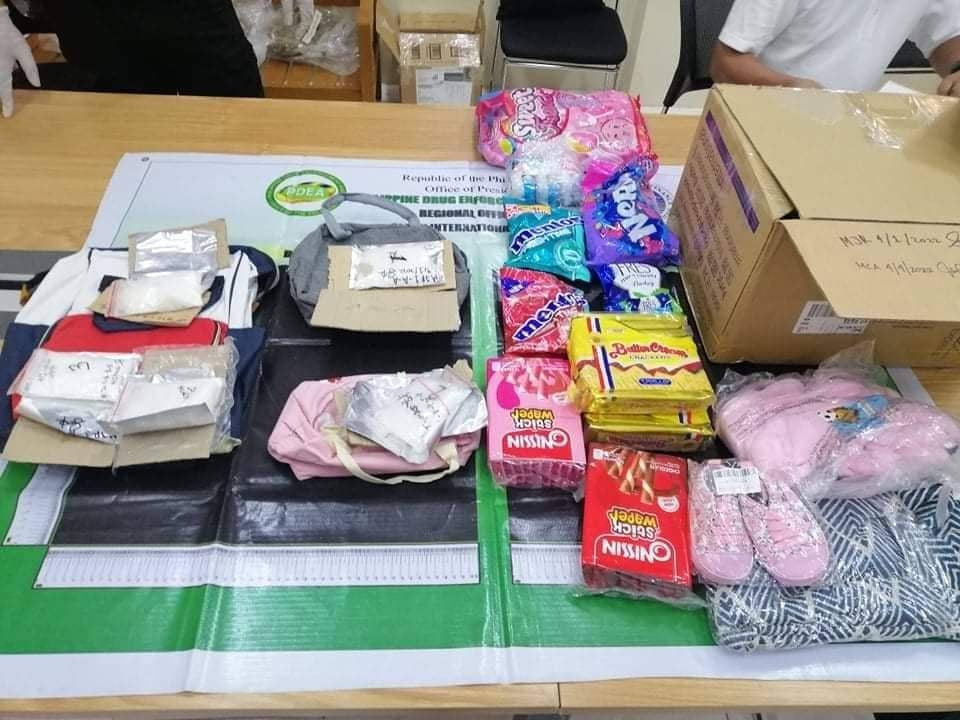 CITY OF SAN FERNANDO – Seized illegal substances like high grade marijuana commonly known as "kush" and "shabu" were formally turned over on Wednesday by the Bureau of Customs-Port of Clark (BOC Port of Clark) to the Philippine Drug Enforcement Agency Region III (PDEA-3) in simple rites held at PDEA-3 Conference Room.
BOC turned over one parcel containing at least 500 grams of shabu, and three parcels containing some 1,200 grams of kush, with an estimated total street value of P4,850,440.
PDEA Airport Interdiction Unit (AIU) Chief said the seized drugs will be under the custody of PDEA pending to its destruction pursuant to Republic Act 9165.