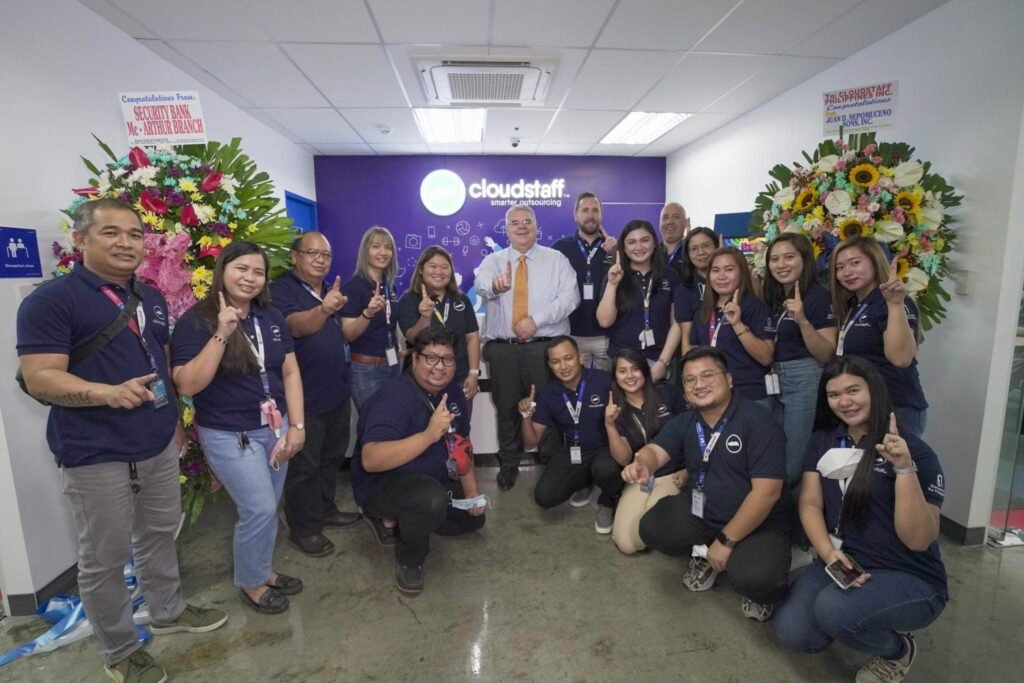 ANGELES CITY — Amidst the ongoing pandemic, business process outsourcing company Cloudstaff Philippines Inc. continues to grow, opening a bigger office in this city.
Cloudstaff opened its 4,000-square meter CRK14-15 Office inside Entec 2 Building at the Nepo Center here on June 8.
According to Cloudstaff Chief Executive Officer Lloyd Ernst, the new office houses small- and medium-sized glass-enclosed offices and will be home to 500 staff.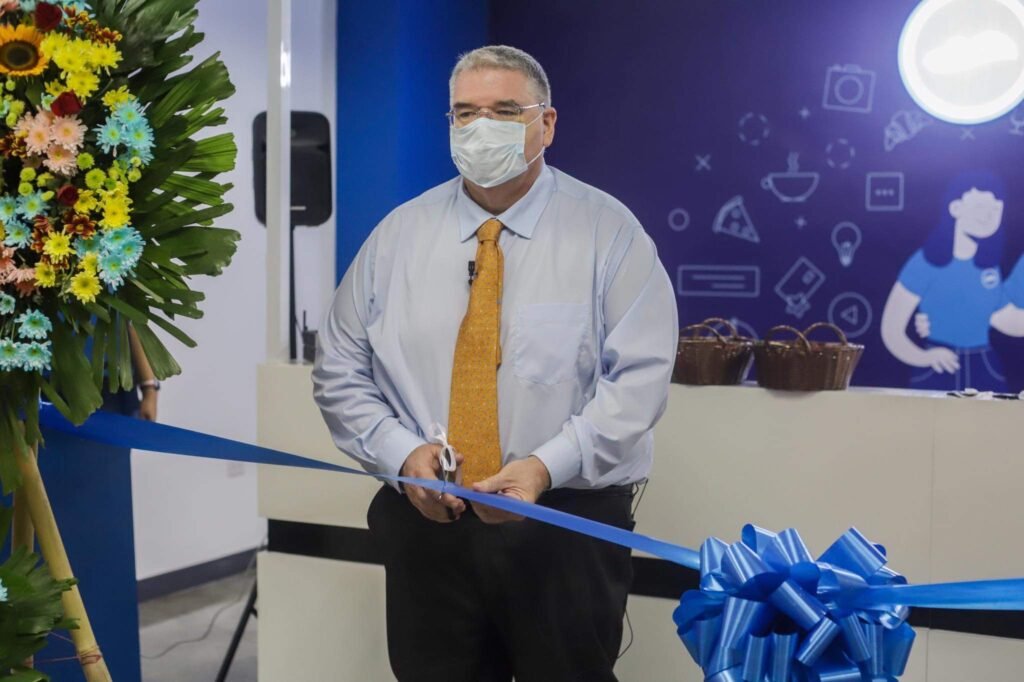 He added that the new office also includes two virtual reality caves for software testing, a network operations center, and a first-class lounge where staff can relax.
Although many businesses were badly hit by the Covid-19 pandemic, Ernst shared that the pandemic became a business opportunity for his company.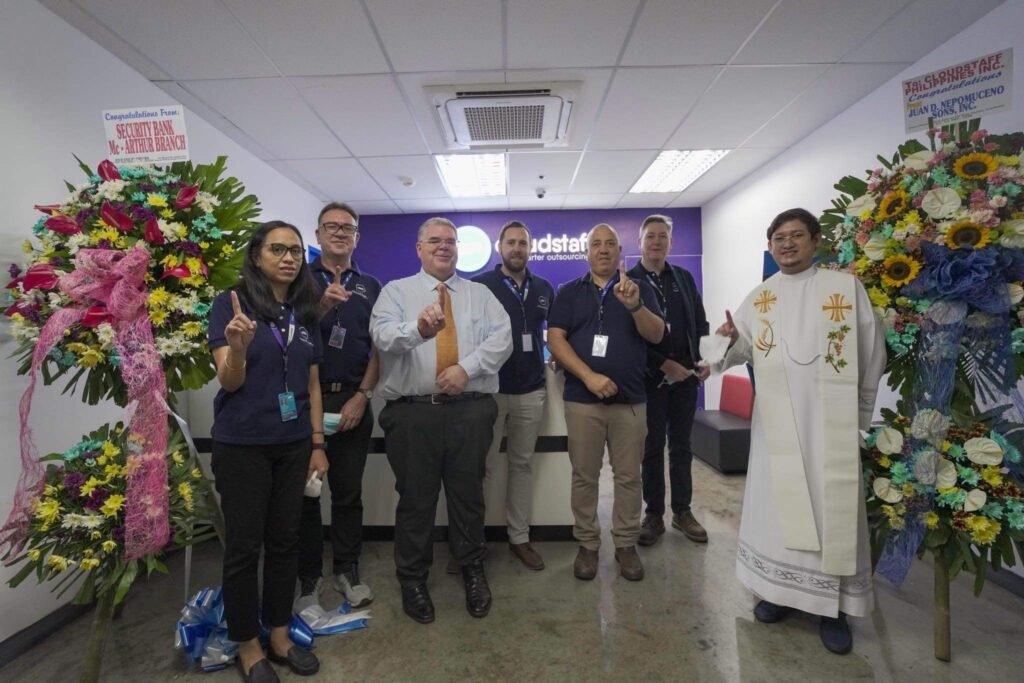 "We grew during the pandemic. We call it the Covid tile win. Part of this is that the globe had a lesson in remote working and many of our customers find it that the business is growing even faster [amid work-from-home conditions]. Hence, the reason why we're in a strange position where we're opening more office spaces rather than letting them go," Ernst said.
Ernst established Cloudstaff in 2005 initially focusing on software development for Western markets. It started with only 10 staff that grew to almost 5,000 staff to date with clients from all parts of the world.
Other Cloudstaff offices are located in Australia, London, and the Philippines including Clark, Angeles City, Pasig City, Makati City, Cebu City and Baguio.