ANGELES CITY – As it picked two of the best big men in the PBA draft, Converge ICT Solutions executives see a higher yield for its participation in the leading professional league in Asia.
Calling it as an "excellent investment", Benjamin Azada, Converge Chief Strategy Officer, said that PBA is a tool for promotion and exposure for the country's fastest growing pure fiber internet provider.
He projected that return of investments would be 10 times, with media values estimated to reach P2.4 billion from TV, social media and other promotion outlets of the PBA. Already, Converge has generated P50 million from the first two weeks of its announced participation two months ago.
"It's a worthy investment and the return would even be higher whenever we win," Azada said.
During the first quarter operations and financial briefing for media Monday, Azada said that Converge has pegged the annual operating expenditure of P200 million for its PBA stint. Earlier, it has spent P117 million for the acquisition of the bowed-out Alaska Aces team franchise.
Converge Team Governor Chito Salud said that "the response of the fans is so high" and that PBA has set an opening day game for the newest ball club in the tourney.
The former PBA Commissioner said that having a new team for opening day tip-off is "rarely done." It is not known yet which team Converge would be pitted against.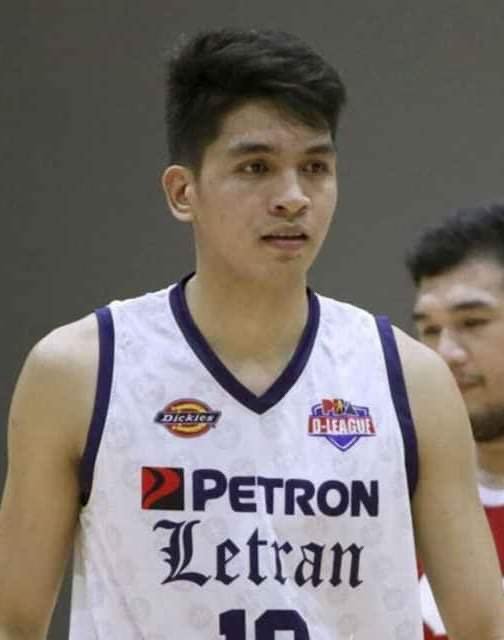 "We are tapping into the Filipino passion for basketball amd already we are seeing the increase of a commission of Converge asset plan," said Dennis Anthony Uy, its founder and CEO.
"We are seeing the wider profile now on social media and we are closer to a goal of truly becoming a household name," he added.
From last Sunday's rookie draft, Converge picked two bigs as it makes solid its frontcourt men. Picking number 3 and 4, it took 6'6" Jeo Ambohot and 6'5" Justin Arana, respectively. They both played center position and are said to be candidates for MVP honors in the NCAA.
It has retained Alaska mainstay Jeron Teng, Mike Digregorio, Aleck Stockton, Kevin Racal, among other holdovers.
During the media briefing, Converge said it has posted more than 1.8 million residential subscribers for the first quarter this year, a 52.5% increase from year ago level.
It has deployed 643,528 new fiber-to-the-home ("FTTH") ports during the first three months of this year, the fastest among the local players in the industry. As of March 31, 2022, Converge's nationwide network reached more than 12.2 million homes, representing a 47.3% household coverage, on track to reach the Company's accelerated target to cover approximately 55% of households in the Philippines by 2023.