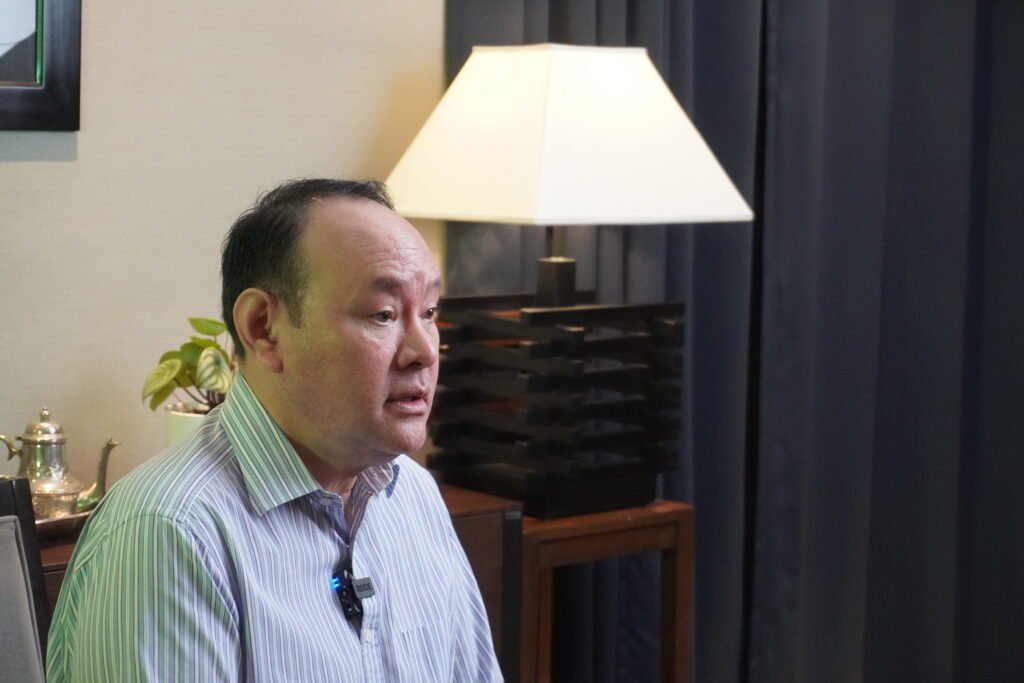 The creation of an OFW (Overseas Filipino Worker) Tracker app is now being pushed so Filipinos working abroad can register and give updates on their status and whereabouts.
Former Defense Secretary Gilbert (GIBO) Teodoro has strongly recommended this during a virtual consultation with OFWs.
Teodoro, a senatorial candidate, said that an OFW Tracker app that establishes the location and current status of our workers abroad is important and most helpful especially to those who are in distress and may need help.
A former Tarlac congressman, he said that OFWs from various parts of the world have voiced concerns on missing countrymen and those who are experiencing maltreatment from their employers.
He said that these are diplomatic functions but Philippine offices abroad may be undermanned and have limited resources. An app that can be regularly updated will be of help since everyone has a mobile telephone unit.