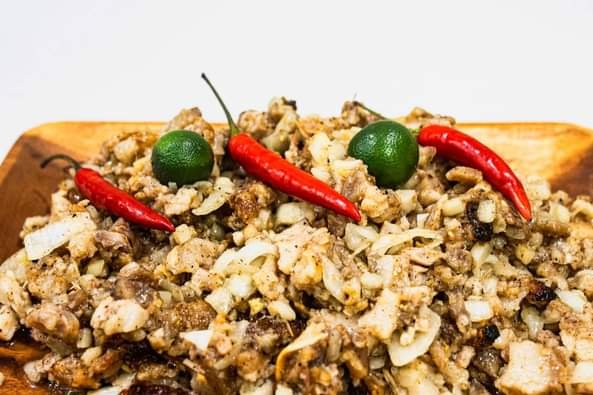 The Condé Nast Traveler — a prestigious online travel magazine — has named Pampanga as one of the "unsung food destinations" in the world.
Maryam Jilani, in an article published July 5, described Pampanga as "one of country's most exciting and consistent foodie scenes."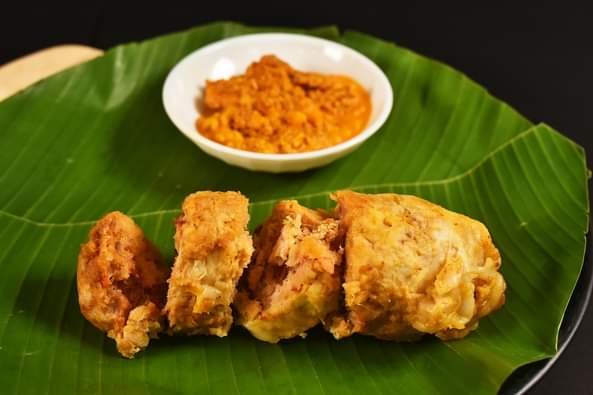 "During occupation, the Spanish colonizers trained the locals in this region just outside Manila as chefs. The craft has been passed down for generations," Jilani said of the province, which is touted as the Culinary Capital of the Philippines.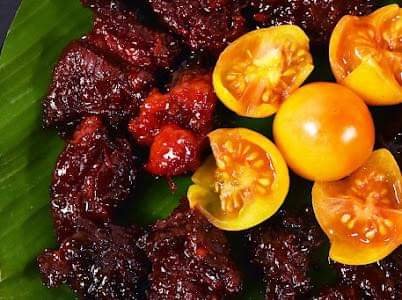 Pampanga, according to Jilani, is "famous for dishes like morcon, (a braised meat roll), tocino (a sweet cured pork), sisig (traditionally prepared with minced pork face), and buro (fermented rice prepared with sautéed shrimp)."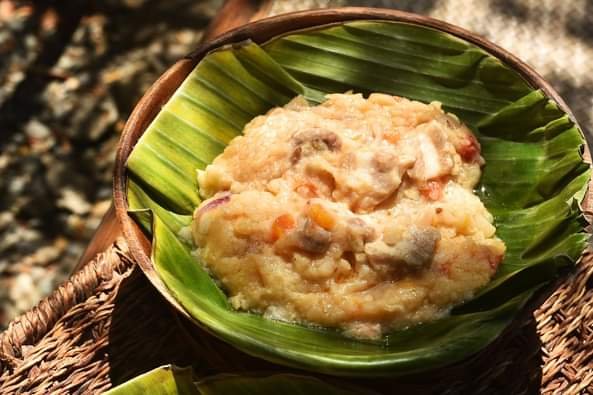 Variations of these dishes, the writer said, can be found "in a mix of high-low spots throughout the region's unassuming cities of Angeles City and San Fernando."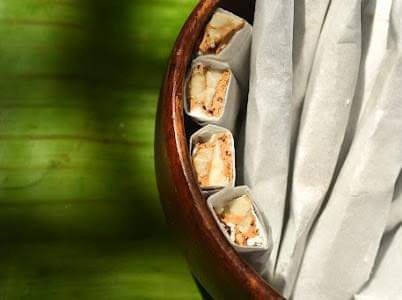 Special mentions are Everybody's Café in the City of San Fernando and Ailing Lucing's Sisig in Angeles City, which are descrobed as "can't-miss, no-frills joints, which you'll want to make reservations in advance for."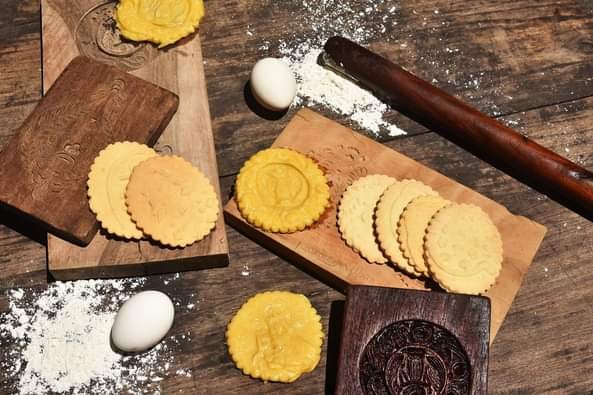 Not only did the writer sing praises of the province's savory offerings, but its desserts as well, including "traditional sweets like turrunos de casoy, a crunchy wafer-like treat prepared with cashew nuts", and "Atching Lillian's famous heirloom Pan de San Nicolas cookies."
For full story, see this link: https://www.cntraveler.com/story/the-unsung-food-destinations-to-travel-for-now?fbclid=IwAR0xrqqe2f5b7v3R5ekhXuP-AM4uXttQ00gULhcj1y4duz1WXm1oKvGwX1E