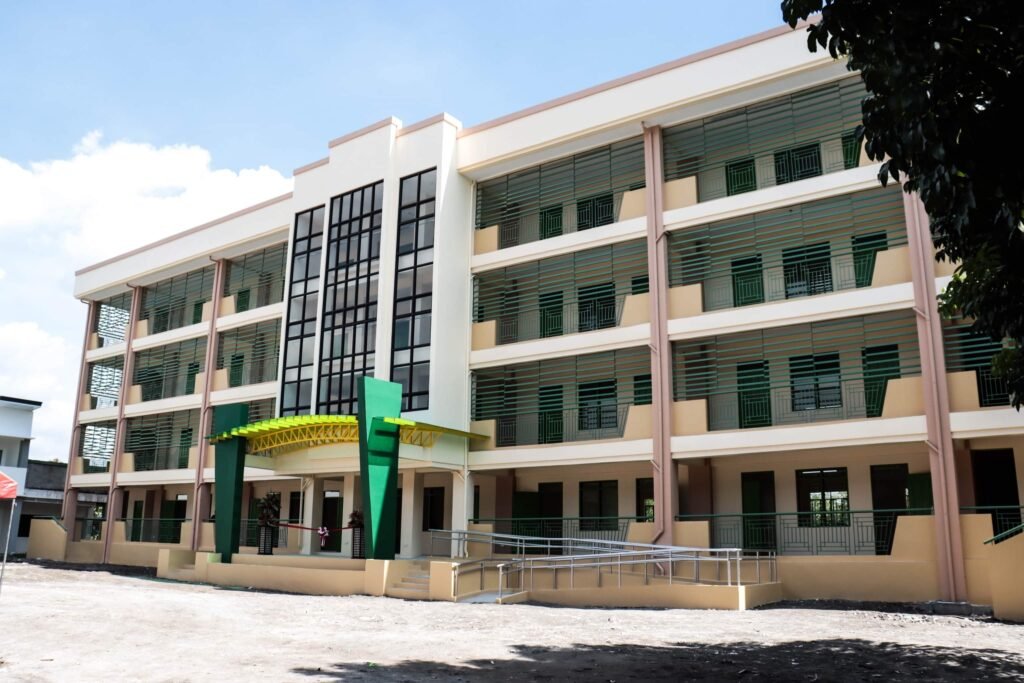 ANGELES CITY — The City College of Angeles now has a new building to accommodate more students, thanks to a ₱50-million donation from the Philippine Amusement and Gaming Corporation.
The city government here led by Mayor Carmelo "Pogi" Lazatin, Jr., together with PAGCOR Chairperson Andrea Domingo, inaugurated the 4-storey, 20-classroom building on June 17. They were assisted by CCA President Francisco Villanueva, PhD.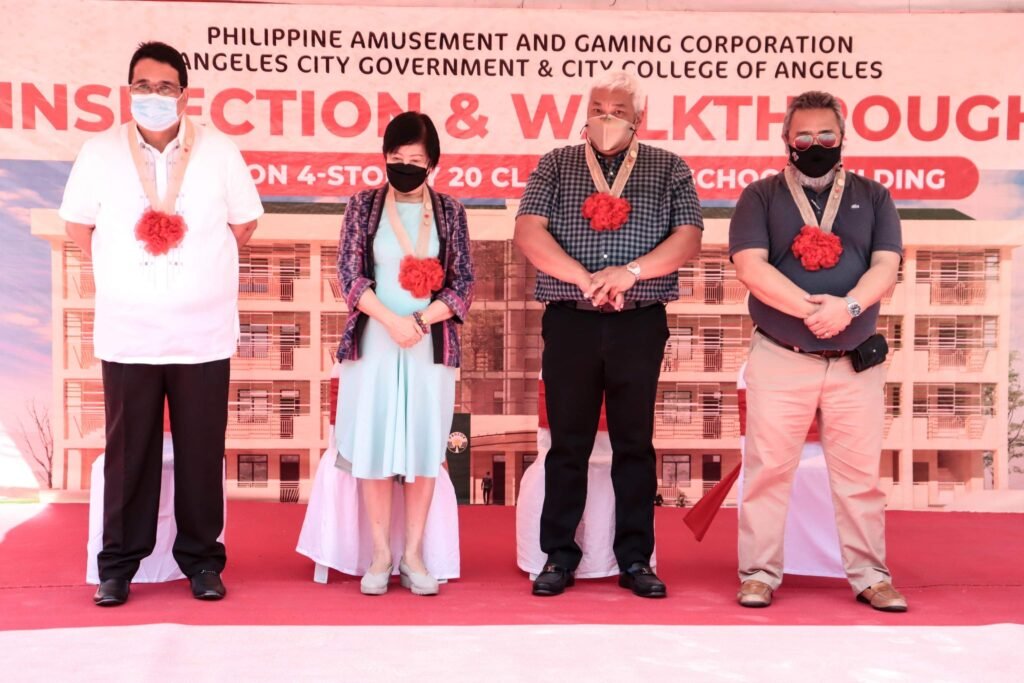 "Last year po, sinimulan natin ang construction nito. Ngayon po, in the same month, we have completed it," Lazatin said. "It all started with our dream of providing more classrooms and building in our city college, thanks to the PAGCOR's extended help, we have realized the project."
"We will continue to live by the legacy of our father, former Angeles City Mayor and First District Rep. Carmelo 'Tarzan' Lazatin, to provide quality education and to ensure that no Angeleños will be left behind in terms of education," Lazatin vows.
Lazatin also said that with the newly-built classrooms, the CCA can accommodate more Angeleño scholars, offer additional courses, and hire more professional teachers.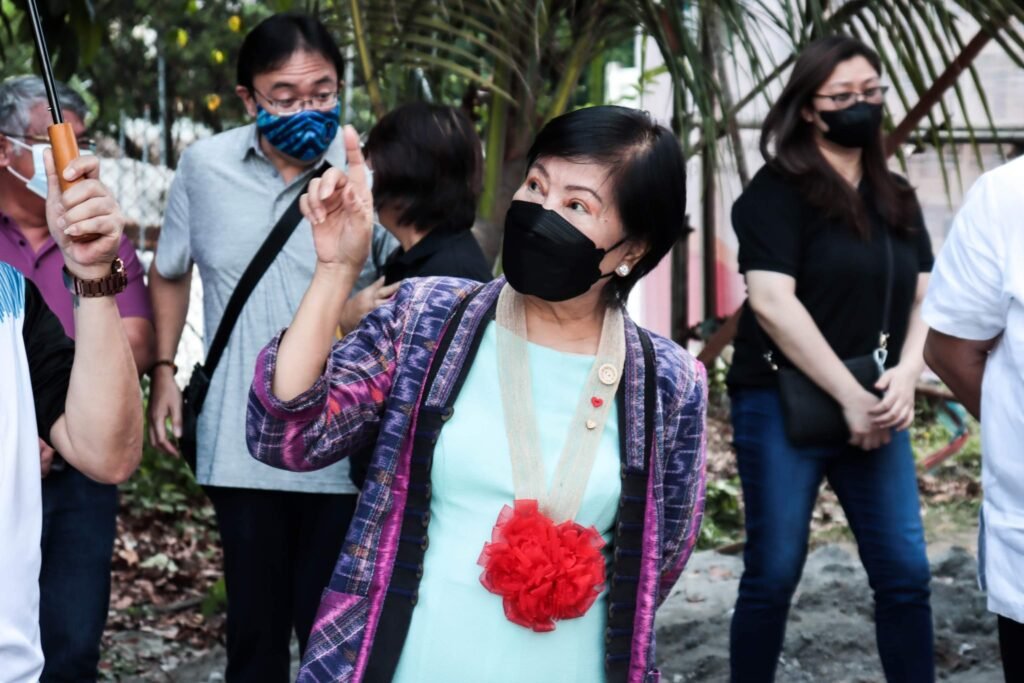 Villanueva already announced then that the city college will implement a hybrid methodology of learning to accommodate the tremendous growth in the number of students applying at the CCA.
"We are expecting that our enrollment will rise to about 5,700 students by the opening of the new school year and will probably rise to 8,000 within the next few years," Dr. Villanueva said.
The city college, according to Dr. Villanueva, is also eyeing to implement the hybrid methodology of learning in the second semester of this coming school year when the classrooms are fully completed.
"There are other 25 additional classrooms at the CCA. Hybrid learning is the combination of traditional classroom instruction and online learning activities," Dr. Villanueva added.
The CCA now offers 13 courses, far from only 3 courses available during its opening in 2010.
"CCA is a home of hope and growth. And we thank the administration of Mayor Lazatin for the continuous support," Dr. Villanueva said.
Angeles General Manager Redentor Rivera, PAGCOR Atty. Juanito Sañosa, Corporate Secretary of Pagcor, Mr. Eric Balcos, Assistant Vice President Communication Relations and Services Department, Ms. Carmelita Valdez Assistant Vice President Corporate Communication Department, Angeles City Economic Development Investment and Promotions Officer-in-Charge Irish Bonus-Llego, Angeles City Tourism Office Officer-in-Charge Anneleen Sugui, Command Center Officer-in-Charge Michael Lising also graced the inspection.