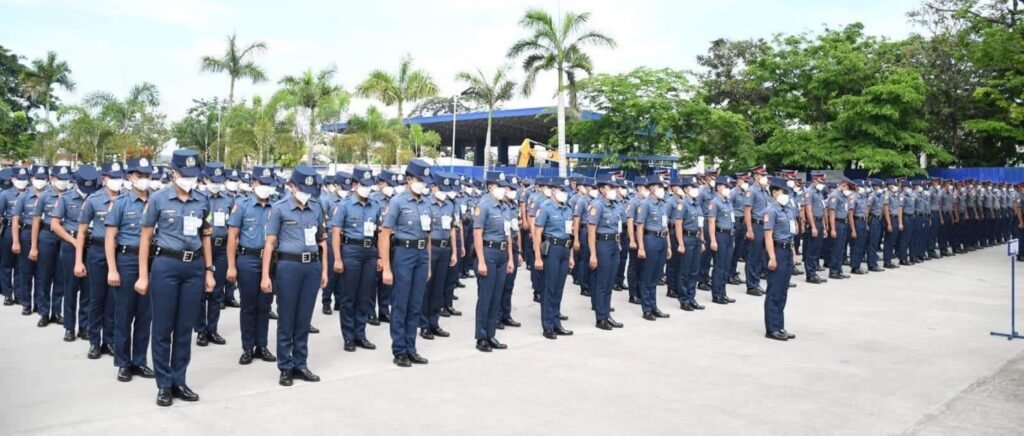 CAMP OLIVAS — Some 1,000 PNP personnel were deployed for the commemoration of the 80th Araw ng Kagitingan and the observance of the Philippine Veterans Week.
This year's theme "Kagitingan ng mga Beterano, Inspirasyon ng Nagkakaisang Pilipino" signifies the heroism and great contribution of Filipino veterans in achieving the country's freedom and independence.

Said personnel are deployed to provide security coverage during the events in Bataan and Tarlac.
PRO3 director Brig. Gen. Matthew Baccay said the personnel were deployed to provide security coverage during the events in Bataan and Tarlac.

Baccay said all roads leading to the Dambana ng Kagitingan in Pilar, Bataan are secured and manned by police officers in the region under the over-all supervision of Bataan police acting director Col. Romell Velasco.

"Security and safety of all the delegates especially prominent personalities like DOJ Secretary Menardo Guevarra, His Excellency Kazuhiko Koshikawa, Ambassador of Japan andHeather Variava, Charge d' Affaires of the USA during the commemoration is our primary concern. Continuous police presence is being conducted as part of our security measure to ensure the safety of our guests and tourists who are also on vacation here," Baccay added.

Among the guests in the event were Lt. Gen. Rhodel Sermonia, TDCA and different local government heads of Bataan.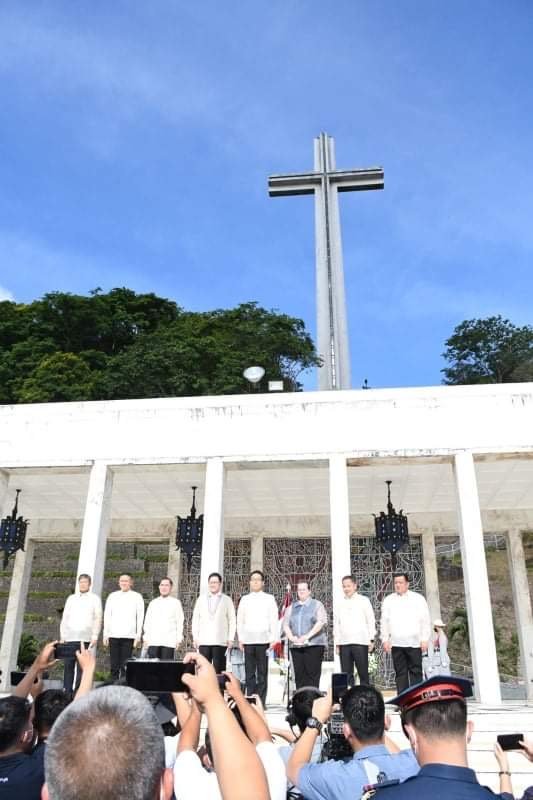 On April 9, 1942, approximately 75,000 Filipino and American soldiers stationed in Corregidor and Bataan formally surrendered to the Japanese army under Lt. General Masaharu Homma. The prisoners of war were transferred to Camp O' Donnell, Capas, Tarlac in what would infamously be known as the "Bataan Death March".

The Dambana ng Kagitingan was built on top of Mount Samat in 1966 in memory of those soldiers. The shrine's most distinct feature is a 92-meter Memorial Cross which is made up of marble, steel, and concrete. At the base of the cross is a sculptural base relief that depicts important historical events and battles in the Philippines.