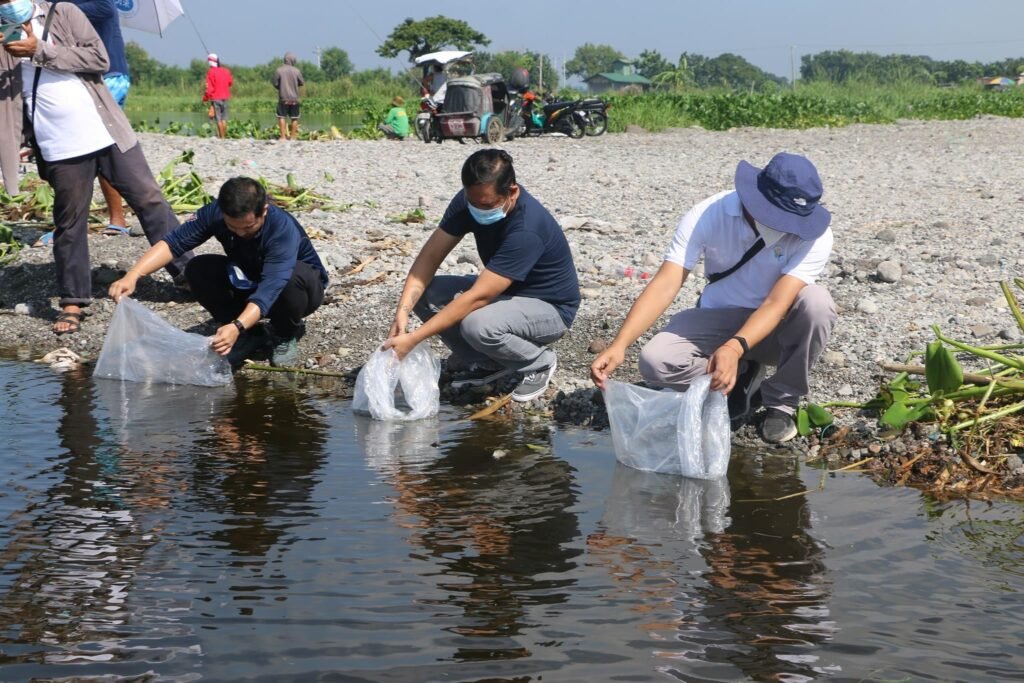 APALIT, Pampanga – As part of the "Balik Sigla sa Ilog at Lawa" program that aims to enrich freshwater fish, the Bureau of Fisheries and Aquatic Resources (BFAR) released about 130,000 tilapia fingerlings into the Pampanga River.
BFAR Regional Fisheries Production and Support Services Division Officer-In-Charge Ralph Atabay said the stocking of tilapia fingerlings will help in the productivity of fish living in the Pampanga River.
This will also improve the livelihood of the fishermen there, he said.
According to Atabay, about 15,000 tilapia fingerlings were also released at the San Vicente Lake while an additional 30,000 have been released into the San Francisco River. – PNN