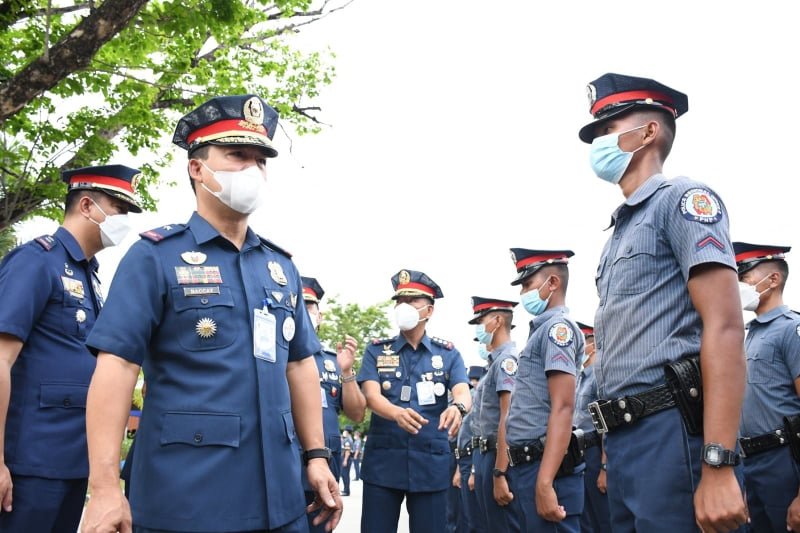 CAMP OLIVAS – At least 1,500 police personnel undergoing mandatory and specialized training from the Regional Training Center 3 were sent to the Police Regional Office 3 for the May 9 elections.

PRO3 director Brig. Gen Matthew Baccay said the personnel will be distributed to the different provincial and city police offices for election duties.

"Their deployment is dedicated solely to ensure the successful exercise of right to suffrage of the Central Luzon electorate," Baccay said.

Baccay added that the Red teams led by members of the PRO3 Command Group and Directorial staff  will be deployed  as part of the security preparations  by the Region 3 police force.