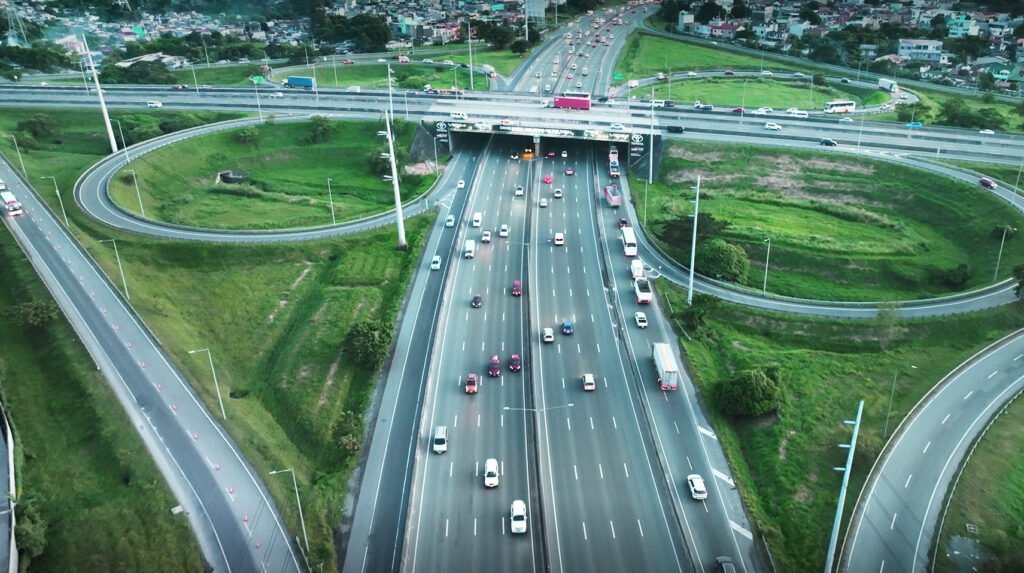 NLEX Corporation intensified its road safety campaign with the implementation of programs aimed at raising more awareness about road safety and discipline among motorists using NLEX, SCTEX and the new NLEX Connector.
During the observance of Road Safety Month this May, the tollway corporation reiterated its call for motorists to always practice road disclipine as it observed an increase in violations, especially those obstructing traffic.
From 470 recorded cases in the first quarter of 2022, incidents of motorists obstructing the passage of other vehicles reached 1,014 in the first quarter of 2023.
"Road safety is of paramount importance to us, and such concerns are integrated in our infrastructure building program and in our operations," said NLEX Corporation President J. Luigi L. Bautista, adding that the company continues its efforts of making motorists aware of traffic rules and regulations by conducting numerous road safety and education programs.
"That's why we are relentless in reminding our motorists to always practice road discipline to ensure their safety and travel convenience, as well as those of other travellers," Bautista said.
A motorist plying the expressway may be given a citation ticket for obstruction if he/she drives against the traffic flow or impedes traffic flow at the lanes. Obstruction also includes entering RFID lanes without a valid RFID sticker or with insufficient load.
Motorists who will be cited for obstruction at the RFID lanes will also be asked to pay their toll in cash. Meanwhile, the fine of P1,077 should be settled directly with the Land Transportation Office (LTO).
Bautista noted that many motorists are still repeatedly passing the RFID lanes with insufficient load, causing disruptions and inconveniences to other RFID users.
"Through our information dissemination, motorist education initiatives, and enforcement, we hope to curb the violations committed by our motorists so that everyone can benefit from the quicker, more efficient RFID transactions at the toll plazas," he said.
NLEX is encouraging motorists to download the MPT DriveHub mobile application so they can check their Easytrip RFID balance conveniently before heading to their destinations. The app is available on devices running iOS and Android. It can also be used to reload, track passages, calculate toll, and monitor traffic conditions of expressways under the Metro Pacific Tollways Corporation (MPTC).
In addition, motorists may monitor their balance through the following:
Quick Balance Inquiry on www.easytrip.ph
myeasytrip web. Visit https://bit.ly/myeasytripWeb
SMS. Text BAL<space>12-digit account number and send to 0919-160-1553
1-35000 hotline. Press 1 for Easytrip, then select Balance Inquiry
They may also choose from various reloading partnersby visiting www.easytrip.ph or Easytrip's official Facebook account (fb.com/easytripPH). For those having concerns on their RFID, they may either call the 1-35000 hotline, send a message to customercare@mptc.com.ph or go to the customer service centers or Easytrip stations along the NLEX-SCTEX.
Easytrip RFIDs can now be used on all toll roads in Luzon. Motorists need only to enroll their Easytrip RFID to Autosweep to be able to use it on non-MPTC toll roads.
NLEX Corporation is a subsidiary of the Metro Pacific Tollways Corporation (MPTC),
the toll road arm of the Metro Pacific Investments Corporation (MPIC).