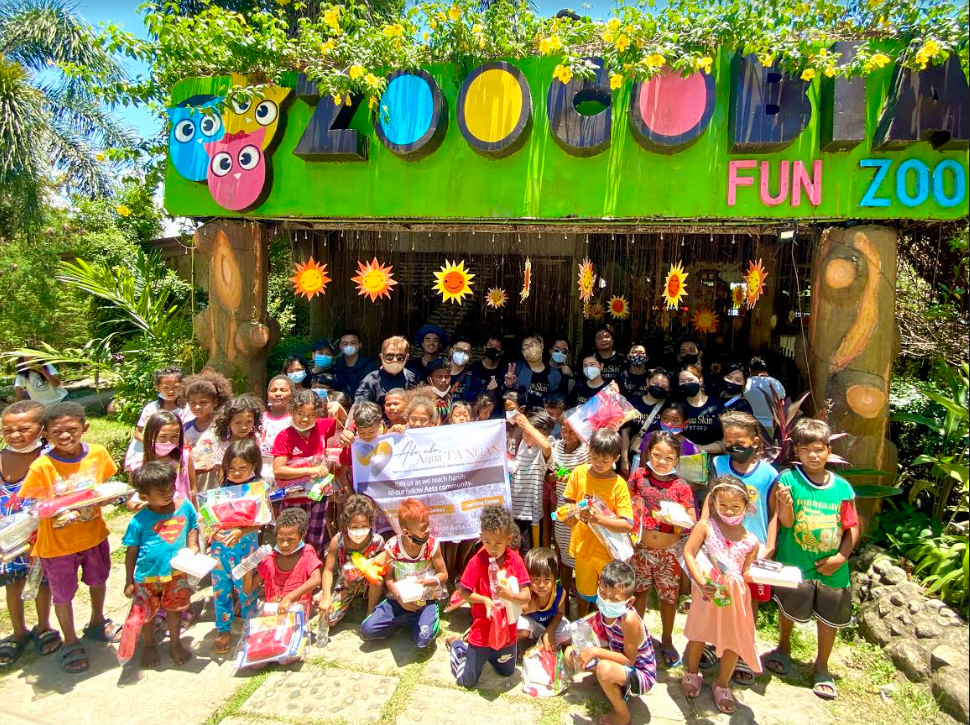 ANGELES CITY – Aqua Skin Philippines recently hosted a day of fun for 50 kids from Sitio Monicayo in Barangay Calumpang, Mabalacat City with fun games and healthy meals at the Zoocobia Fun Zoo on April 24.
Dubbed "Abe Abe, Aqua Ta Ngan" (Sama-sama, makukuha natin lahat. Sama-sama, Aqua Skin tayong lahat!), Aqua Skin officials and volunteers also prepared educational lessons and materials for the Aeta children, with Teacher Rhia Felicitas from St. Scholastica's Academy conducting the lectures.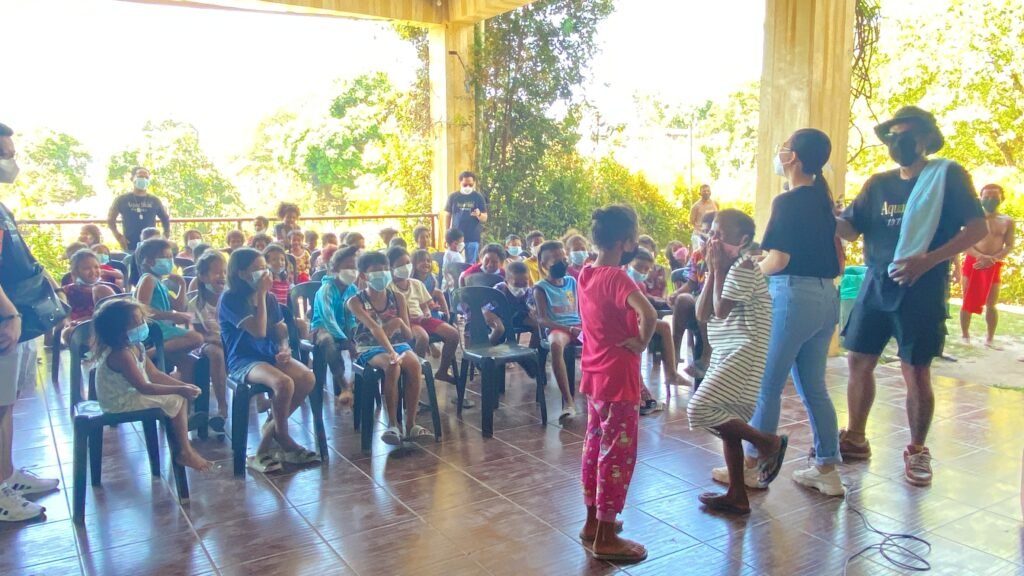 "Happiness doesn't result from what we get, but from what we give," Aqua Skin Philippines shared, holding their first corporate social responsibility program to give back to the local community.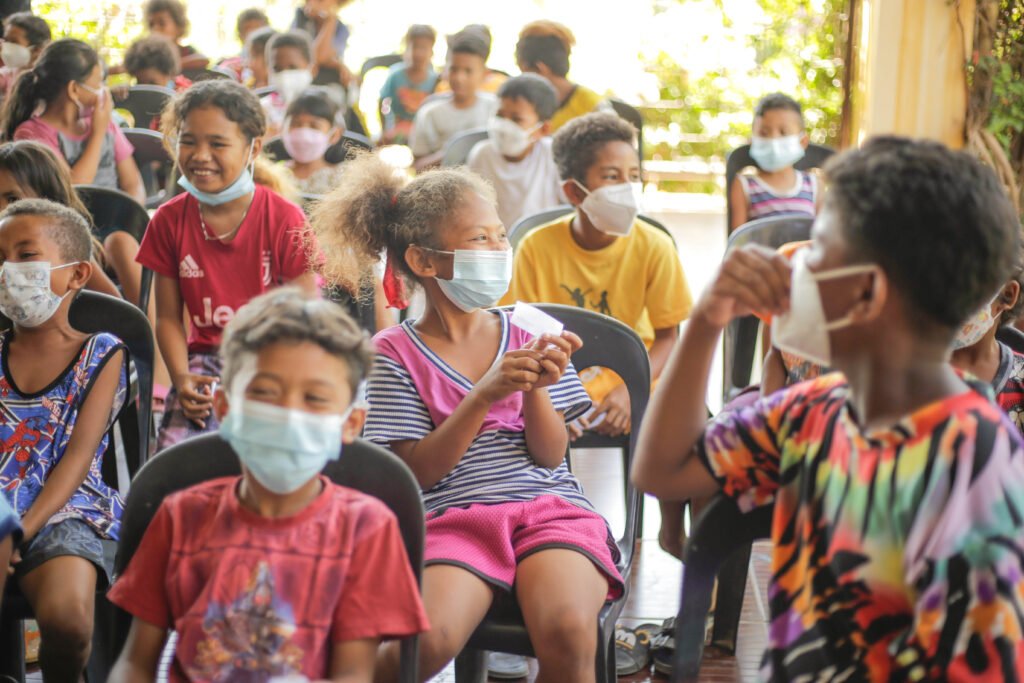 Despite Aqua Skin's popularity across the country, Sales and Marketing Manager Roxy Perez shared that they chose to hold their first CSR program in Pampanga "because our brand believes that one must build first a strong foundation or core from where it started."
"Also, we are aware that not all Aeta communities are being provided for with their basic needs. Most of them are deprived of nutritious food and basic knowledge. Some of them are also deprived of their childhood because, at a very young age, they are forced to work to help provide for their family. So, we at Aqua Skin Philippines, we want them to experience how it feels being at school, playing fun games, eating nutritious food, and to enjoy the goodness of life, even just for a day," Perez shared.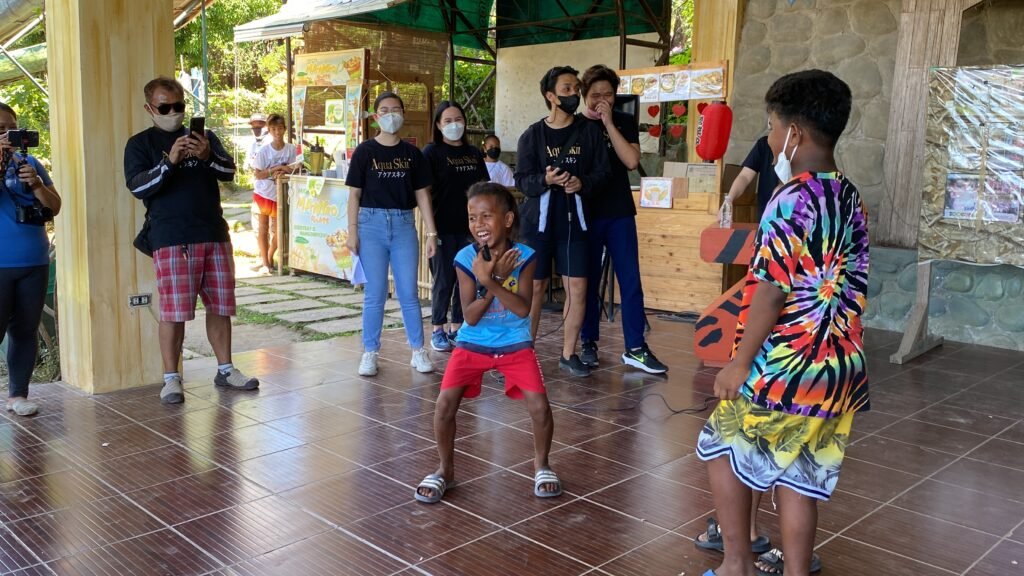 Aside from holding CSR programs, Aqua Skin Philippines has lined up big events for the year including its first-ever business conference called "AquaBizCon" on May 7, 2022, at B Hotel, Quezon City. During this conference, Aqua Skin is set to reveal its new endorser.
The beauty brand is also getting ready for its second-anniversary celebration on October 22, 2022.
Aqua Skin is a Japanese brand focusing on improving beauty and wellness. Through extensive research and development, the company came up with premium products that became a hit on the market including Aqua Skin Glutathione Capsules, Aqua Skin Gold, Aqua Skin Amino Collagen Powder, Aqua Skin Kagayaki Drink, Tsubaki Soap, and Aqua Skin Lipstick.
To know more about Aqua Skin and its products, follow them on Facebook (https://www.facebook.com/AquaSkinOfficialPhilippines) and on Instagram (aquaskin_ph).