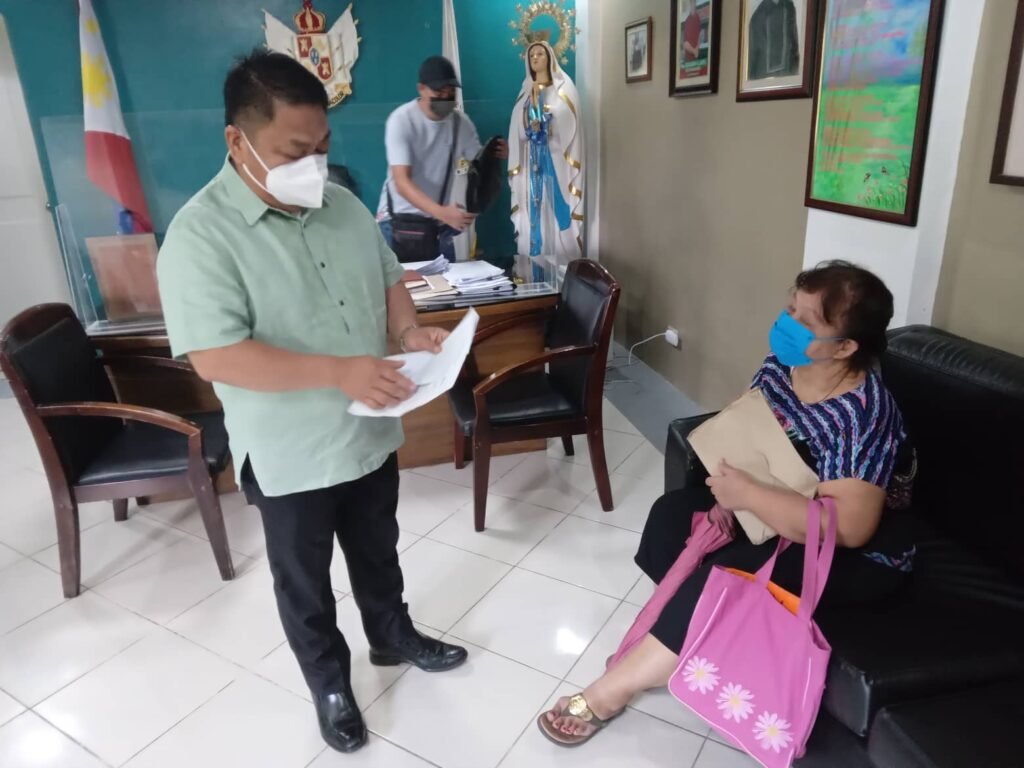 BACOLOR, Pampanga – Mayor Eduardo "Diman" Datu vowed to continue progress in their town.
"We will continue the positive developments in our town," he said.
Datu, who won a second term, said he will focus on the delivery of quality service to the people, notably on education and health.
"We will also deliver infrastructure projects and other facets of government services included in our 9-point agenda," he added.
Datu said he will work closely with the town council led by Vice Mayor Ron Earvin Dungca.
"We will make sure that budgets will be allotted for important projects beneficial to the people," Datu said.
He said they will also work with and coordinate with the provincial government led by Gov. Dennis Pineda and Vice Gov. Lilia Pineda.