CITY OF SAN FERNANDO – About 3,600 Kawayan tinik and Bayog propagules in various National Greening Program (NGP) sites and forest reserves in Central Luzon were planted in line with the observance of World Bamboo Day.
Led by the Department of Environment and Natural Resources (DENR), the region-wide bamboo planting was fundamental in rehabilitating denuded forest areas, facilitating rapid recovery of river easements, and stabilizing river banks particularly in Manila Bay areas and river systems in Bataan, Bulacan, Pampanga, Nueva Ecija, and Tarlac.
"Bamboo offers a wide array of environmental benefits, which makes it a golden resource in the construction industry. In the implementation of our Manila Bay rehabilitation program, we consider it as a crucial component of soil erosion control and slope stabilization measures, which will fast-track our efforts to clean and restore river systems in the region," DENR Regional Executive Director Paquito Moreno Jr. said.
He said bamboo suitability assessment was conducted before planting bamboo propagules along riverbanks to determine appropriate bamboo species in the area.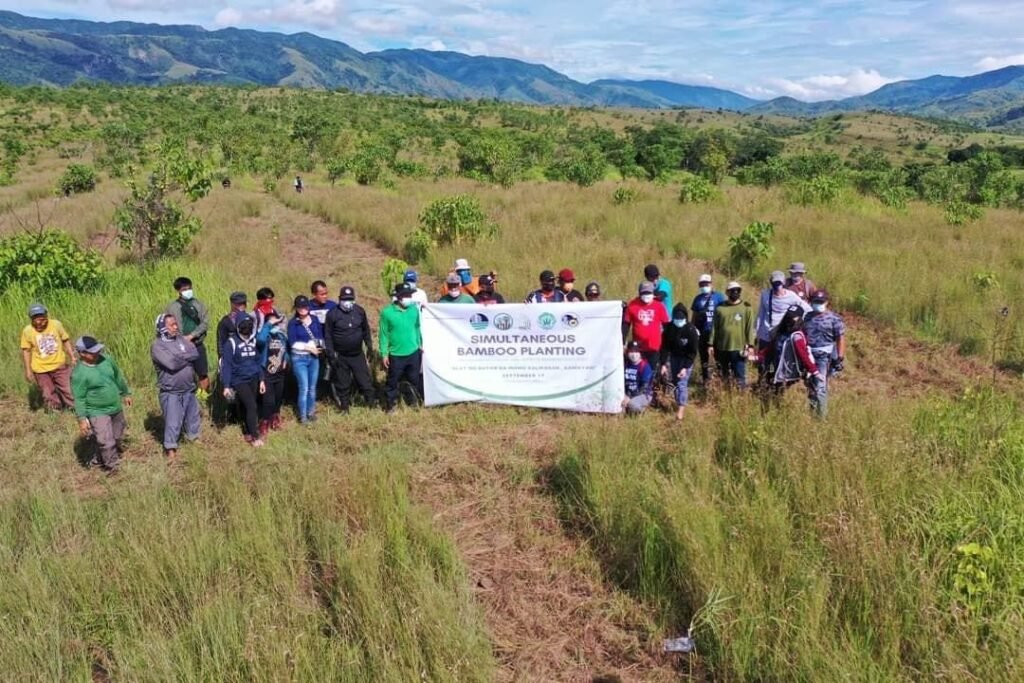 Meanwhile, Moreno shared that a 1.7-hectare bambusetum and bamboo nursery was established in barangay Mambog in Hermosa, Bataan where some 950 propagules of Giant Bamboo, Yellow bamboo, Budda belly bamboo, Kawayan tinik, Kawayan killing, and Bayog species have been cultivated in partnership with the local government.
DENR records show that more than 14,600 hectares of bamboo plantations have been established under the NGP since 2012.
World Bamboo Day is celebrated every September 18 to promote awareness on the economic and ecological importance of bamboo species.
This year's theme, "Alay ng Bayan sa Inang Kalikasan, Kawayan," underscores the importance of bamboos and its potential to aid in today's most pressing socio-economic and ecological issues. – PNN