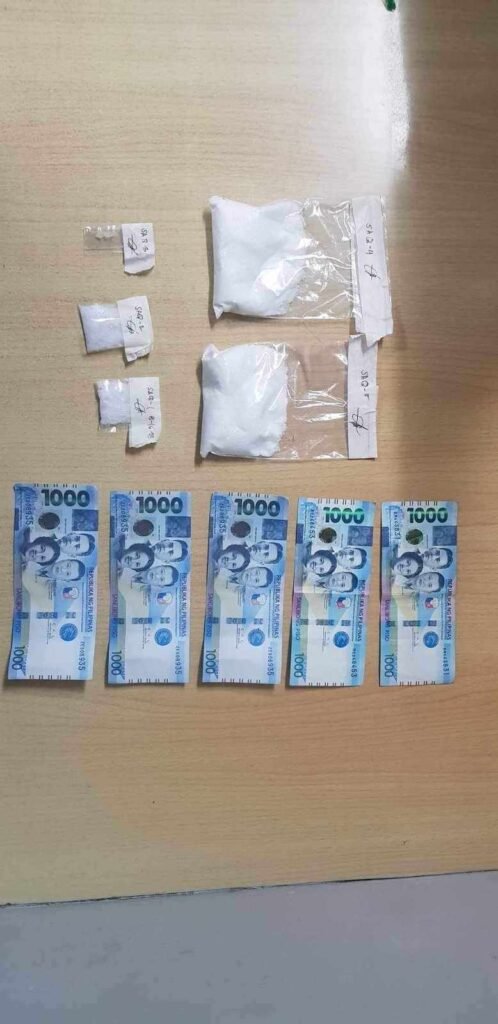 CAMP OLIVAS — A businessman tagged by the Philippine Drug Enforcement Agency as a "high value individual" in the illegal drugs trade was arrested Wednesday in an entrapment operation launched by Bulacan police in Barangay Mojon, Malolos City, Bulacan.
Brigadier General Jose Hidalgo Jr., Police Regional Office 3 director identified the suspect as Oliver Paul dela Cruz Mauricio, 32, businessman, single and a resident of Felisicima Village in Barangay Mojon.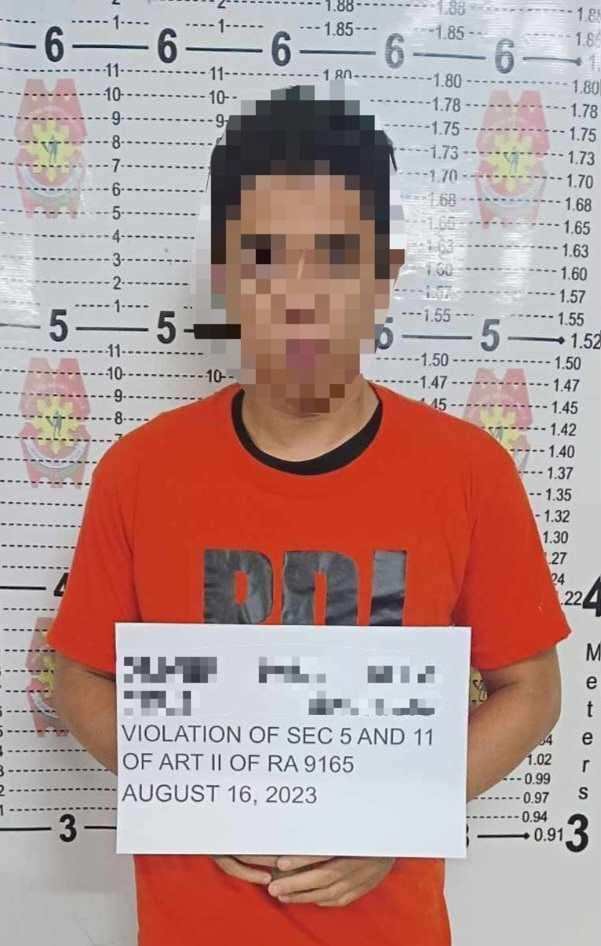 Hidalgo said the suspect did not resist arrest when accosted by policemen after receiving the Php5,000 marked money from an undercover cop who acted as poseur-buyer in exchange of a sachet of shabu about 6:15 PM on Wednesday.
Immediately after his arrest, police conducted a body search on the suspect and recovered from his pocket a small and medium heat-sealed transparent plastic sachet containing white crystalline substance suspected to be shabu, two large self-sealed transparent plastic sachets containing white crystalline substance suspected to be cocaine and the Php5,000 marked money used in the buy-bust operation.
According to Hidalgo, the confiscated shabu had an estimated weight of more or less 10 grams and with street value of Php 68,000 while the seized cocaine with estimated weight of more or less 100 has an estimated street value of Php530,000.
The suspect was arrested last Feb 16, 2023 for the same offense but was able to bail out.
The arrest of Mauricio, Hidalgo said, was an offshoot of an intensified surveilance against him after confirming from PDEA his alleged involvement in the illegal drug trade in the province.
Police conducted an inventory of the illegal drugs seized from the suspect in the presence of representative from the Department of Justice, media practioners and elected barangay official in the said place.
The suspect is now detained at Malolos District Jail after charges for violation of Section 5 and 11 of Article 2 of Republic Act  No. 9165.