CLARK FREEPORT — The 7-kilometer bike lane project here, amounting to P21.9 million, has finally been completed by the Clark Development Corporation's (CDC) Construction Management Division (CMD).
The said project includes the construction of the new inbound and outbound bike lanes with a width of two meters along M.A. Roxas Highway which is equivalent to an area of 12,922 square meters.
According to CDC-CMD Manager Engr. Leoncio L. Tan, the completion of the bike lane project is vital since Clark was launched as a "Biker-Friendly Zone" on June 3 last year.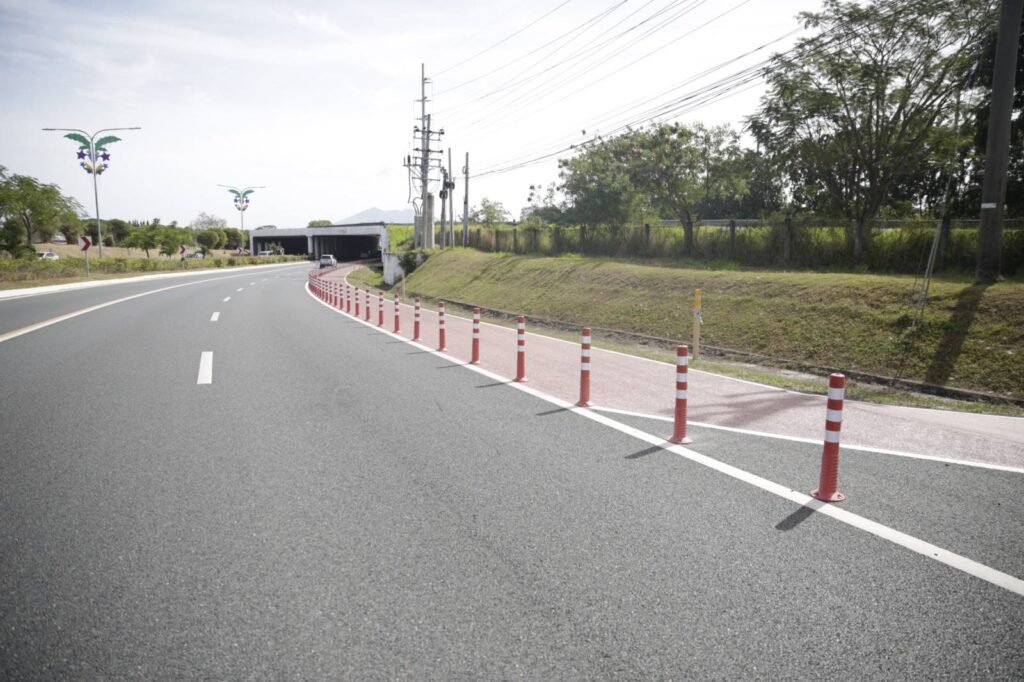 "The importance of this project is for us to complete the bike path loop to and from the major gates in this Freeport such as the main gate, Mabalacat gate, and the Friendship gate," Tan said.
He also mentioned that the said project's Phase 4 was completed on January 31, 2023 and in the future, there are plans to include a bike path in the proposed widening of the Clark-Mabalacat-Angeles (CMAR) road.
Aside from the asphalted bike lanes that the bikers are now enjoying, safety barriers – also known as "bollards" were installed to ensure the safety of both motorists and cyclists traversing along M.A. Roxas Highway.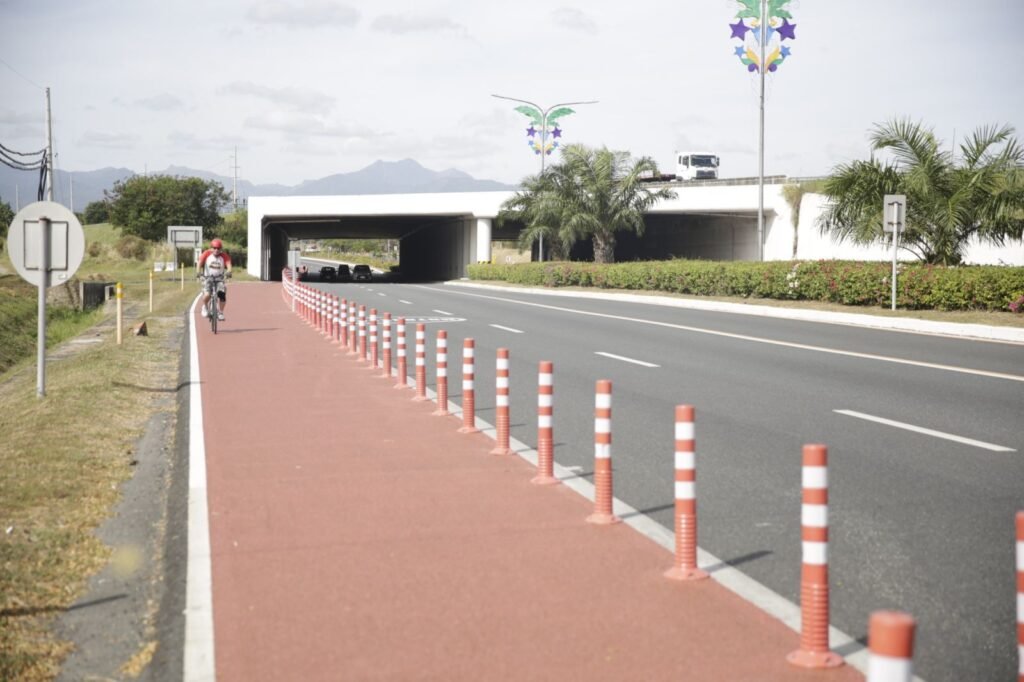 In 2019, the Phase 1 of the bike lane project was completed while Phase 2 was finished in February 2021.
Last year, CDC also completed two bike-related projects namely the Biker's Pit Stop and the Cross Country Trail (CXC trail). The said projects quickly became a favorite destination of avid cyclists, both professional and non-professional bikers.
Under the leadership of CDC President and CEO Atty. Agnes VST Devanadera, the state-owned firm is geared towards becoming a world-class Freeport Zone where connectivity is one of the priorities under her administration.