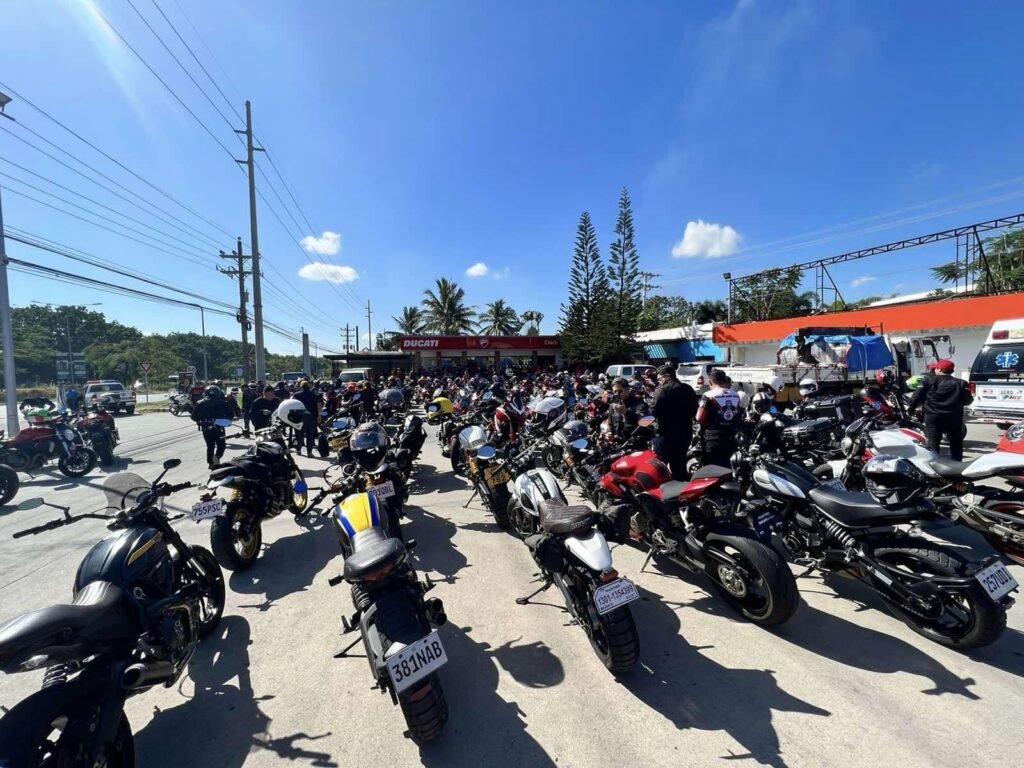 CLARK FREEPORT – Adding this Freeport to its list of host locations from around the world, Ducati, the renowned Italian motorcycle manufacturer, recently organized it global event dubbed "We are Ducati. We Ride as One" event inside Clark Freeport Zone.
In collaboration with the Clark Development Corporation (CDC), the event saw hundreds of Ducati riders from all over the country come together for a day of riding and camaraderie.
The highlight of the event was a group ride, where the riders formed a massive convoy and rode through the streets of this Freeport, from the vicinity of the Clark International Airport to the Clark Parade Grounds. Riders of all ages and skill levels came together to celebrate their passion for motorcycles, showcasing their skill and passion in a safe and controlled environment.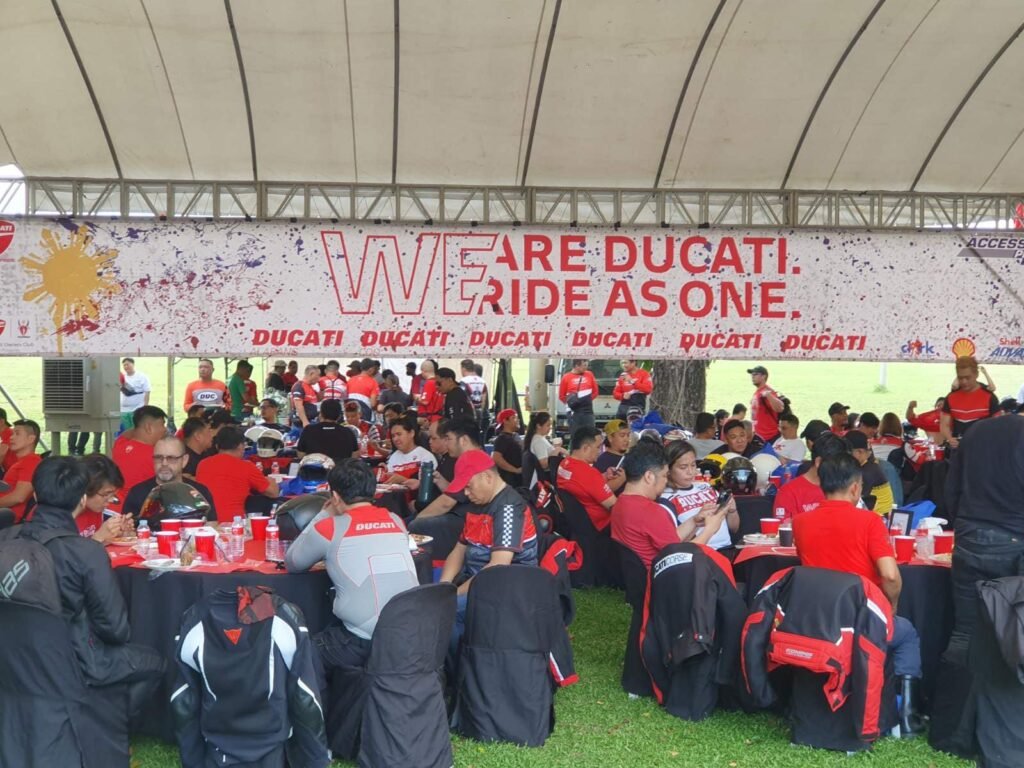 CDC Tourism Promotions Division (TPD) Officer-In-Charge Elenita Lorenzo expressed excitement about the event happening in the Freeport. She also cited the significance of the Ducati brand which is synonymous with passion, performance, and innovation.
With its sprawling roads and picturesque landscapes providing the perfect backdrop for the event, Clark is now the top-of-mind for organizers when it comes to various events, including sports-related activities.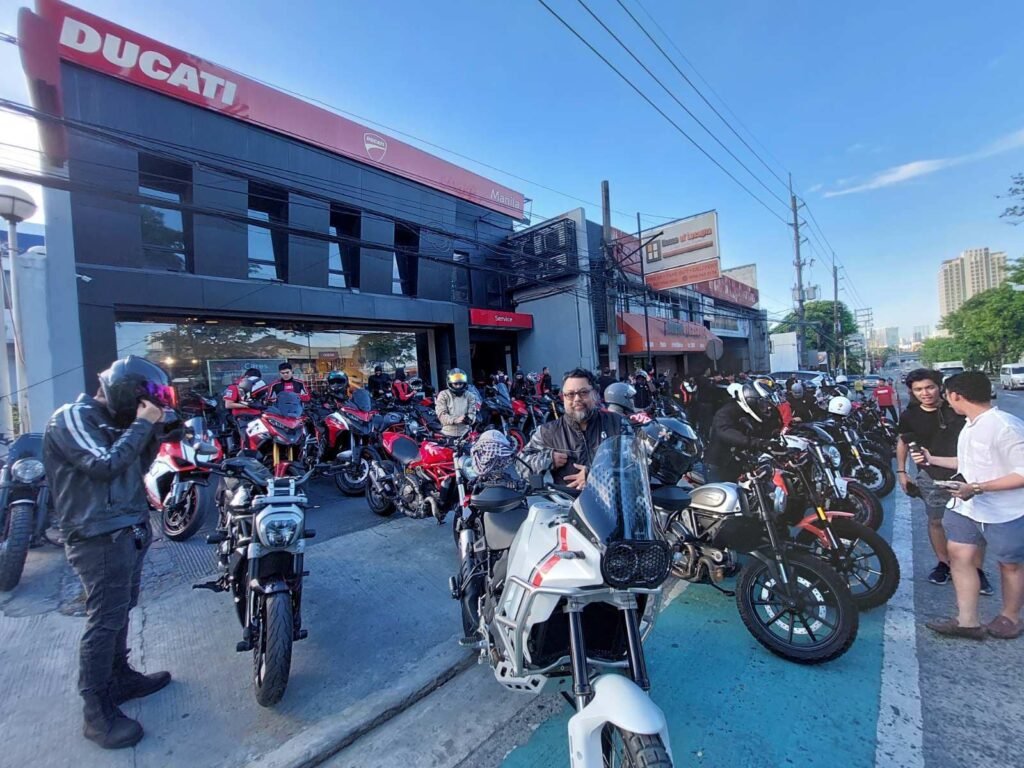 As mentioned on its official website, "We Ride as One" is an event organized by Ducati to bring together its community of Ducati Official Clubs (DOCs) and enthusiasts worldwide, providing them with an opportunity to unite on the same day and share a combined experience of fun and togetherness. Ducatisti gather at their local dealers to meet and celebrate, with a Ducati Red parade coloring the streets of each location.
Aside from this Freeport, other prominent locations like London, Melbourne, Rome, Madrid, Tokyo, Shanghai, Munich, Dubai, Bangkok, Amsterdam, Sydney and other major cities worldwide also hosted the said event. (Photos courtesy of Ducati Philippines)