The first authentic German beerfest in Clark is back, but bigger and better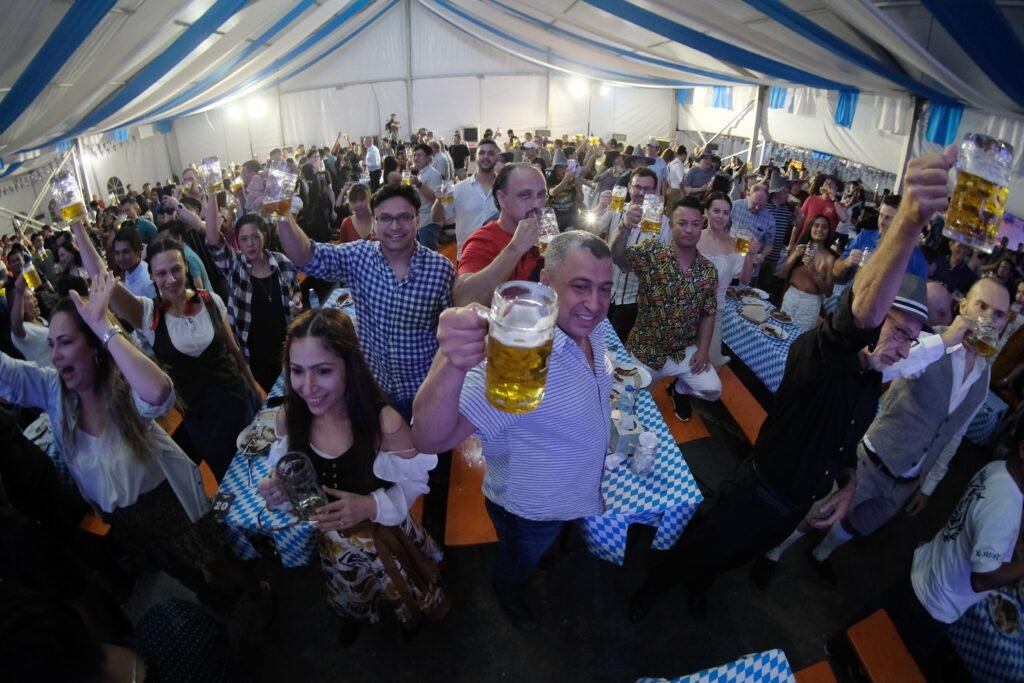 CLARK FREEPORT – Clark Marriott Hotel's Octoberfest 2022, in partnership with Clark Development Corporation, will be held at CDC Parade Grounds on October 7 and 8.
Similar to the inaugural event last 2019, both nights will be filled with unlimited German delicacies, free-flowing German beer, non-stop musical entertainment from German-based show band, and exciting prizes throughout the night.
Born and raised in Germany, Clark Marriott's General Manager Goeran Soelter envisions taking the famed Bavarian beerfest and funfair to Clark, and let everyone experience it.
Festival goers will be greeted with hosts and hostesses wearing dirndl and lederhosen, handing out 1-L glass beer mugs, which you are expected to refill throughout the night and take home after. The night officially begins after the ceremonial tapping of the keg, which also marks the start of an all-night beer drinking.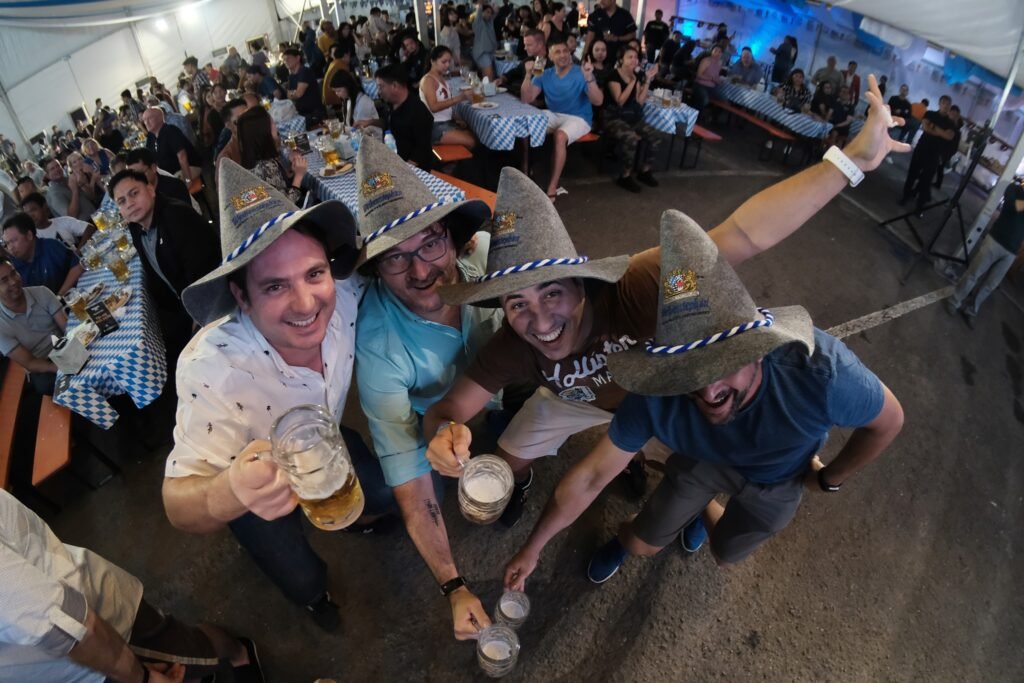 Make no mistake, the beer is not just any ordinary beer —it's brewed by the world's oldest brewery in Germany. Weihenstephaner is unmistakably the star of the night, and of the Bavarian State Brewery of Weihenstephan.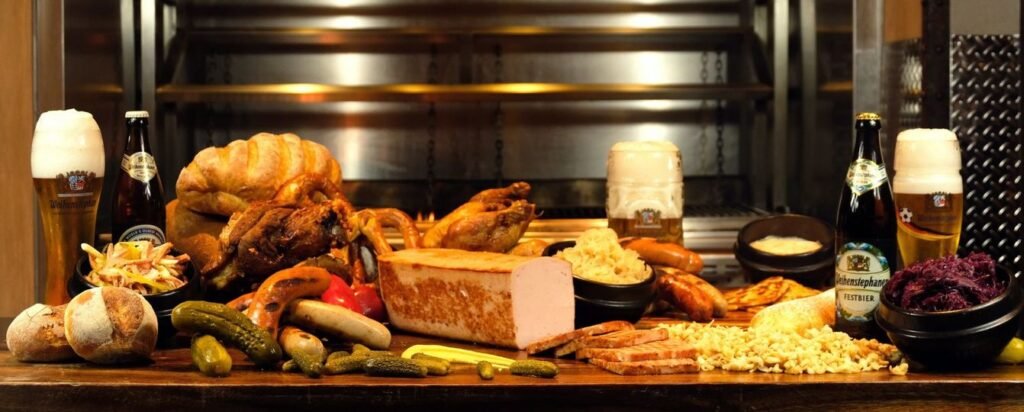 Aside from the free-flowing beer, an array of popular German food like bratwursts (sausages), brezel (pretzel), hendl (roast chicken), obatzda (cheese), and spaetzle (dumplings) and more will be served during the event.
To complete the night of fun, Germany-based AnTon Show band, who has been delighting audiences in Asia for more than 25 years, will make sure everyone's on their feet dancing and singing their hearts out.
For VIPs, seats will be reserved near the stage, with a dedicated butler for each table.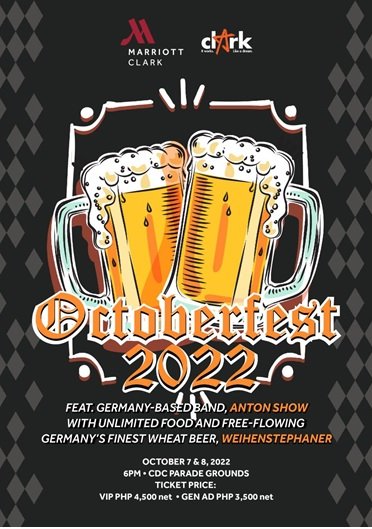 Tickets are at Php3500 (General Admission) and Php 4500 (VIP). For inquiries, call +639999924099.