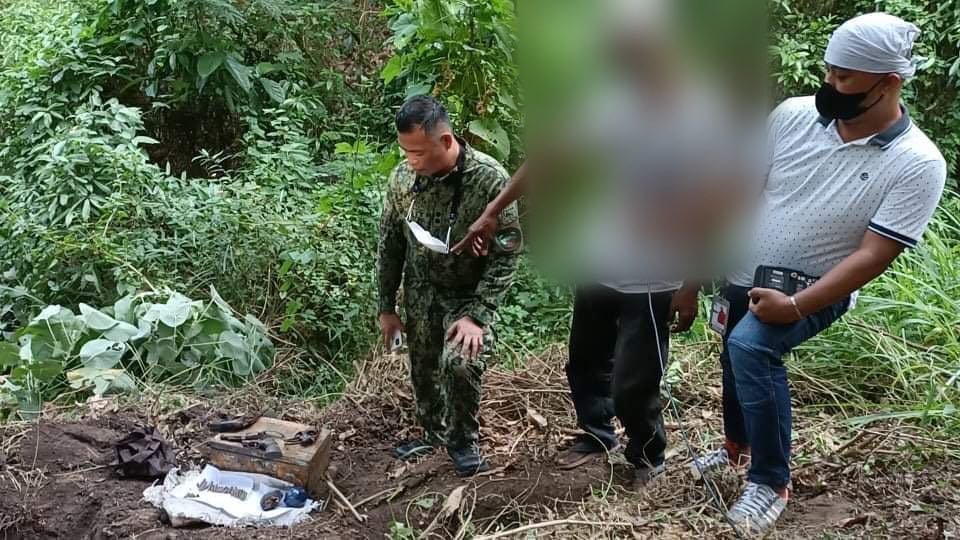 CAMP OLIVAS – An active communist terror group member on Saturday surrendered to the authorities.
PRO3 director Brig. Gen. Matthew Baccay said the Central Luzon police force are coordinating with member agencies of the RTF-ELCAC3 to eradicate insurgency in the region.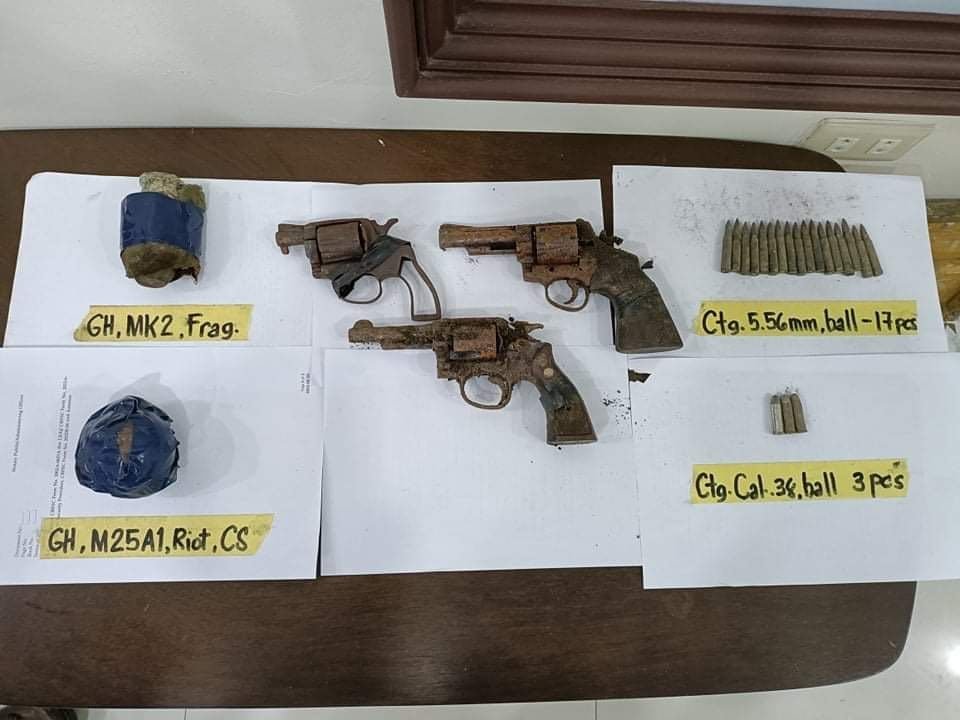 Joint operating troops of led by the Mabalacat police,  Bamban police, Regional Intelligence Division-SCU, Regional Intelligence Unit (RIU), RMFB3 Intelligence Section, Pampanga Provincial Intelligence Unit (PIU), Tarlac PIU, Aurora PIU 1st & 2nd PMFC, CIDG – PFU, 22nd SAC, 2nd Special Action Battalion, Magalang MPS, W2, TOWN L70 PAF, 70 Infantry Battalion and 72MICO, 7MIB, 7ID, PA facilitated the voluntary surrender of "Ka Julie," a CTG member under Domingo Erlano Command-Central Aurora, 48, and  turned in one one  MK2, one M25A1,  17 pieces of  5.56mm bullets,  three  .38 bullets and three  .38 revolvers.
"The unremitting efforts of RTF-ELCAC have been the contributory factors for the continuous surrender of more active and former members of CTGs as well as withdrawal of support of their sympathizers and supporters," Baccay said.