CITY OF SAN FERNANDO — Pampanga Gov. Dennis "Delta" Pineda is now exploring ways to help consumers pay less for electricity while he is visiting South Korea.
This, as Gov. Pineda was given a walk-through of the Ewha Power Corp. solar power plant in Jeollanam province, South Korea last Friday.
Pineda's tour of the solar power plant came after the governments of the two provinces established a friendship and cooperation program involving trade, agriculture, technology, culture, tourism and employment also on Nov. 4.
Lee Nam, Ewha's chief executive officer, showed the firm's solar power equipment, its storage and harvesting technologies.
Pineda said he included the solar power plant visit in his itinerary to be able to explore electric supply technologies and alternatives amid rising prices of electricity in the province.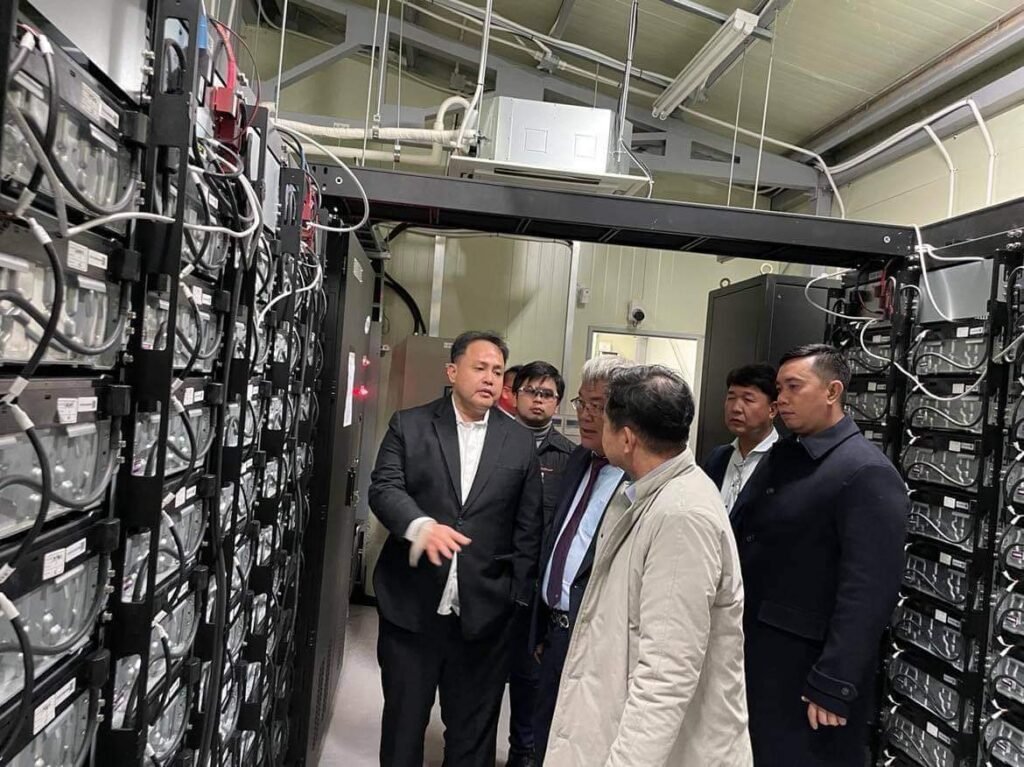 Ewha reported that its innovative power storage enables users to stock up on electricity and use it as the need arises such as in power outages or during night time. Their system is said to be more durable and could withstand longer periods without the need for major maintenance activities compared to solar panel systems currently available in the Philippines.
Current electricity prices in South Korea range from P3.2 to P4.8 per kilowatt per hour (kWh), which is considered far cheaper than present rates in Pampanga, which amount from P12 to P18 kWh depending on the location and provider.
Ewha said having solar harvesting systems in Pampanga can help increase supply. It said that tapping solar power is also a key strategy in addressing climate change as it promotes alternatives with lesser Greenhouse gas emissions.
Pineda and Lee will have follow-up discussions that examine the compatibility of the Ewha's system in Pampanga.