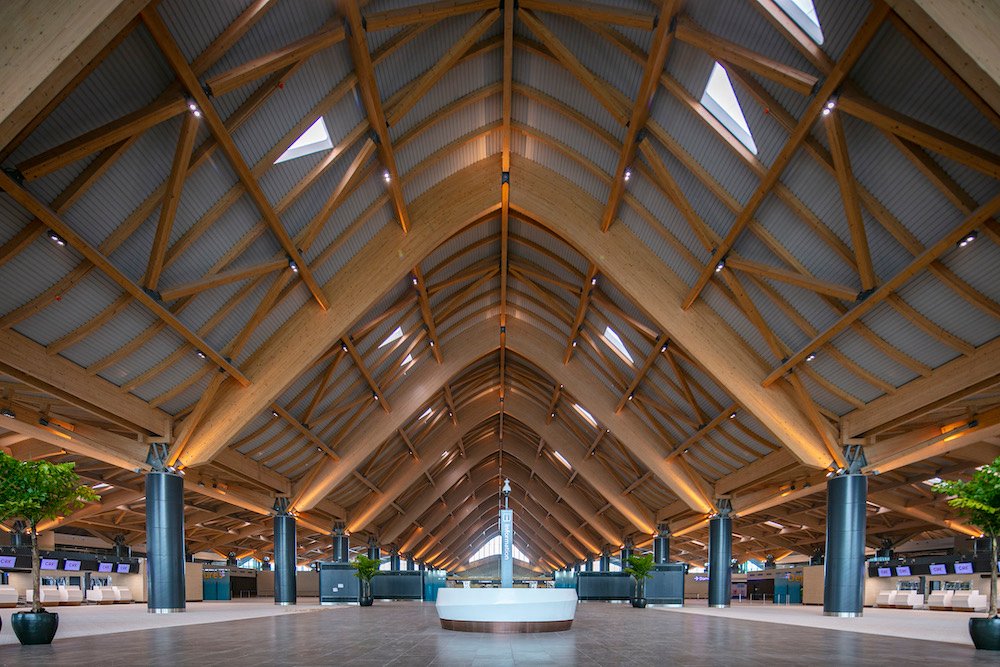 CLARK FREEPORT — Despite is readiness and all its potential to be the next gateway, Department of Transportation Undersecretary for Aviation Roberto Lim said the Clark International Airport is "underutilized".
He made the statement during Cebu Pacific's announcement of its expansion services at the Clark International Airport, where the airline announced 13 routes from the airport starting April.
In line with this, Lim said that the DoTr will continue to pursue developments, modernization and expansion of airports throughout the country within five years, banking on the Public-Private Partnership (PPP) scheme to further improve the aviation sector in the country.
In fact, he said operations and maintenance of nine (9) regional airports are up for PPP implementation.
He also the government should not mandate the transfer of other flights from the Ninoy Aquino International Airport and instead let the market and the airlines dictate, depending on the market trends.
He further went on to explain that developed and modernized airports are catalysts for economic and tourism activity within a region, especially in remote areas.