CITY OF SAN FERNANDO – The Department of Public Works and Highways regional office has started the mobilization of its personnel and equipment for the minor repair of the Lazatin Flyover in this city.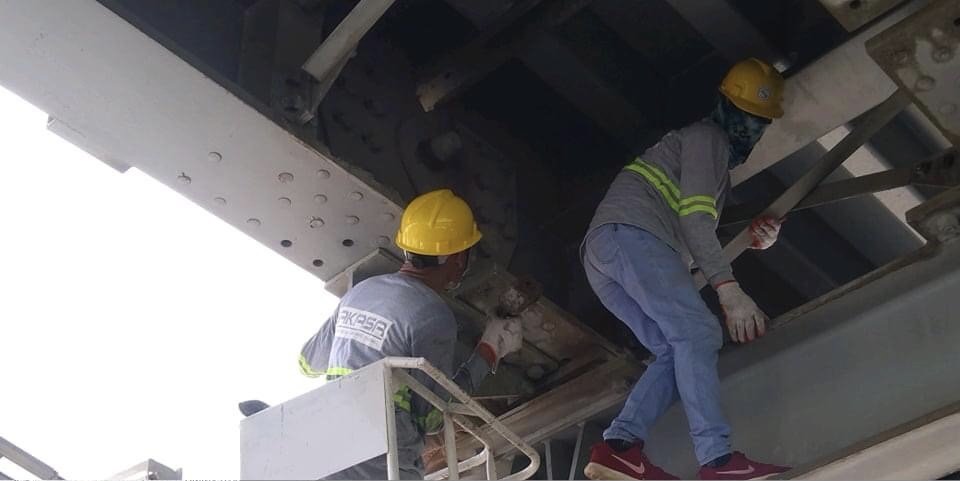 According to Unified Project Management Office – Bridges Management Cluster (UPMO-BMC), the flyover will be temporarily closed to vehicular traffic from May 5 to 7 to allow for the conduct of a technical survey, as well as the retrofitting of the bridge girder which is necessary before the damaged steel plates on the bridge deck can be removed and replaced.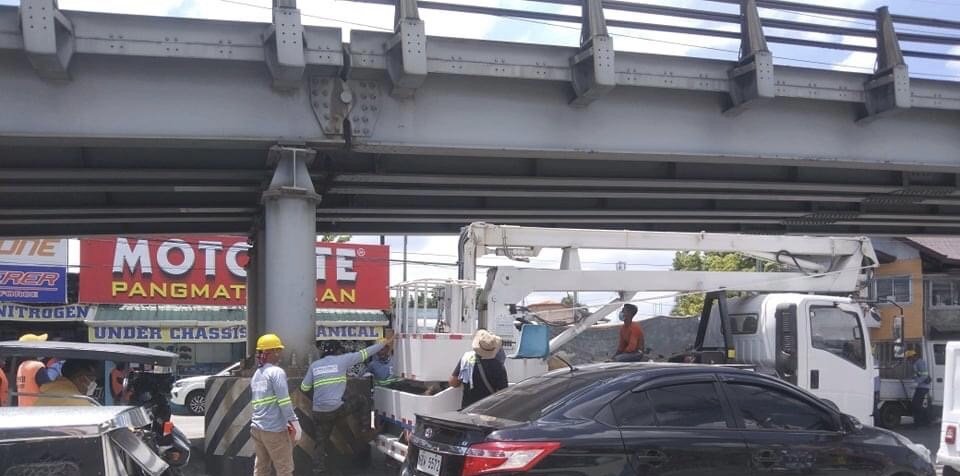 UPMO-BMC also said that in anticipation of heavy traffic along Jose Abad Santos Avenue on the days when the flyover will be closed, a temporary traffic rerouting scheme will be implemented by the City of San Fernando local government in coordination with the Philippine National Police.