A supply of emergency items that will keep you safe while you wait for the flood and heavy rains to pass should always be kept in your home.
There's no need to fret if you haven't made one yet or if it's incomplete. Making a thorough, worry-free emergency bag for typhoons, floods, and other catastrophes is ideal today.
An emergency preparedness kit has no restrictions, there should be no emergency pack that is too little to contain all you need to weather a storm. A comprehensive typhoon emergency kit also includes non-tangible materials that will safeguard you from harm or mishaps in addition to tools and food. Examining a few key items for your personal emergency pack will help.
Emergency Equipment – Emergency supplies include, among other things, a portable battery radio with spare batteries, a torch with additional batteries or one that is self-powered, a whistle, a multipurpose knife, and matches. The National Disaster Risk Reduction and Management Centre (NDRRMC) offers a comprehensive list of these. Garbage bags might be one unexpected item on the list, as they have shown to be highly helpful in flood and severe rain situations. They can serve as floor mats, raincoats, or a way to keep your possessions dry.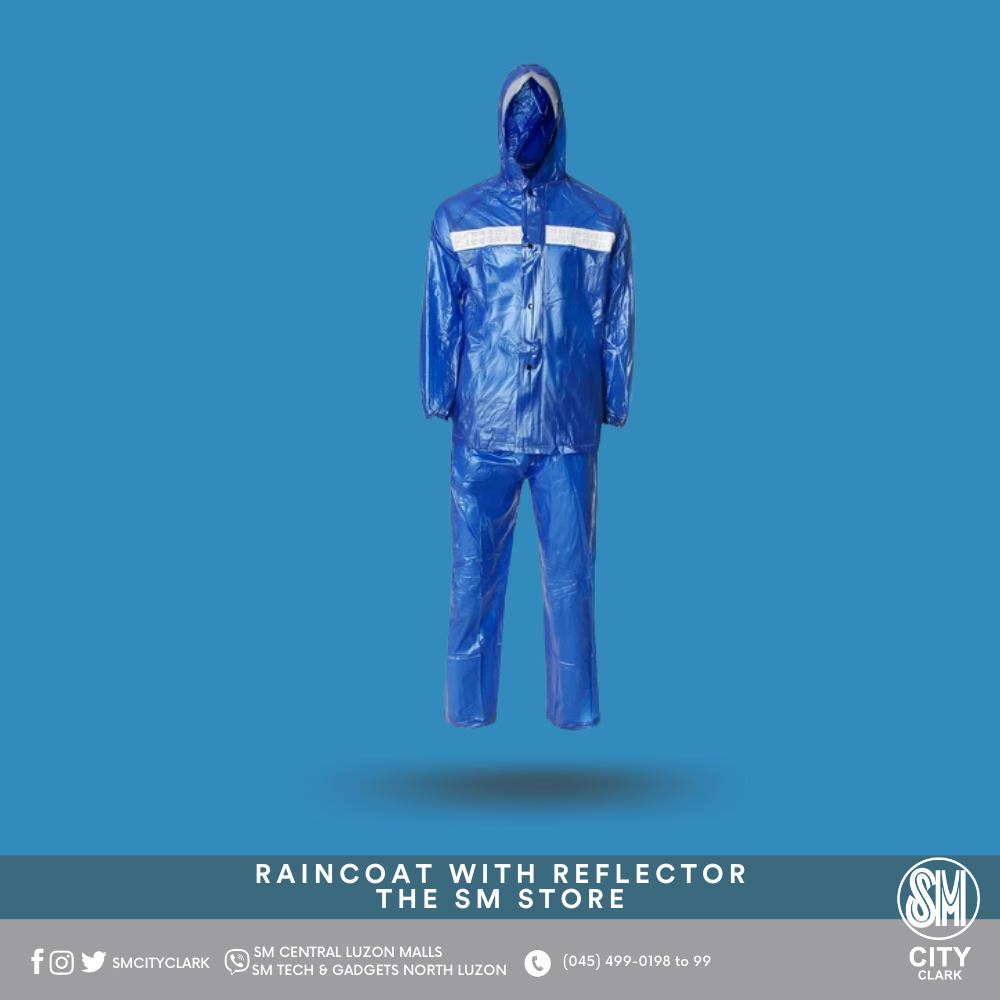 Water – Every member of the household needs at least one (1) gallon of water per day for drinking, basic hygiene, and culinary purposes. A great source of water is water that has been commercially packaged. Since most residents are unaware that a flood might damage subterranean water lines and compromise your water supply, we need that extra water for bathing and cooking.
First Aid Kit – Making a first aid kit is essential since accidents are more likely to occur during a natural catastrophe. It should be kept in a waterproof bag or toolbox and contain supplies for treating injuries like burns, wounds, splinters, sprains, and other similar conditions. A reference manual on paper or an app for your phone ought to be included with the package.
Food – Non-perishable food that is ready to eat is necessary if the power goes out and gas burners aren't safe to use. Foods like cereals, dried or canned foods are among them. For three days' worth of use, choose the cans that are easiest to open when buying these things, along with plastic utensils and plates.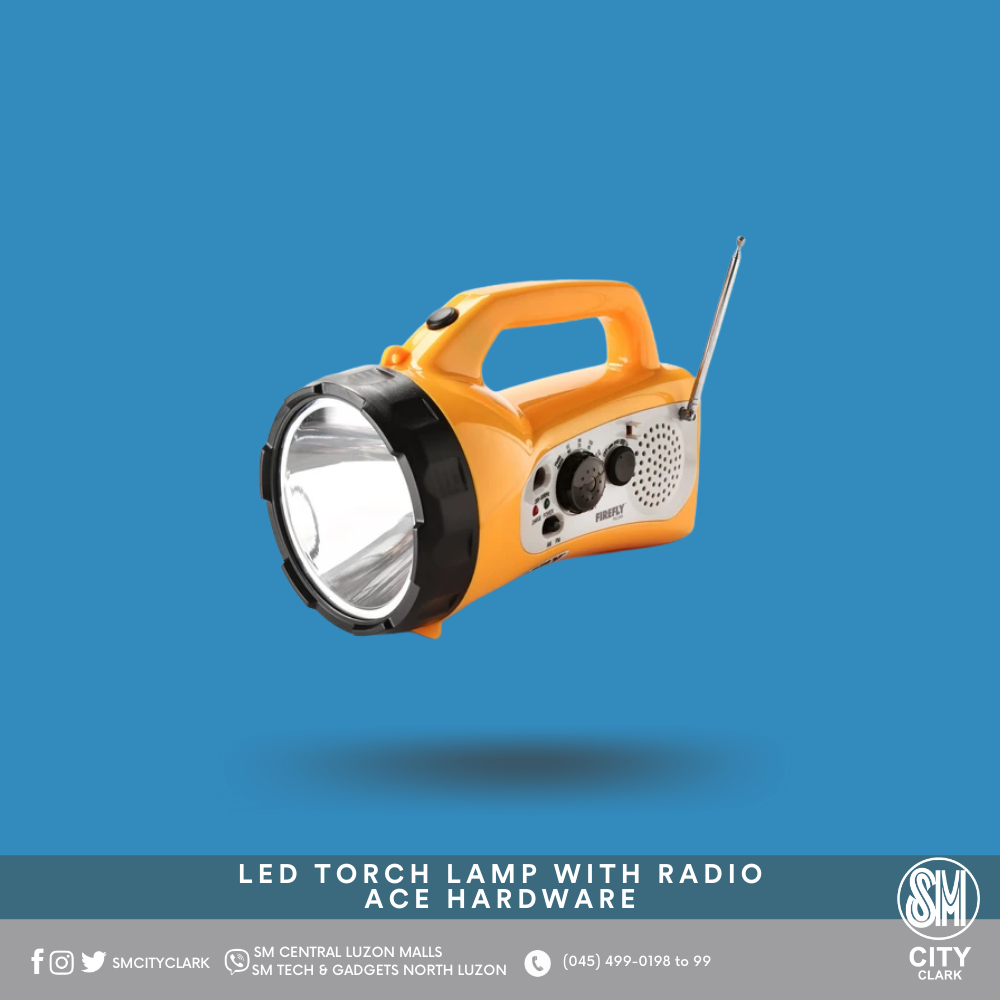 Personal hygiene items – It's crucial to be as healthy as you can during a flood to avoid getting sick when there isn't running water. Your emergency supplies must include things like wet wipes, vitamins, prescription medications, and even bug repellant.
Essential documents – birth certificates, other vital identification documents, and cash must all be kept in waterproof envelopes or ziplock bags. Keeping a backup of your emergency contacts on your cell phone in addition to the address book is a good idea because the battery on your phone could drain at any time.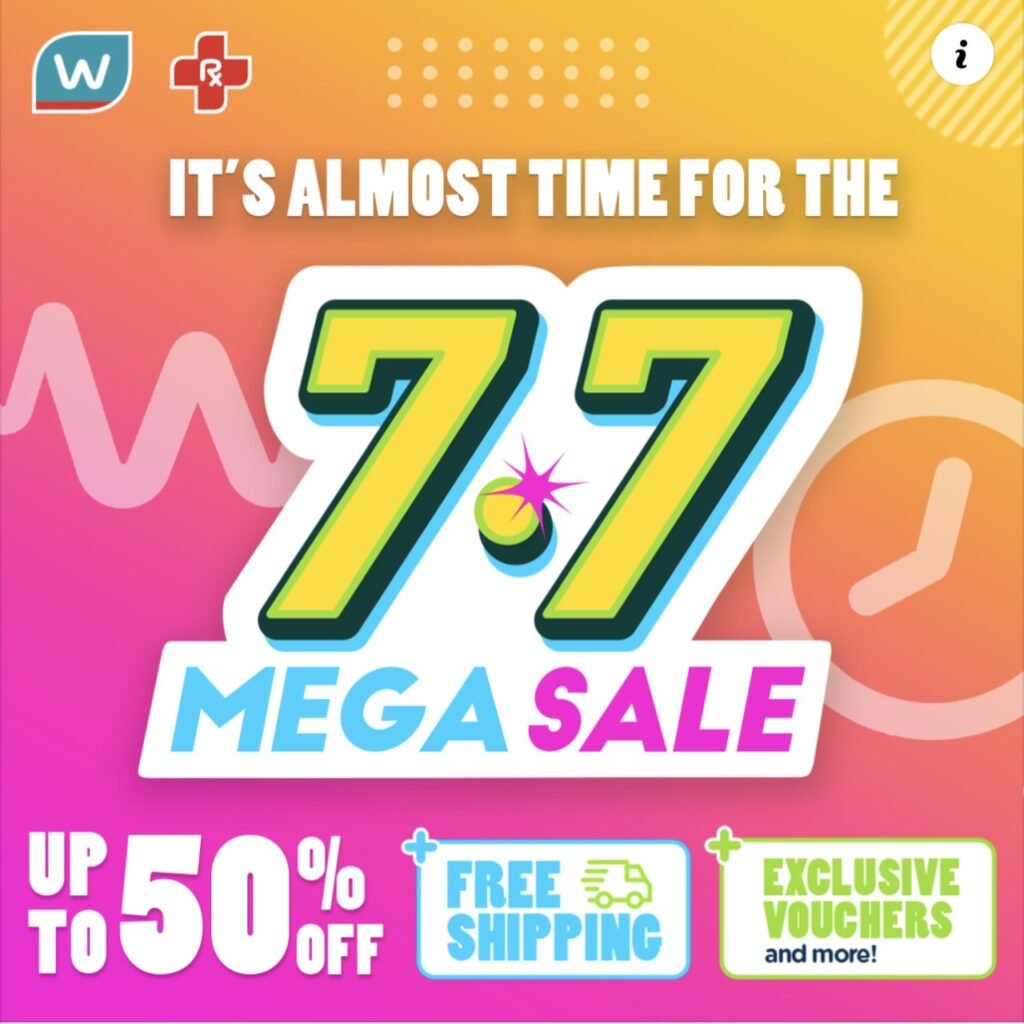 All these essentials and more are conveniently available in your favorite SM Malls' Ace Hardware, Watsons, SM Store, National Bookstore, and Hypermarket. Pampanga, Tarlac, Cabanatuan, San Fernando Downtown, Olongapo Central, and Clark.