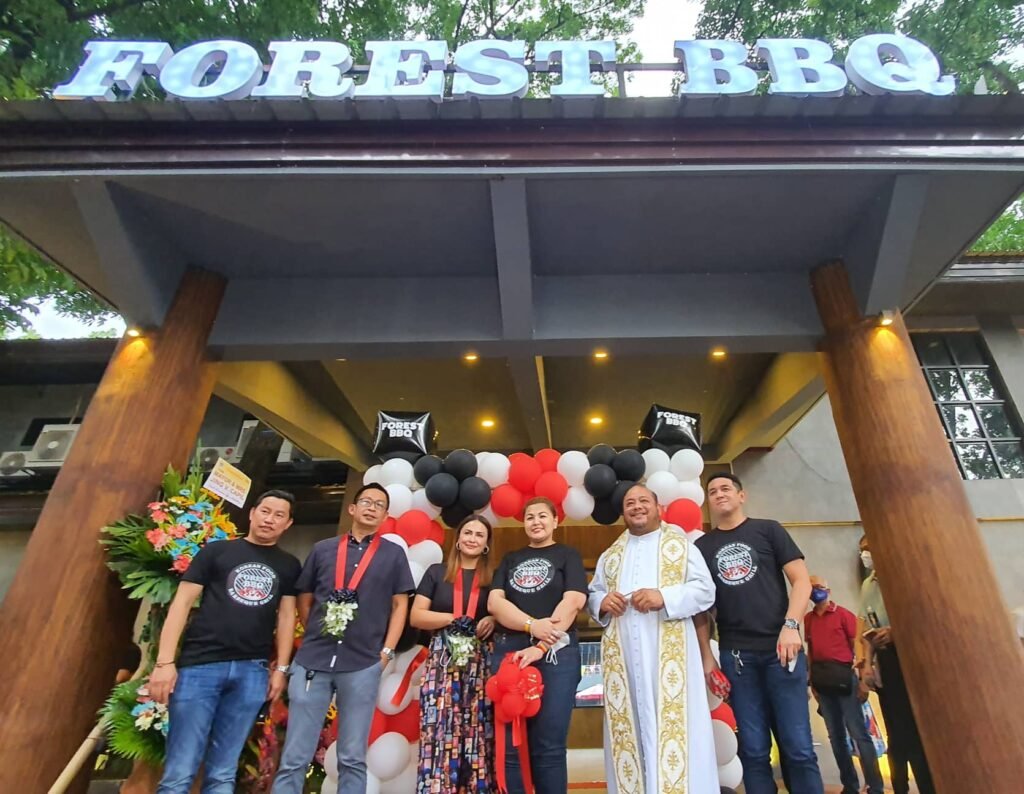 ANGELES CITY – Forest BBQ Grill – the first-ever to offer an al fresco ambience in a forest setting, officially opened on Friday at the New Forest Park Resort in Barangay Pampang, in this city.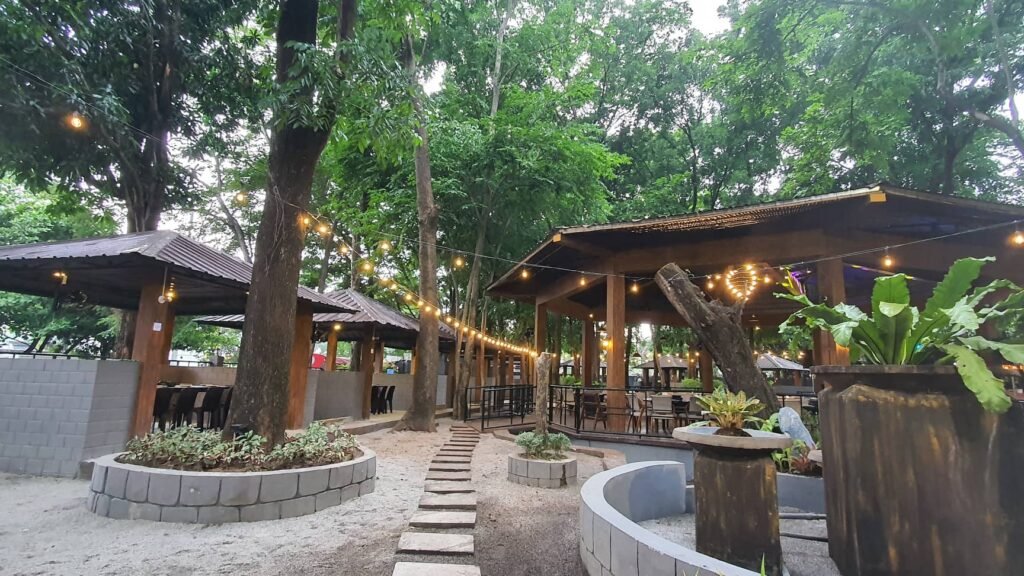 Owners Joel Tan, Allaine Tan and Paul Galang, during an interview, said the newest Korean food grill restaurant has a seating capacity of 500. It can also accommodate events such as weddings, christenings, and birthday parties, among others.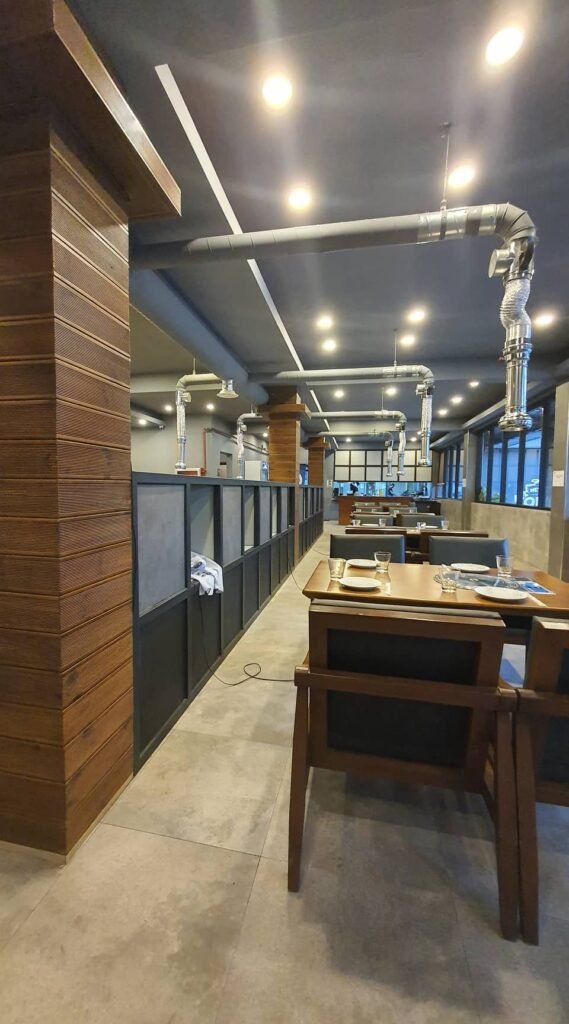 Priced at P588 and P688, their menu offers the best meats, according to Galang.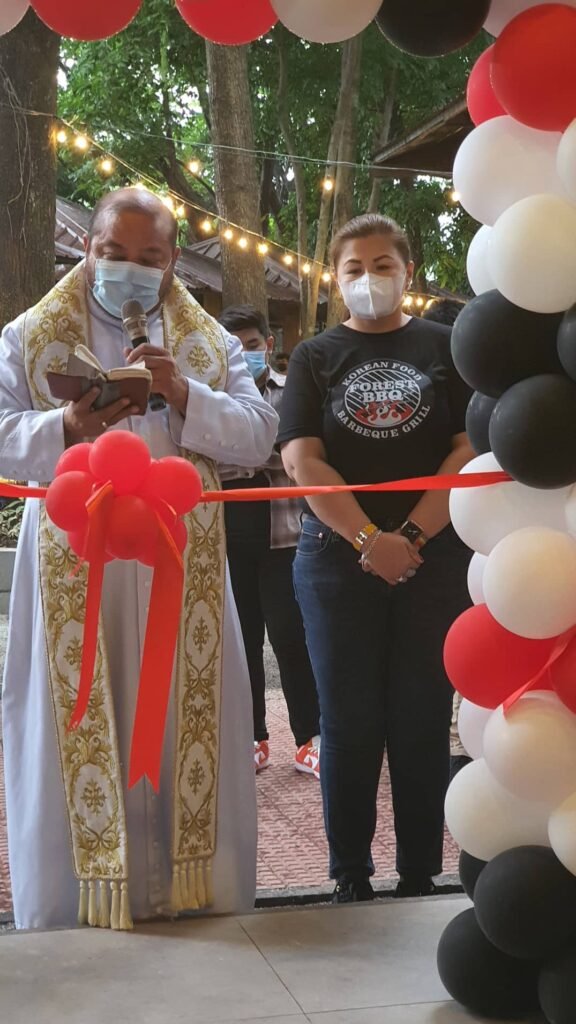 "The beef and pork, I can really guarantee, is of the best quality," Galang said. He and his partners are making sure they serve only the best for their customers. "The centerpiece of Korean food is the meat."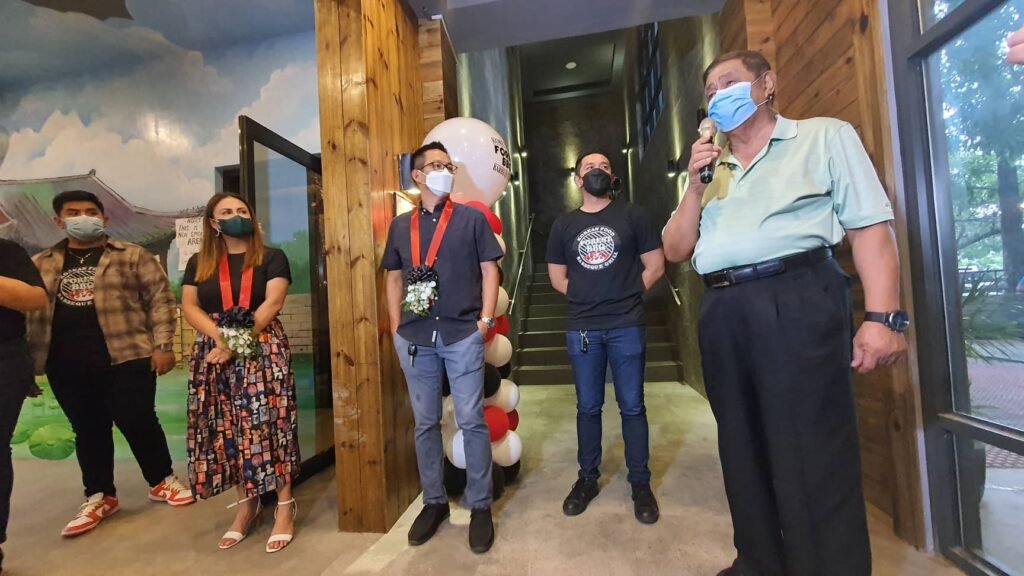 Galang also said that even the side dishes and condiments are of quality.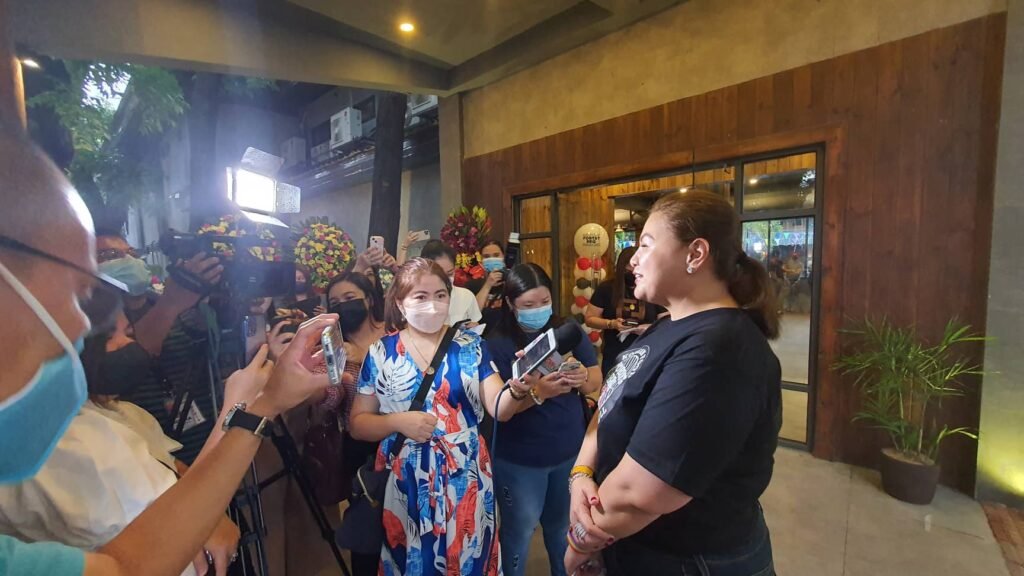 "We are focused not only on the quality of food we will be offering, but on the ambience. We want to deliver total food experience for customers," Galang said.