CITY OF SAN FERNANDO — Provincial Board Member Rosve Henson and San Fernando Councilor BJ Lagman have filed their certificates of candidacy (COC) at the Commission in Elections as mayor and vice mayor of this Pampanga capital on Friday.
The tandem is running under the local party Kambilan chaired by Vice Gov. Lilia Pineda.
They filed their COC and Certificate of Nomination before COMELEC supervisor Atty. June Guiao at past 9 a.m.
Before filing their COC, Henson, Lagman and eight candidates for councilors attended a Mass at the Metropolitan Cathedral.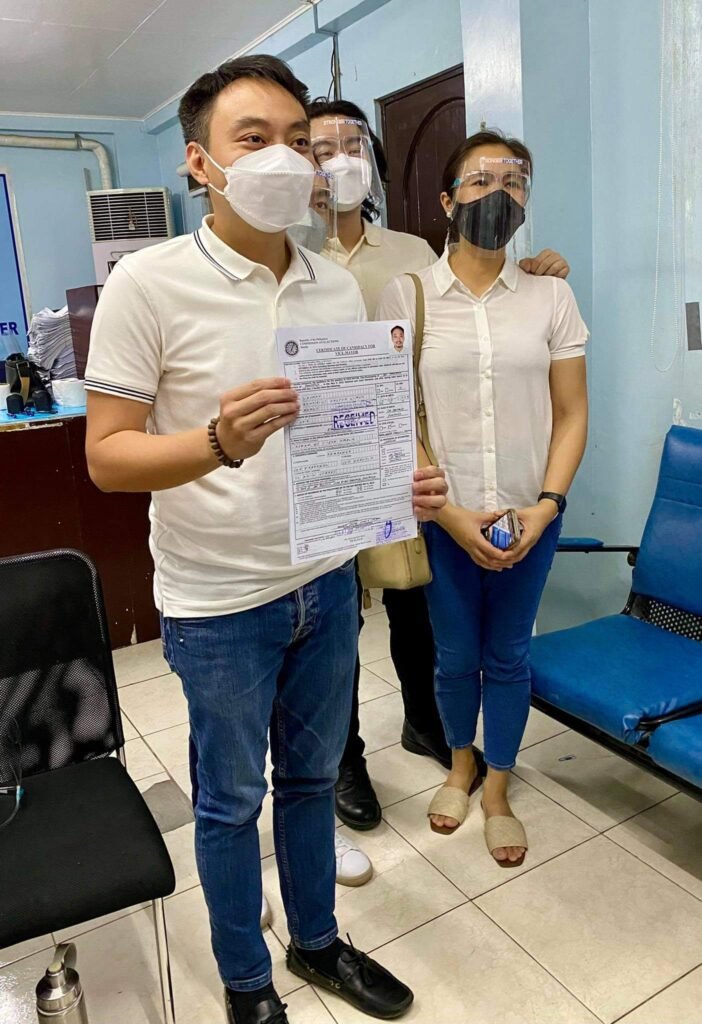 Also running under the Henson-Lagman wing are come-backing councilors Ato Agustin, Rosemary Calimlim and Atty. Rolly Macalino and incumbent Councilor Dein Henson. The slate also includes Reghis Evaristo, Brenz Gonzales and Jun Ong.
Henson's platform is: "Miwakse ing marok, mitaglus ing katuliran, munye ya pasibayu ing galal ning syudad San Fernando."