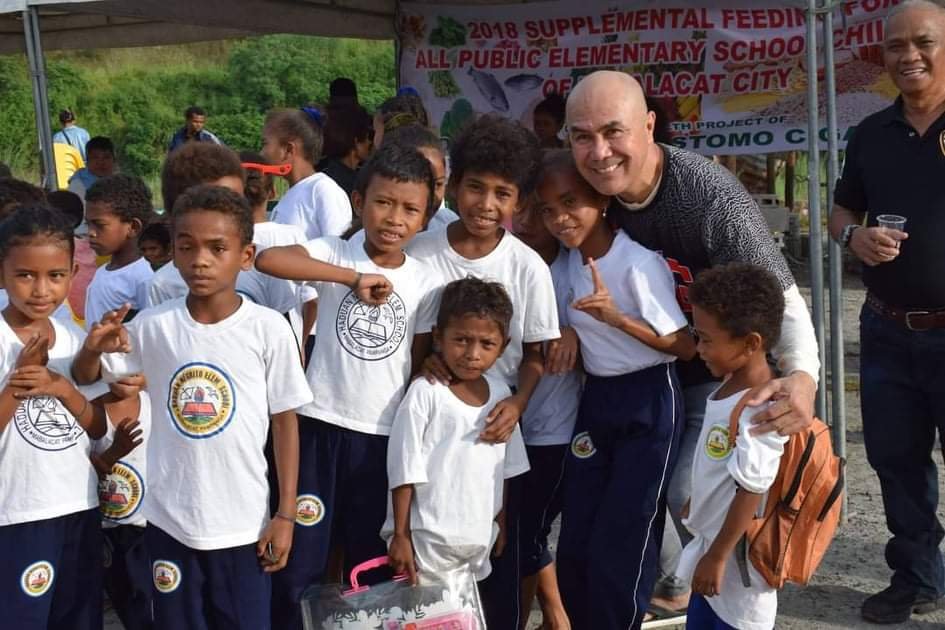 MABALACAT CITY – The city government of Mabalacat achieved the highest rating in the recently concluded Local Council for the Protection of Children (LCPC) functionality assessment on Monday, July 4.
​​The City Council for the Welfare of the Children (CCWC) of this component city scored a total of 98.8 percent rating in the annual LCPC functionality assessment by the Department of Interior and Local Government (DILG). The achievement surpasses other local government units in Pampanga. 
Mayor Crisostomo Garbo takes pride in the achievement as it validates the importance of children's rights as well as education in the city for all young Mabalaquenos. Garbo emphasized education as one of the major parts of his 12 pillars for a new and progressive Mabalacat City.
Characterized by its four-core foundation: survival, development, participation and protection, the CWCC implements and enforces policies and programs to ensure the rights of the children are fully sustained and utilized.
The DILG assessed its functionality in all levels of government units from barangay, municipality, and provincial level.
Garbo recognized the response of the DILG towards the assessment for all the efforts of the CCWC for the children as well as the rights of the youth.
"I am truly grateful that we continue to give importance to our children and their rights. This is an important achievement to mark our continuous progress for Bayung Mabalacat. Let us push for a better environment for our children and bring a better future for them," said Garbo.
Early in June, Mabalacat City was awarded the Gawad Edukampyon Award under the Early Childhood and Care Development for its excellent performance in public service through its strategic implementation of programs and projects including sustainability in providing early childhood care.
The LCPC is a council organized in all levels of the LGU which serves as an umbrella organization for children's concerns. Population, Gender and Development officer Charlo Costales will formally receive the award.