CLARK FREEPORT — From a start-up stall to a stand-alone physical store is what makes Cabeza: The Gem Hunter interesting from a business standpoint.
This homegrown gems and crystals store, which formally opened on Aug. 5 at SM City Clark, was a part of the mall's Start-up Market program, which supports online sellers within the communities around SM Supermalls to help expand their reach amidst the pandemic.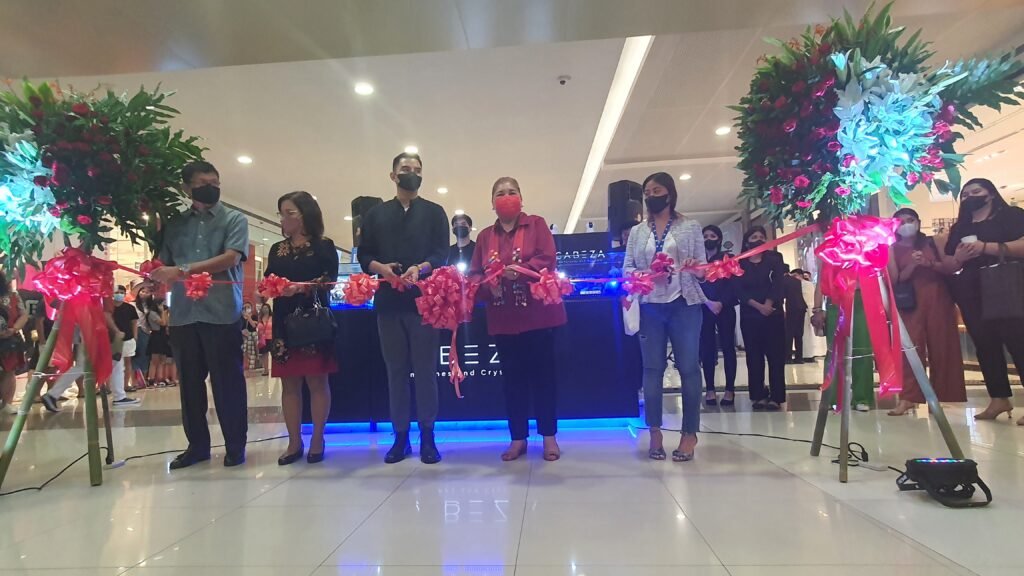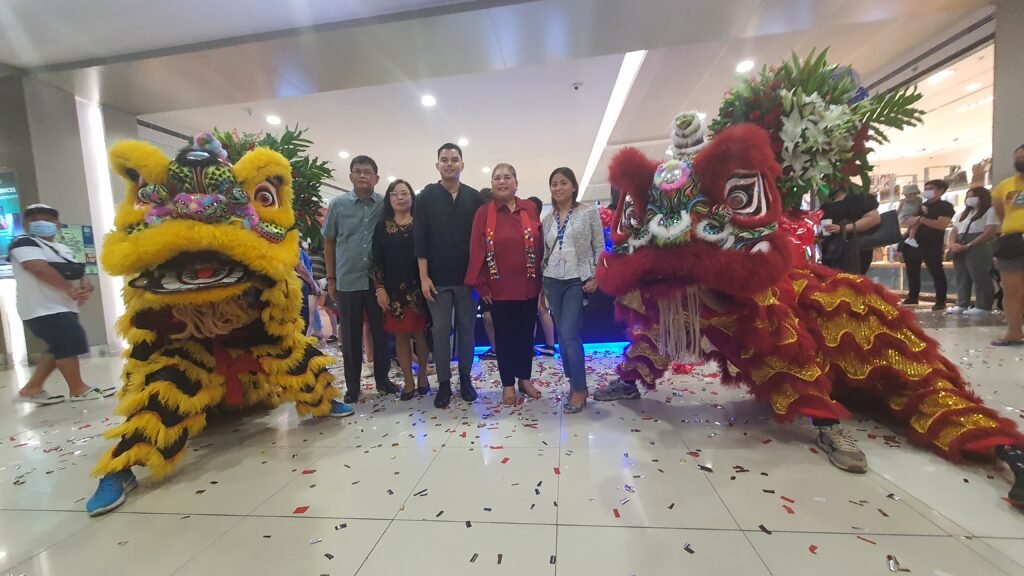 The program features start-up-friendly rental rates and free use of kiosks and carts with marketing exposure in SM online assets and ad spaces inside the malls.
Cabeza owner Earl Anjelo Yabut, led the ribbon-cutting ceremonies along with guest of honor Angeles City Vice Mayor Vicky Vega-Cabigting.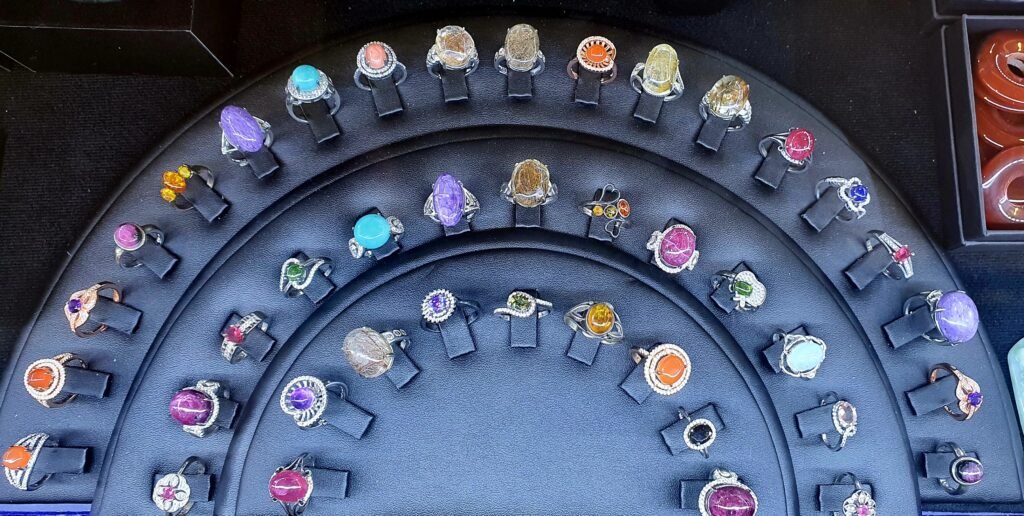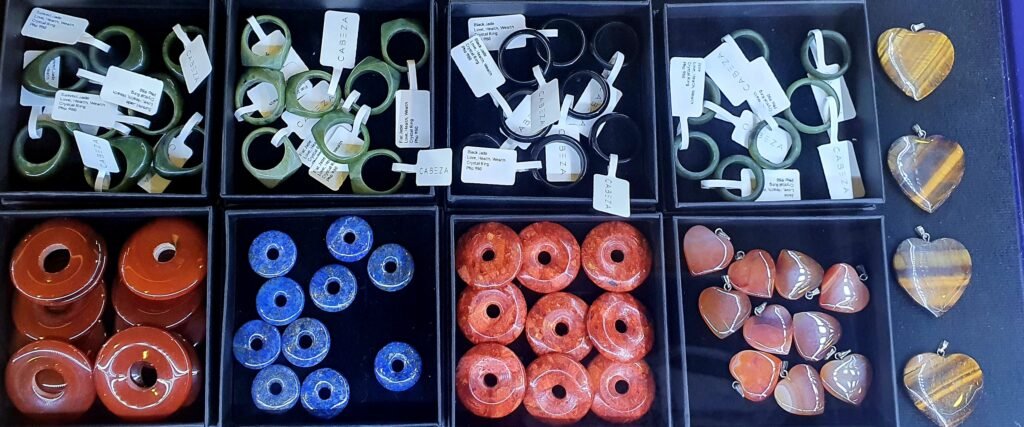 Prior to its grand opening, the new store has been catering clients from August 1.
A Spanish term for "head" or "superior," Cabeza traces its beginnings from Yabut's attraction to the natural healing abilities of gems and crystals that began in January 2020.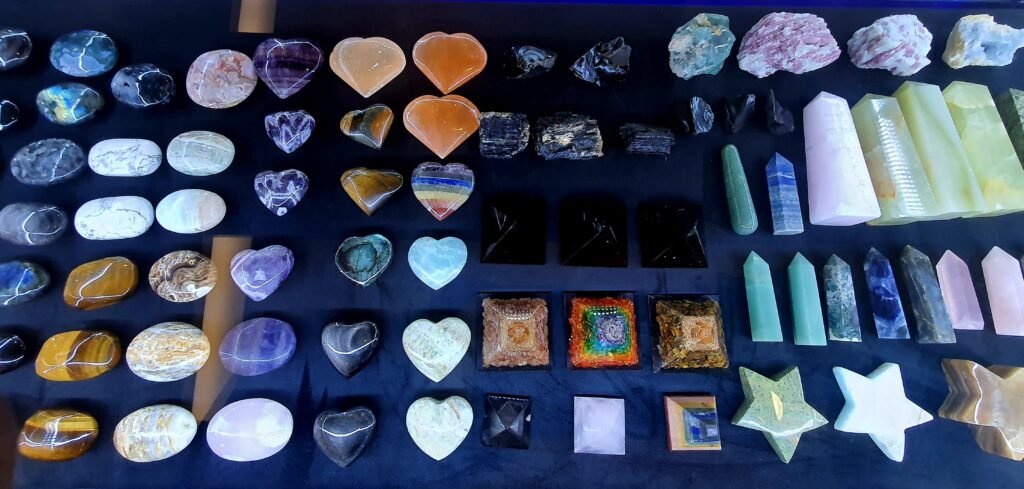 "Gems and crystals emit pleasant, elevating, energetic, and calming vibrations that aid in the improvement of a more peaceful mind and a refreshed physical state of being," Yabut explained.
From there, Yabut started hunting for authentic gems and crystals all over the world which he sold online. Cabeza gems and crystals are sourced from countries including the US, Australia, Japan, Brazil, Madagascar, and Afghanistan.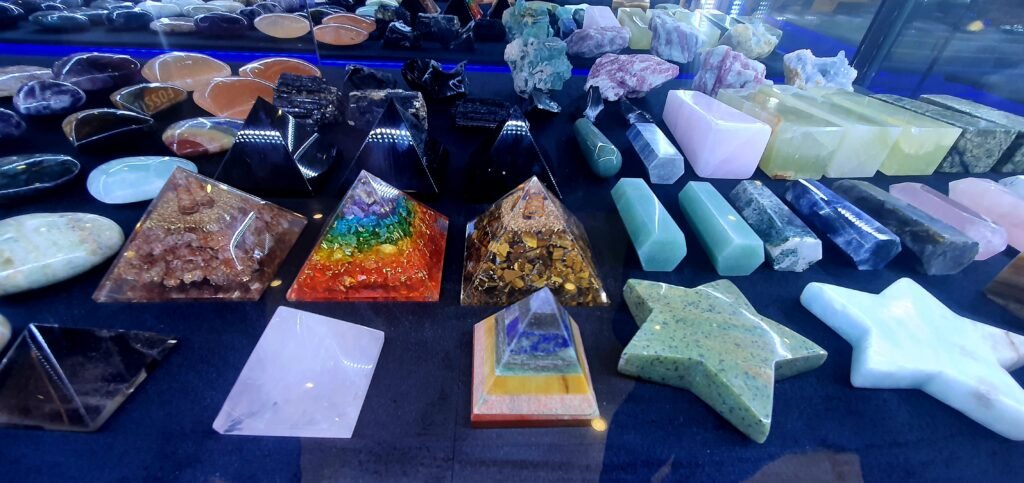 "I am really ecstatic about this new experience and chapter that I'm about to begin. Having a physical store is one of the many visions that I have for Cabeza and I am elated and thankful that the brand is continuously growing. And I'm sure that this is just the beginning of many more wonderful things to come," he shared.
"I am truly honored and grateful for this wonderful opportunity to showcase what my brand has to offer. Having been chosen among the many local brands to join SM's StartUp program is really a dream come true," Yabut said.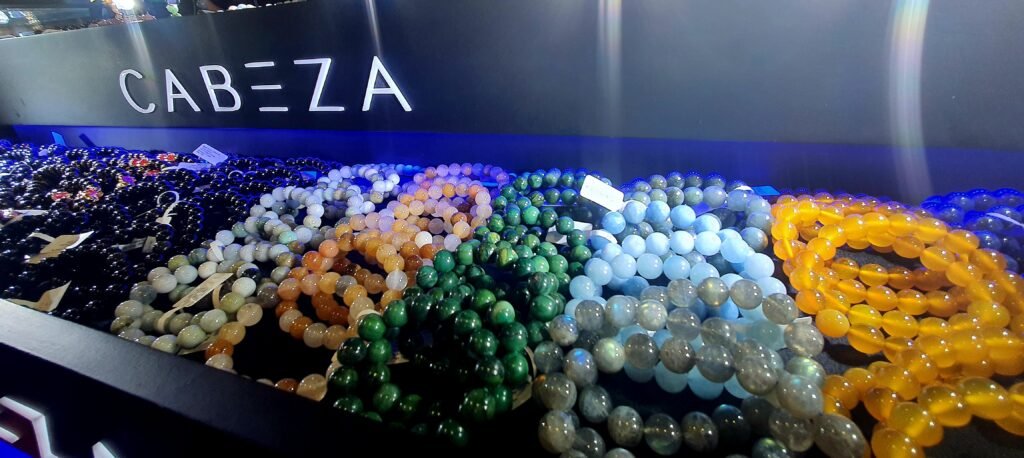 "Personally, aside from the wide reach it has given me, I was also able to come up with my own physical store, and this program is a pivotal part of that newest venture," he added.
Check out the wide variety of 100 percent natural and genuine gems and crystals from Cabeza at the ground floor of SM City Clark, near Fossil.
"We have so many awesome things that are in store for everyone. There's definitely something for everyone, especially with our upcoming releases, new gemstones, and crystals which you won't see anywhere else," Yabut assured.