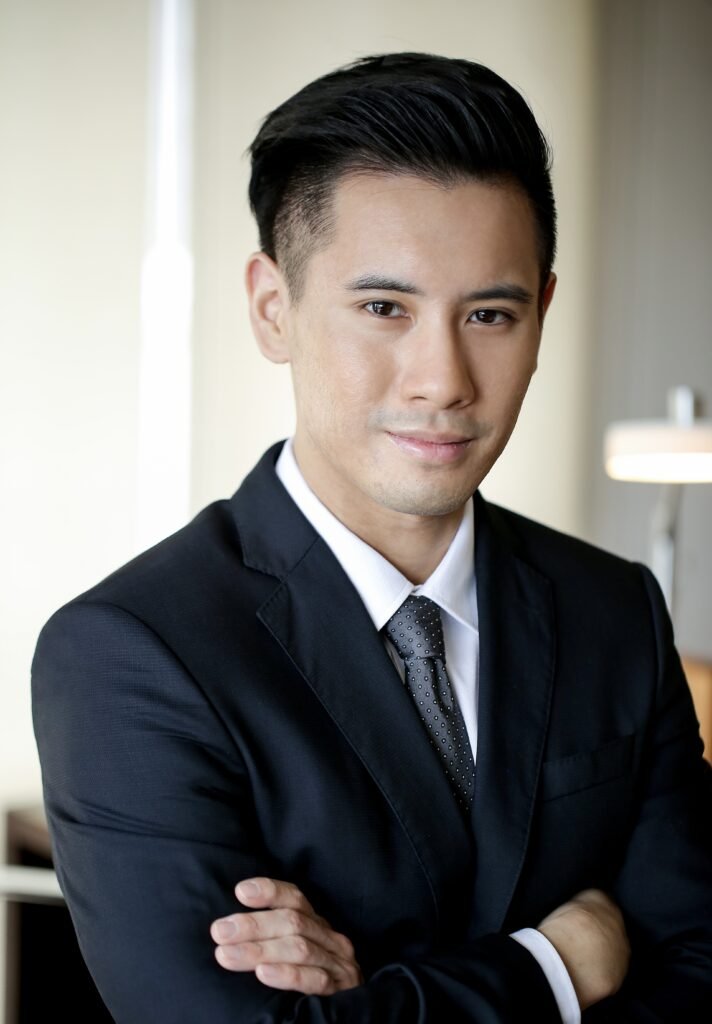 The Board of Directors of LT Group Inc. announced the appointment of Lucio Tan III as its new Vice-Chairman and Chief Operating Officer (COO).
In a board resolution unanimously approved and adopted during the company's Organizational Board Meeting, the LT Group Inc. Board stated that its succession plan involved the appointment of Michael G. Tan and Lucio C. Tan III as President and Chief Operating Officer, respectively, with the intention that the latter shall assume the position of President and Chief Operating Officer no later than April 20, 2023.
During this transition period, Michael G. Tan will progressively turn over the functions of the President to Lucio C. Tan III and they are expected to share decision-making for business and operational matters.
"I am very grateful for the trust and confidence of the Chairman and the Board of Directors. I am fortunate to be working with the best minds in business, who have helped create a leadership succession plan that will ensure stability and business continuity for the LT Group," said Lucio III.
The first son of the late Lucio "Bong" Tan, Jr., former director of LT Group and son of chairman Dr. Lucio C. Tan, has assumed various leadership roles within the conglomerate since he settled in the Philippines in 2019.
"It is my honor to be entrusted with this responsibility. I intend to uphold the values that are strongly held by my grandfather, Lucio C. Tan and which I likewise hold dear — the values of integrity, hard work, and diligence," he further said.
Currently, Lucio III is a director of Philippine Airlines (PAL) and vice president of PAL Holdings. He also serves as director of PAL Express, Philippine National Bank, MacroAsia Corporation, Lufthansa Technik Philippines, MacroAsia Catering Services, Inc., MacroAsia SATS Inflight Services Corp., MacroAsia Airport Services Corp., MacroAsia Properties Development Corp., Belton Communities, Inc., Eton City, and First Homes, Inc.
As President and COO of Tanduay Distillers, he steered the company throughout the pandemic and managed to boost its net income to historic levels of P1.1 billion in 2020 and P1.2 billion in 2021. Under his leadership, Tanduay's international business continued its growth trajectory through aggressive marketing expansion and partnerships with top global distributors.