MAGALANG, Pampanga — Chances are high for former Magalang mayor Malu Paras-Lacson to retake the mayoralty post in her comeback bid.
In an interview Friday at Bale Balita in Clark, Vice Mayor Norman Lacson expressed confidence on the chances of their team in the upcoming local elections. He is running the campaign of his sister-in-law who has picked Jun Tanglao, a former 3-termer councilor, as running mate.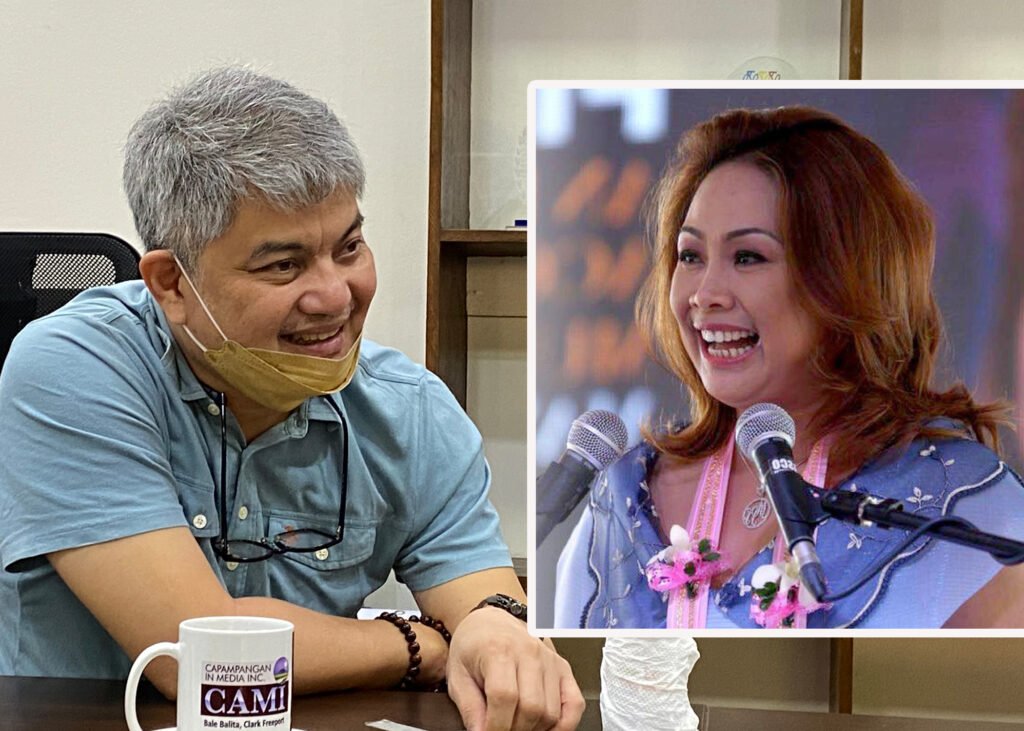 "We see better chances as people can see how (mayor) Malu has been helping in the fight against Covid in the whole province and how it is contrasted on the way Mayor Pecson handled Magalang," Lacson said.
Lacson lost by a hearbreaking 27 votes to Pecson in the 2019 elections.
The confidence also stems from the backing given by Governor Pineda as the former mayor, a nurse by profession, served as one of Capitol's lead persons in its healthcare program.
"We see the full support of the Pinedas especially Gov (Dennis) where they have witnessed the participation of Malu in the health programs," he added.
"Her accomplishments when she was mayor are still felt by the people and nothing has really progressed under the new administration. The awards that she got are testament to that," he said.
Running under Kambilan, the political party of Gov. Dennis Pineda and Vice Gov. Lilia Pineda, the Lacson-Tanglao ticket consists of five incumbent members of the Sangguniang Bayan namely Nelson Dizon, Ricardo David, Ruben Miranda, Froilan Aurelio and Norman Lacson who completes the 3-term limit as vice mayor. Also in their team are Noel Sunga, Junnel Malonzo and Larry Aquino.
Lacson also said that their team enjoys the support of the majority of 27 barangay captains.