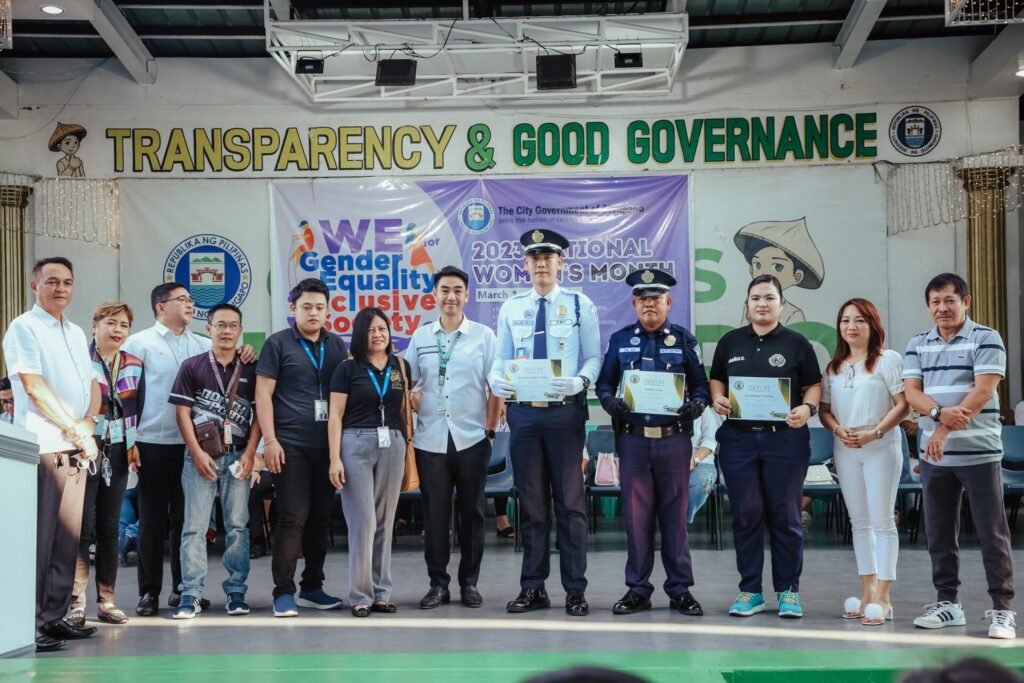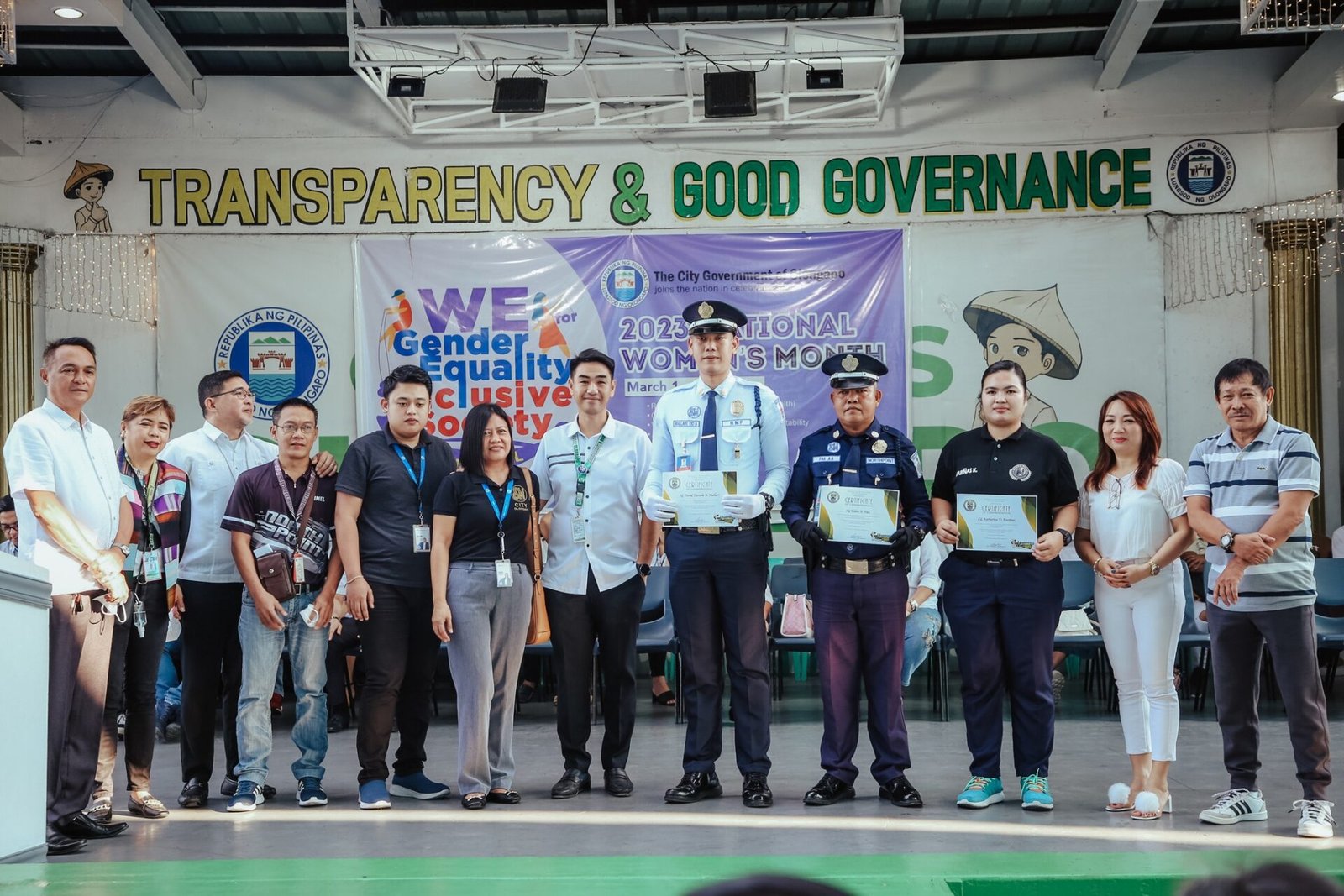 SM City Olongapo Central Security guards received a certificate of commendation from Olongapo City Mayor Rolen "Len J" Paulino for showing extraordinary deeds of returning valuable lost items.
The first batch of SM "Honesto" awardees for 2023 was cited during the flag raising ceremony of the city government on March 20, 2023.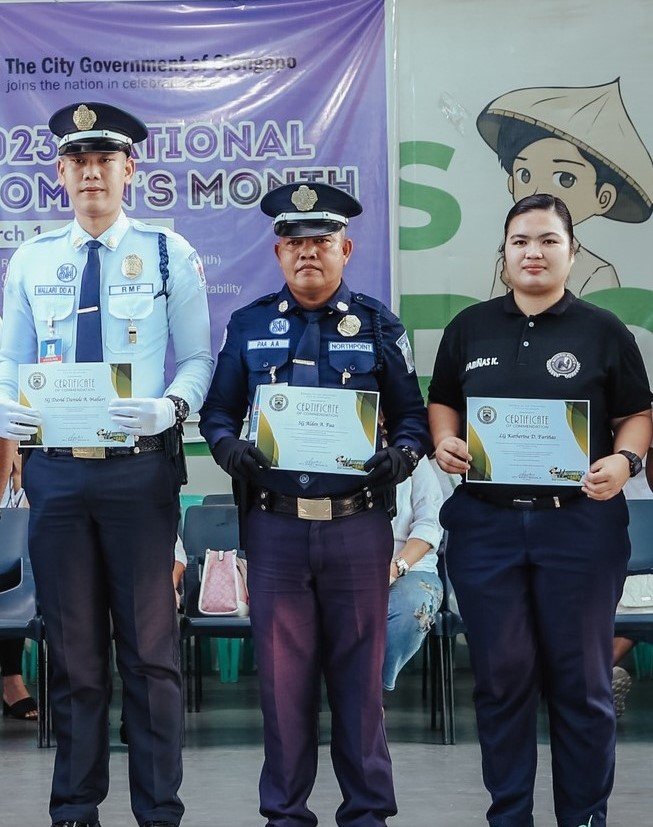 SG Alden A. Paa, 51, of Northpoint Security Agency, recovered a blue wallet containing various IDs and cash amounting to P48,000.
SG David Daniele A. Mallari, 26, of RMF Security Agency, recovered a Real Me Android phone.
LG Katherine D. Fariñas, 24, of Northpoint Security Agency, recovered an iPhone 11.
Meanwhile, two janitorial personnel also received the same certificate of commendation from Mayor Paulino. Though unable to attend the ceremony, the two personnel are now included in the long list of "Honesto ng Gapo".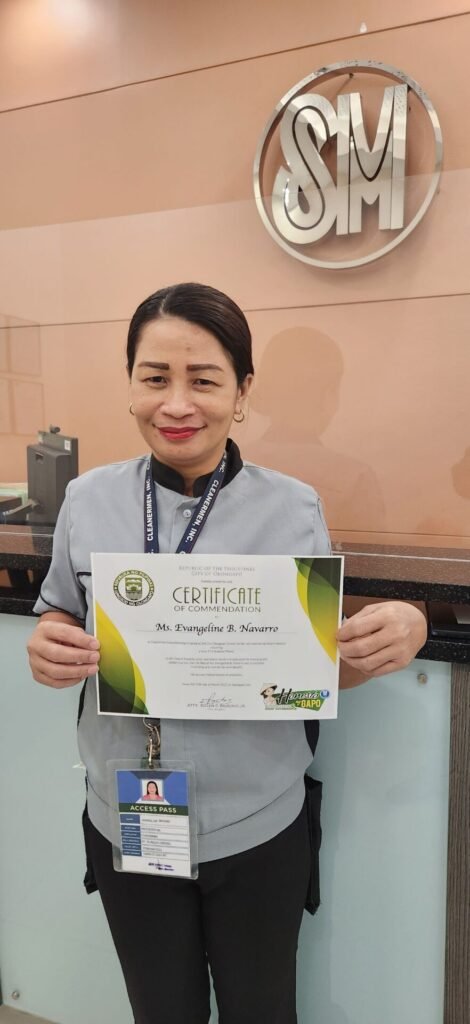 Evangeline B. Navarro, 47, of Cleanermen Housekeeping, recovered a Vivo Y73 Android phone.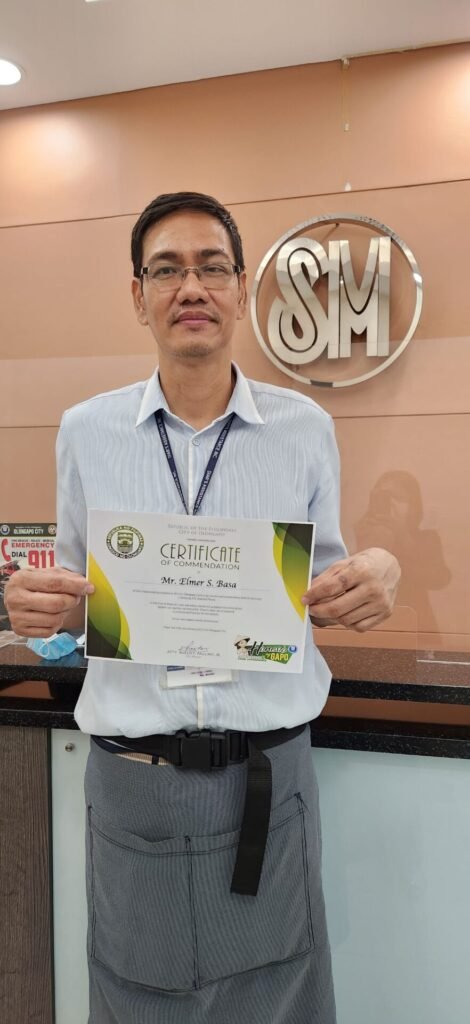 Elmer S. Basa, 48, of Diars Housekeeping, recovered a Samsung A20 Android phone.
Through their actions, they have proven their dedication and love for work, an act worthy to be recognized and commended, officials said.
It can be recalled that the City's Honesto campaign started in the administration of Rolen Paulino, Sr. and continues up to this day. The aim is to recognize honest Olongapeños who have shown good deeds to others.