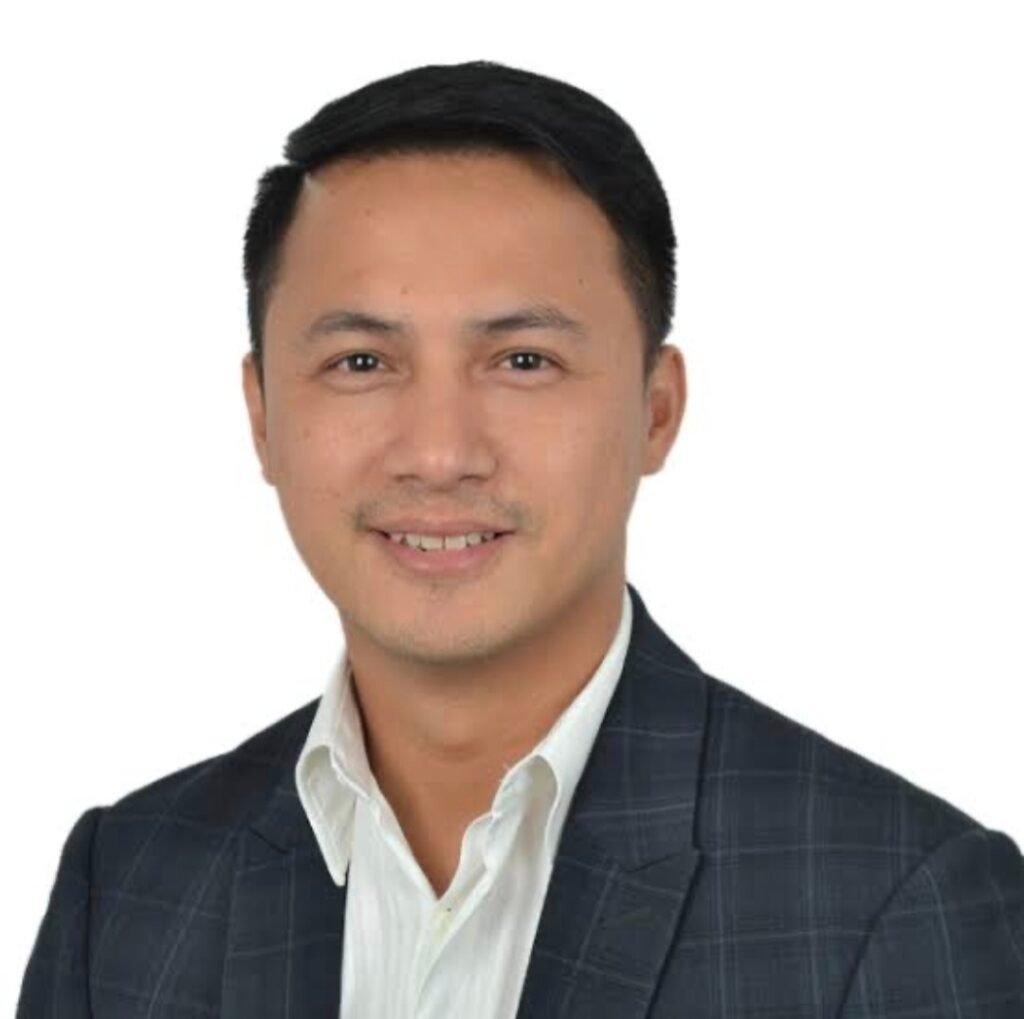 Angeles City Mayor Carmelo "Pogi" Lazatin Jr. welcomed the appointment of Arrey A. Perez as President and Chief Executive Officer of the Clark International Airport Corporation, the agency tasked to oversee development in the Clark International Airport (CRK).
Lazatin said the appointment of Perez augurs well for the development of the CRK, which is now the 3rd busiest airport in the country serving Central and Northern Luzon. The development of a high-speed railway that will connect Clark airport to Bulacan all the way to Manila is also expected to serve residents in the South Luzon area.
As a former top executive of the Bases Conversion and Development Authority (BCDA) who is also behind the development of the vibrant New Clark City (NCC) in Capas, Tarlac; and the generation of some P200 billion in contract revenues from real estate projects, Mayor Lazatin believes Perez is capable of further bringing investments in the aviation area.
Mayor Lazatin said the entry of more investments in Clark is expected to generate more jobs and livelihood not only for residents of Angeles City but for highly qualified workforce in the encompassing communities of Clark.
Perez served as BCDA Senior Vice President of the Corporate Services Group from March 2021 until his appointment in the CIAC top post. He also served as Vice President of the BCDA Business Development back in February 2016 up to March 2021; and BCDA Department Manager III, Financial Management Services Department from March 2010 up to October 2013.
Perez finished his Bachelor of Science in Accountancy at the St. Louis University in Baguio City back in 1998; Master in Public Administration at the Lyceum of the Philippines in 2003; and Diploma in Urban and Regional Planning at the University of the Philippines in 2016.