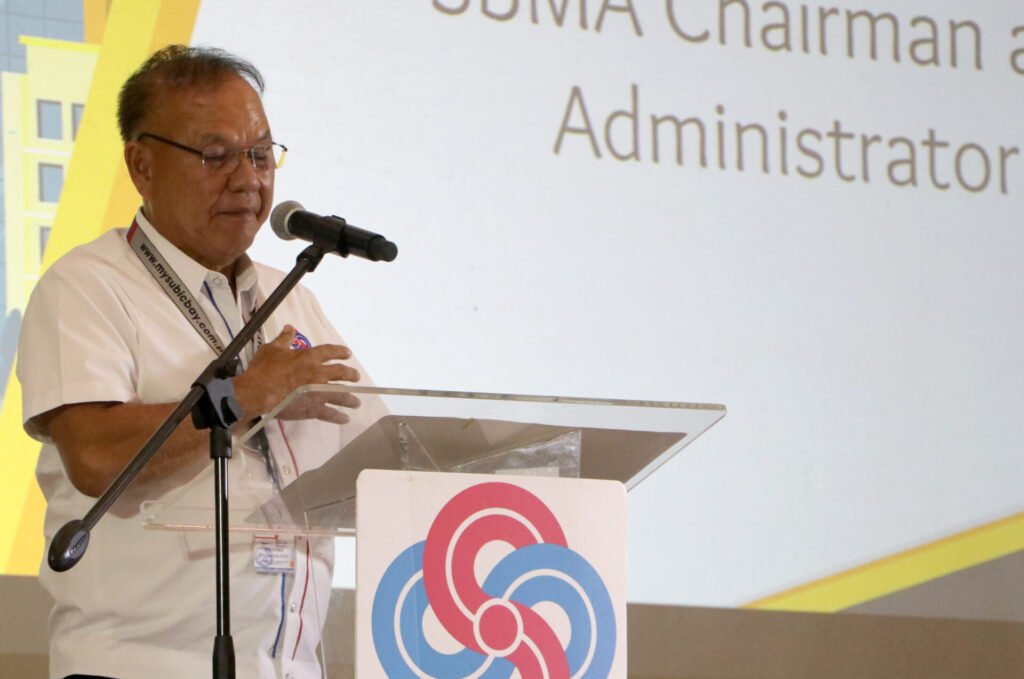 SUBIC BAY FREEPORT – Subic Bay Metropolitan Authority (SBMA) Chairman and Administrator Rolen C. Paulino said he expects more tourist arrivals in this Freeport after the issuance of Executive Order No. 7 allowing the voluntary wearing of facemasks in indoor and outdoor settings.
"This is good news! With this sound decision from President Marcos, we could expect more tourists here in Subic Bay Freeport," Paulino said.
"Currently, hotels and resorts inside the Subic Bay Freeport are almost fully-booked. With the issuance of EO 7, we will be anticipating a spill-over of tourists to other areas near Subic Bay due to the anticipated rise in the number of arrivals," Paulino added.
The official said that many of the resorts and theme parks here have already began to go full blast, citing that Zoobic Safari now offers their annual Night Safari which will run on all Saturday nights of November up to December.
"Aside from these theme parks, many companies have also opened their restaurants as they expect the number of tourist arrivals to increase during the holiday season. Tourism-related establishments that commenced operations this year included the VSNRY Coffee Shop and the En Izakaya & Global Cuisine by Sakura, providing tourists more areas to visit here," he said.
The official added that the Subic Bay Exhibition and Convention Center (SBECC) is available to companies for the conduct of their Meetings, Incentives, Conferences, and Exhibitions (MICE) in Subic Bay Freeport. SBECC can accommodate large events, with the recent holding of the Alveo 5150 Ironman. The event place will also be in full house starting with Philippine College of Physicians Annual Congress this month.
Tourism Secretary Christina Frasco said during a cabinet meeting that President Marcos would ease up on wearing of facemasks indoors as the country shifts towards a more lenient approach towards the end of the pandemic.
Frasco added that the executive order issued by the President was based on the recommendation of the Inter-Agency Task Force stating that the wearing of facemasks indoors will be optional but certain exceptions such as the wearing of facemasks in public transportations and medical facilities.
The President also urged non-vaccinated Filipinos from Covid-19 to continue wearing facemasks, especially those with comorbidities and senior citizens.
She added that non-vaccinated foreigners could now enter the country as long as they can present a negative antigen test result 24 hours before their flight to the Philippines, or have their antigen tests upon arriving in the country.
"An RT-PCR test is no longer needed before going out of the country", mused Sec. Frasco."The aim of the President is to keep up with other countries in Asia that have eased up on their travel restrictions to encourage more tourists to visit them", the official further remarked.