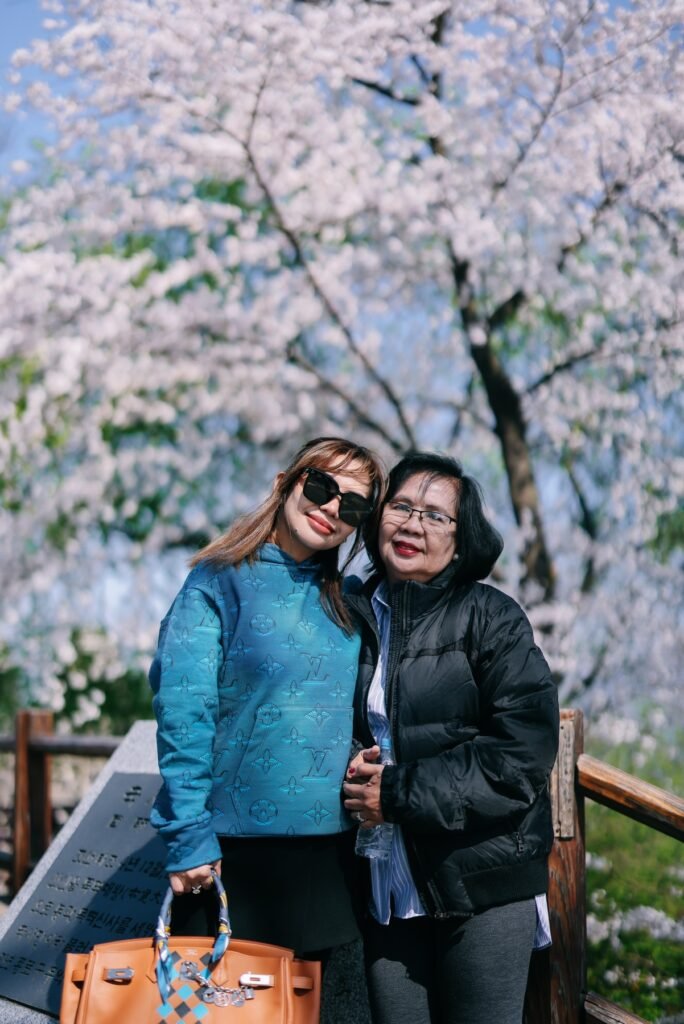 A mother always glows best — from the warmth of her smile to the wisdom she imparts. For Rhea Anicoche-Tan, CEO of growing beauty brand Beautéderm, her mother Pacita Ramos Anicoche has been a constant source of guidance and inspiration.
Anicoche-Tan believes that it is vital to heed one's mother's advice as they truly know what's best for their children. Having grown up admiring her mother, who was a teacher, Anicoche-Tan credits her for shaping her into the mother she is today and for instilling in her the importance of always striving to do one's best.
"It's important to listen to your mother. They really know best. I grew up admiring her and listening to what she had to say — she was a teacher. It was she who made me the mother I am today and pushed me to always give my best," Anicoche-Tan said.
In previous interviews, the skincare executive has emphasized the significance of having a mother who is always there. Indeed, Anicoche-Tan's mother has been a constant presence during her daughter's important milestones as a businesswoman, attending press conferences, brand events, store openings, and even the construction of Beautéderm Headquarters.
In a recent interview, she shared three valuable life lessons her mother taught her. She hopes that these lessons will inspire and motivate the younger generation, particularly Gen-Zs and millennials.
Cultivate grace and gratitude
"She would always tell me to speak, stand, and walk gracefully as it shows my power as a woman. Be graceful but not arrogant. And her top advice, of course, was to be grateful. Kung ano man ang narating mo sa buhay, huwag kalilimutan ang mga taong nakasama mo," Anicoche-Tan shared. Her mother's top advice was to always be grateful, never forgetting the people who have helped along the way.
Practice generosity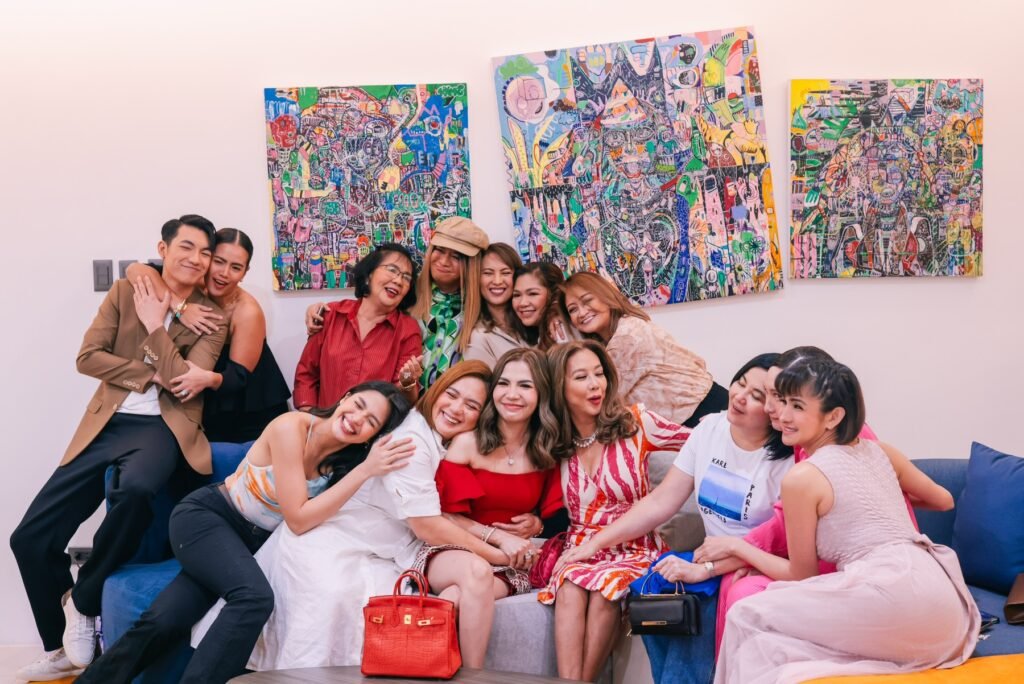 Anicoche-Tan's mother taught her the value of having a generous heart. "My mother Pacita taught me that when you're blessed, help. When they need you, extend a hand. Generosity is key to success," she shared.
Embrace resilience
Anicoche-Tan's mother taught her that life can be challenging, especially in the world of business. Therefore, it is vital to cultivate toughness and resilience to overcome obstacles and achieve success. "When you fall, rise. Life is tough so be tough. Those were my mother's words," the passionate CEO said.
Beautéderm's success has brought in almost 100 endorsers to the company, all of whom affectionately refer to the business magnate as "Mommy Rei." Anicoche-Tan takes pride in providing her ambassadors with the best experience possible, infused with love, care, and beauty.
In celebration of Mother's Day, the premier beauty and wellness brand has announced its "Mother Glows Best" promo, featuring select products from April 28 to May 14.