The NLEX Corporation said it has implemented several enhancement projects amounting to P6.9 billion for the upgrade, repair, and maintenance of NLEX-SCTEX to improve the safety and mobility of motorists.
The tollway company spent a total of P3.4 billion for the capital expenditures and P3.5 billion for the annual pavement maintenance program and other routine repairs since 2015 up to present. These figures are apart from the big infrastructure projects such as the NLEX Harbor Link, SFEX Capacity Expansion, and the ongoing NLEX Connector.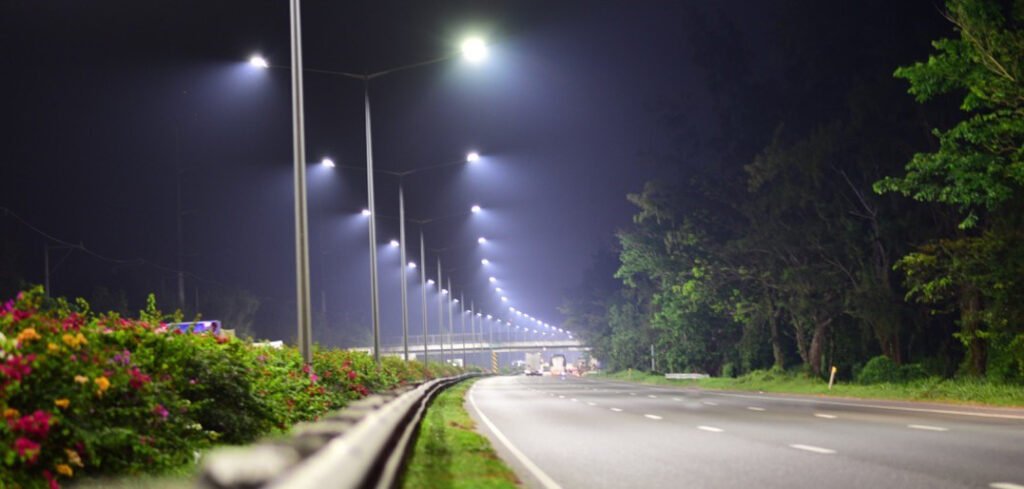 "Over the past seven years, we have completed many enhancement projects that strengthened our commitment to deliver quality service to our motorists," said NLEX Corporation President and General Manager J. Luigi L. Bautista, highlighting that "despite the challenges and even at the height of the pandemic, we continuously implement our projects and focus on getting better."
The improvements cover the roads, bridges, traffic devices, roadway lights, signs, pavement, toll collection system, drainage, fence as well as landscaping. The yearly maintenance program includes pothole repair services, asphalt overlay, crack sealing works, and pavement marking enhancements.
Among the notable projects is the integration of NLEX and SCTEX, which involved the conversion of NLEX and SCTEX toll collection systems into a single system resulting in reduced toll collection stops and travel time savings of up to 40 minutes from Balintawak to Subic/Tarlac and back.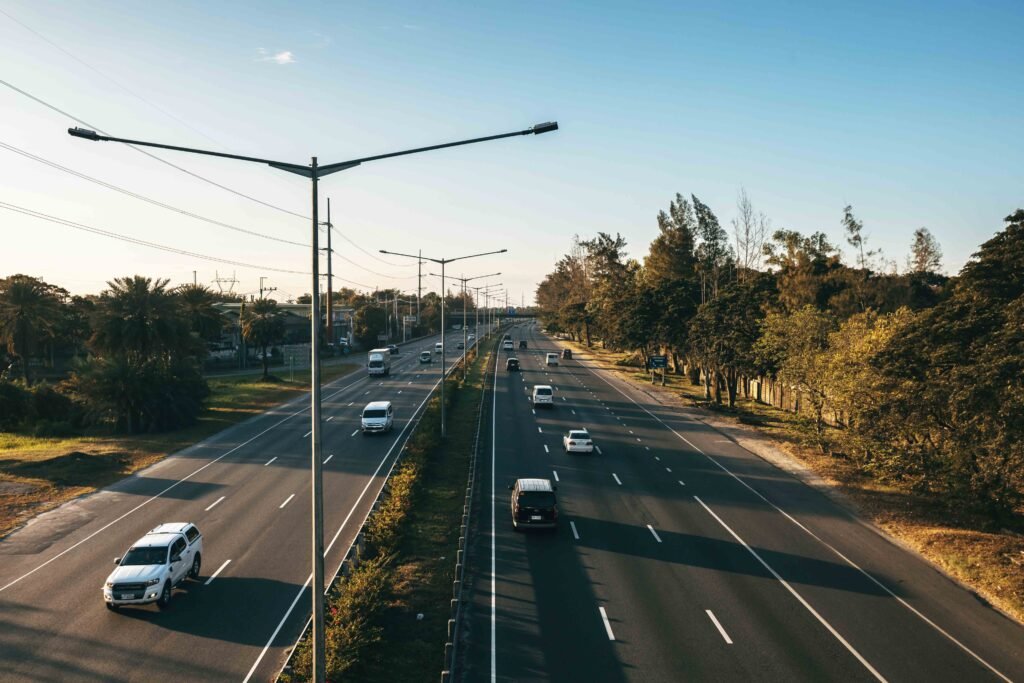 The NLEX-SCTEX integration also paved way for the modernization of SCTEX's features including the installation of CCTV cameras and the upgrade of its traffic control center. NLEX Corp. holds the concession for the management, operation, and maintenance of the SCTEX as private sector partner of the Bases Conversion and Development Authority (BCDA).
Additional toll lanes in Marilao, Bocaue, Tipo, Balintawak, Meycauayan, and Mindanao were constructed to speed up transactions and minimize queuing at the toll plazas during peak hours.
NLEX also opened a new entry in Balagtas and new exits in Meycauayan and Valenzuela which have since served as alternate routes and made industrial hubs and residential areas more accessible.
It converted the SCTEX Mabiga into a full diamond interchange by building new ramps with entry and exit toll plazas and constructed another exit ramp at the NLEX Sta. Ines Interchange to provide direct access to local roads in Magalang, Pampanga.
Bridge link slab upgrade of the five-kilometer Candaba Viaduct southbound was also implemented to improve road safety and address the long-term serviceability of the structure.
To further ensure safety and driving comfort, NLEX rehabilitated the bridges in Bigaa (Balagtas), Bocaue, and Meycauayan. These structures are vital in facilitating safe and smooth travel of motorists and transport of goods in and out of the expressway.
NLEX also finished some upgrades in its toll collection system including the installation of RFID early detection features in 188 toll lanes and automatic license plate recognition system in Balintawak, Mindanao, Karuhatan, Paso de Blas, and Tarlac toll plazas.
Roadway lights between Balintawak, Caloocan City and San Fernando City, Pampanga and in some areas of SCTEX were also replaced with brighter and more efficient LED lights to make it easier for motorists to drive at night.
The company also improved the drainages in Balintawak, Valenzuela, and Meycauayan to mitigate flooding and enable safe passage of motorists even during inclement weather conditions.
Earlier, NLEX announced that it intends to complete this year the NLEX Connector and start the construction of NLEX C5 Link Mindanao Avenue-Quirino Highway Section and the Candaba Third Viaduct.
NLEX Corporation is a subsidiary of the Metro Pacific Tollways Corporation (MPTC), the toll road arm of the Metro Pacific Investments Corporation (MPIC).