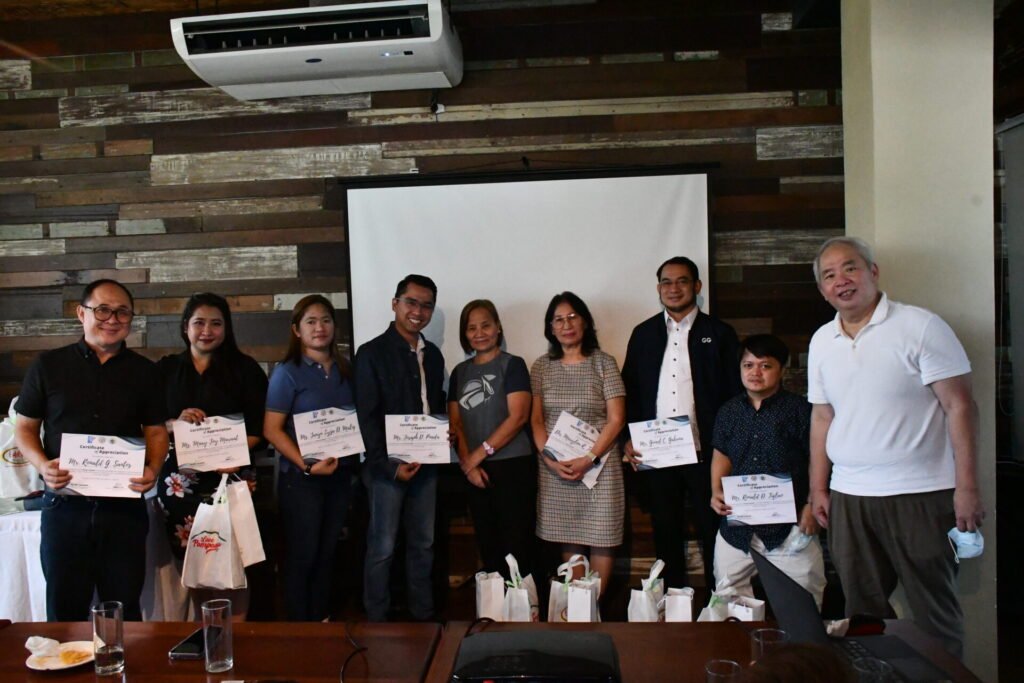 CITY OF SAN FERNANDO — The Pampanga Chamber of Commerce and Industry has enjoined owners of micro, small and medium enterprises (MSMEs) to maximize opportunities for government assistance through partnerships.
This was gleaned during PamCham's "MSME Talks: Navigating through Partnerships with Government" forum on Thursday held at the LausGroup Complex in this city.
In his opening remarks, Dr. Robert Lo, CEO of the RDF Feed, Livestocks and Foods, Inc. and concurrent PamCham director, said, "We have many questions in mind about how we could grow our food and non-food businesses, but I hope through this seminar, we could identify how to avail different programs and services that our partners offer."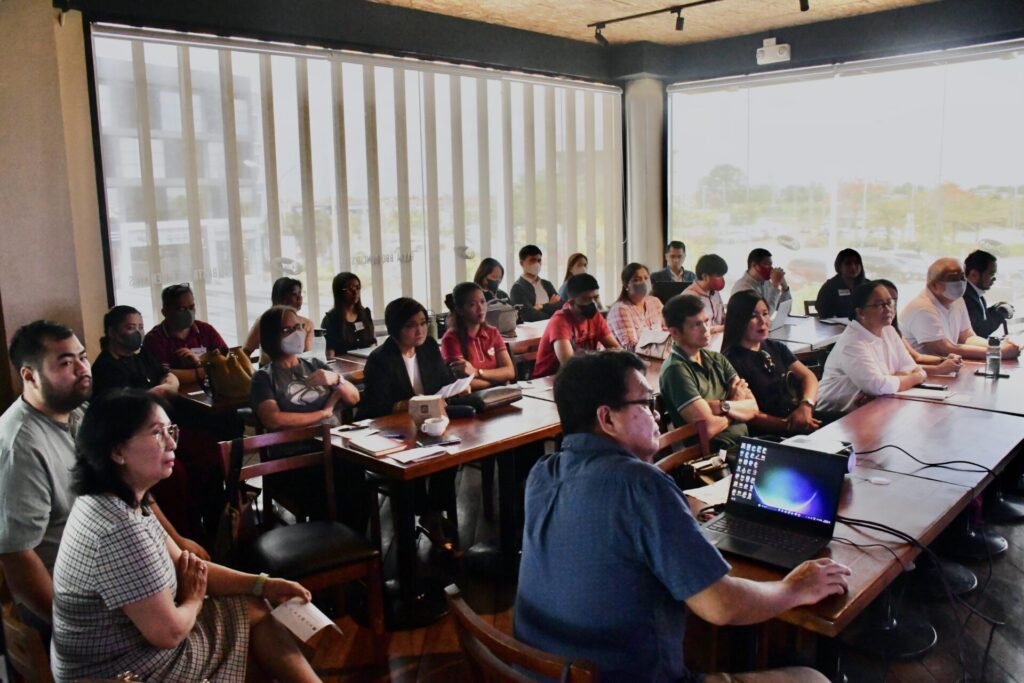 "We want you to grow, so take this opportunity to… Let's take this advantage!" Lo underscored.
PamCham Director Marylou R. Tolentino meanwhile shared that the business chamber launched recently the Negoskwela for MSMEs wherein business activities, such as BIR registration, cash flow, and finance appreciation, among others, were discussed.
Tolentino also urged MSMEs to apply for PamCham membership as the business chamber guides its members on paying tax, free-of-charges.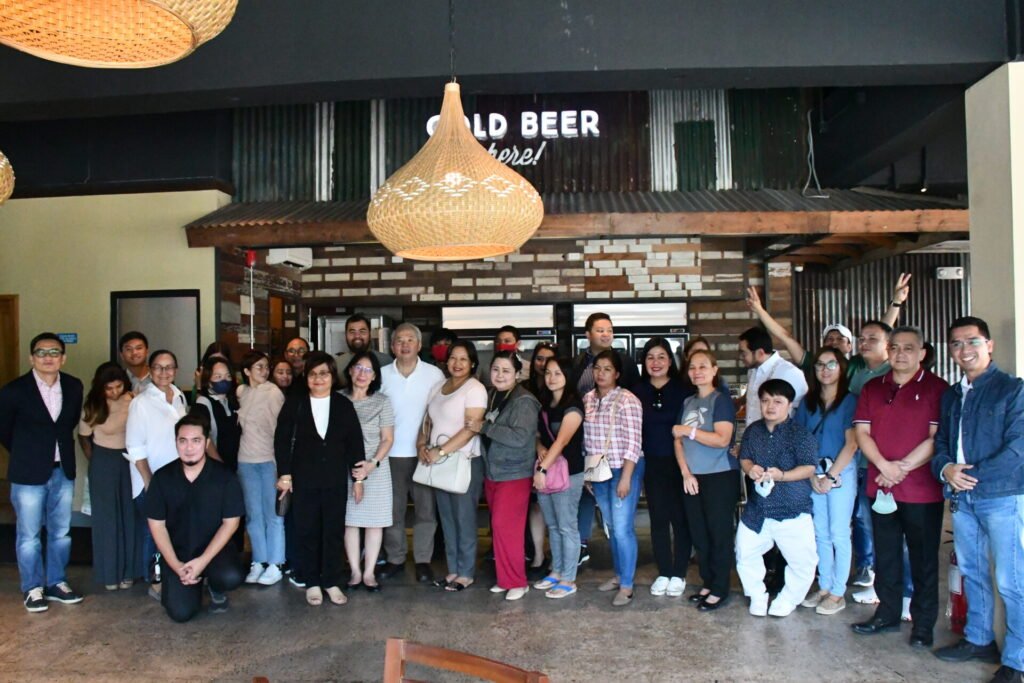 If interested to apply as a PamCham member, please visit PamCham's official website.
Food and Drug Administration
Obtaining a license-to-operate and certificate of product registration for food and non-food products is still perceived as a growing pain for MSMEs in Pampanga, so the Food and Drug Administration discussed the process, application requirements, and registration for LTO and CPR during said seminar.
However, Gomel Gabuna, FDA field regulatory operations for North Luzon cluster director, assured, "You do not have to worry about the application process, as long as you follow FDA guidelines and requirements."
The FDA, PamCham, and Pampanga State Agricultural University are in early talks to strengthen their partnership to address FDA registration concerns at the grassroots level, Gabuna shared.
Gabuna mentioned, "We will identify authorized representatives or designated licensing officers from PamCham and PSAU whom we will train to give you advice on FDA application… and somehow serve as internal quality audit for all MSMEs in Pampanga."
PHI Corporation
Meanwhile, for ease in complying with FDA standards, the PHI Corporation helps MSMEs by offering long-term, strategic regulatory solutions.
PHI uses FDA regulations to open pathways for business growth in the pharmaceuticals and biotechnology, food and food supplement, cosmetics and cosmeceuticals, medical device and diagnostics, and veterinary products, said Mary Joy Maraat, PHI Corporation CEO and president.
Department of Trade and Industry
The Department of Trade and Industry – Pampanga Office also took the floor to share their services including business name registration, capacity building, packaging and labelling, design development, consultancy and counseling through local GoNegosyo centers, financial linkaging, and shared service facilities (SSF).
DTI also shared MSME owners could apply for the Barangay Micro Business Enterprise (BMBE) program for micro businesses with less than P3 million worth of assets.
Landbank
Landbank Pampanga Lending Center also discussed the loan programs which MSMEs in the agribusiness, manufacturing, trading, or service provision industries can avail to serve as their working capital, permanent working capital, or fixed asset investment.
The banking institution can provide up to 80% of the total project cost, whereas the borrower must cover the remaining 20% as equity, either in cash or in kind.
PSAU's Sibul Technology Business Incubator
PamCham tapped the PSAU Sibul Technology Business Incubator to link startup entrepreneurs in Pampanga to said opportunities on FDA registration, business development, product development, and financing through its incubation program.
Christian M. Mañalac, Jr., Sibul TBI project development officer, mentioned Sibul TBI has partnered with different government offices and PamCham to fast-track the application process of their incubatees on various government assistance programs.
However, Mañalac noted Sibul only acts as a conduit to these agencies to ensure government support is always within reach but shall not be misconstrued as their local counterpart.
If interested to enroll in their incubation, please touch base with the PSAU Sibul TBI via sibul@psau.edu.ph or +63966-446-9066.