ANGELES CITY – This city will soon have a Rehydration Center and Charity Clinic that would offer additional free health services for indigent citizens.
To be constructed adjacent to the Rafael Lazatin Memorial Medical Center (RLMMC), the facility will have a level-2 rehydration center, medical clinics, dental clinic, laboratory, and pharmacy that will cater to charity patients in the community.
In line with this, First District Rep. Carmelo "Jon-Jon" Lazatin II and Executive Assistant V Rafael Angeles, representing Mayor Carmelo "Pogi" Lazatin Jr, the other day led the groundbreaking ceremony for the center, which will be called Ben Tan Foundation Rehydration Center and Charity Clinics.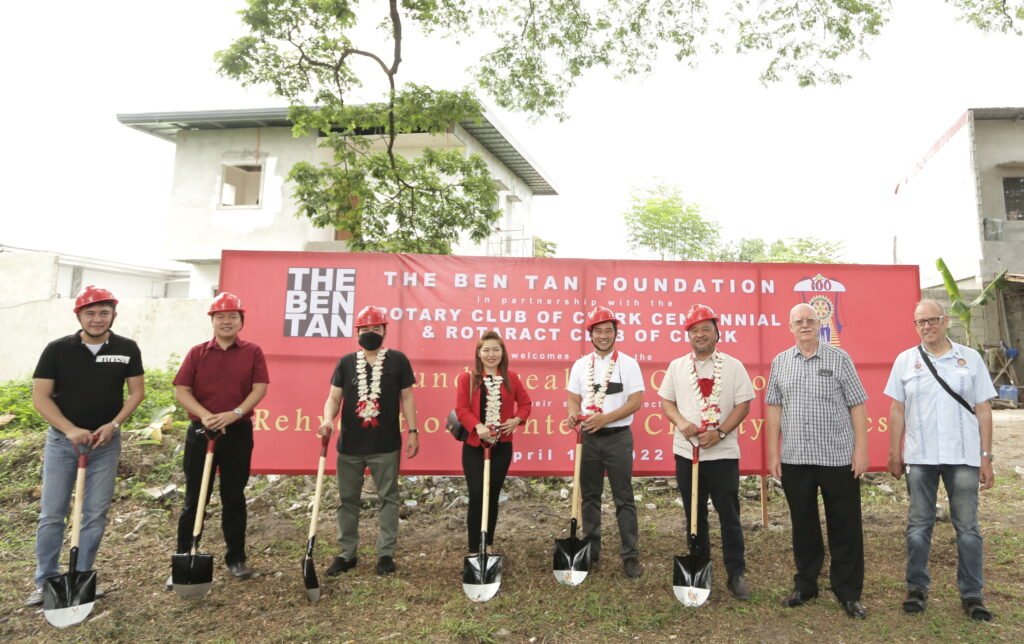 The Ben Tan Foundation, in partnership with the Rotary Club of Clark Centennial (RCCC) and Rotaract Club of Clark, has come up with this project, it was learned.
At present, the partner organizations have made a memorandum of agreement with the RLMMC to handle the mild to moderately dehydrated patients that can use up most of the resources of the City Hospital.
Based on the study conducted by the RCCC, the majority of the patients being handled by the local hospital mostly require intravenous (IV) hydration, which, if not given, can lead to death.
The Rehydration Center Project was conceptualized to address this immediate need and to likewise decongest the RLMMC.
Mayor Carmelo "Pogi" Lazatin Jr., a member of the said club even before entering public service, has been a strong supporter of the socio-civic projects of the RCCC. The project is a welcome addition to the services that the citizens of Angeles City, and of nearby municipalities, can avail.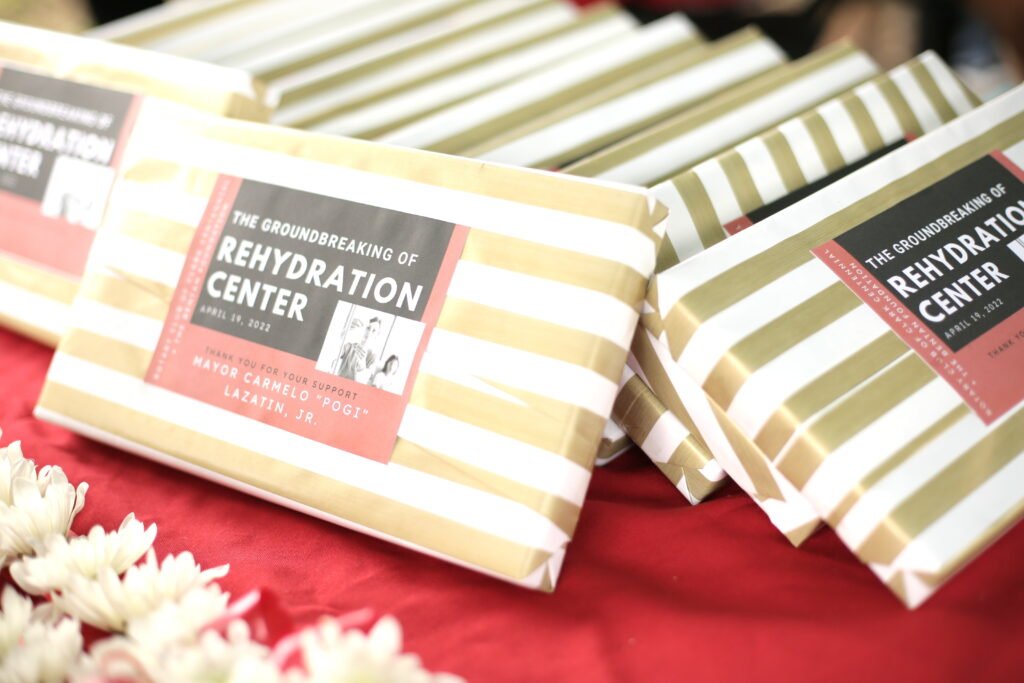 The groundbreaking Ceremony was also attended by Dr. Erwin Brian Tan, president of the Rotary Club of Clark Centennial; Dr. Froilan Canlas, Medical Director of RLMMC; Dr. Jean Caroline Tan, Club Secretary of RCCC; Derek Hewitt, Past President of RCCC and Project Director; Alan Varley, Treasurer of RCCC; Beda Quiambao Jr. Secretary-General of Patrol Partylist; Dr. Jenneth Sarmiento, Chief of Staff of Congressman Lazatin; Ysabelle Tolentino, President of Rotaract Club of Clark; representative of Don Pepe Henson Enterprises, Rotarian members of RCCC and Rotaractors.