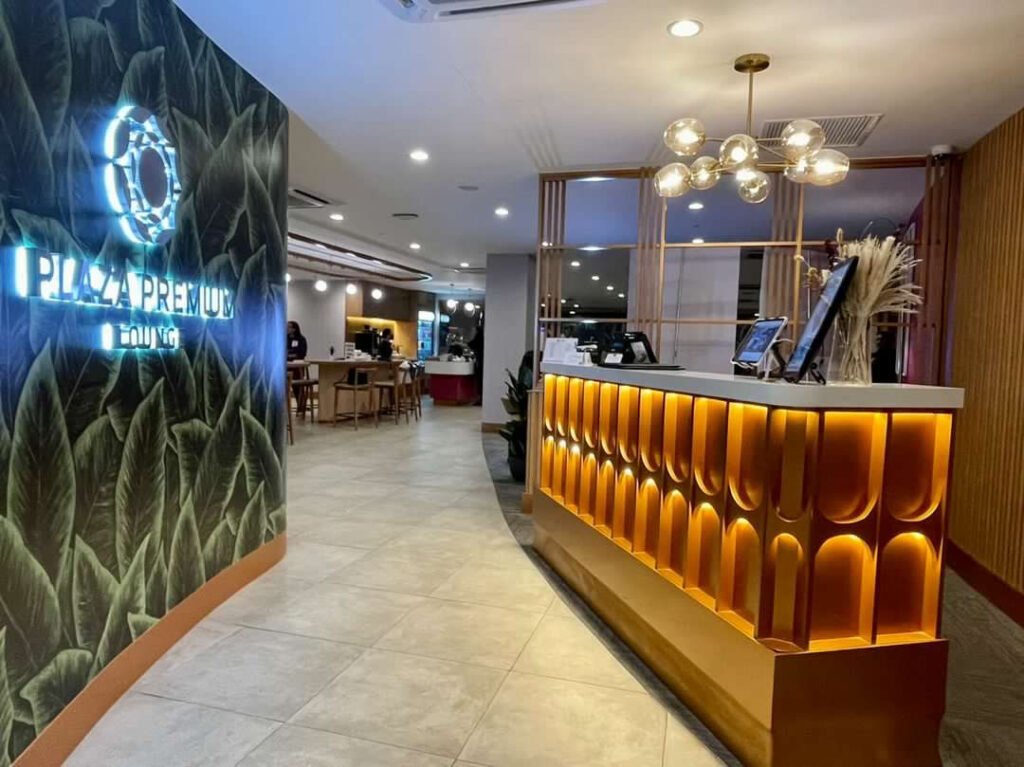 CLARK FREEPORT – With an excellent new passenger terminal meeting global standards for premier gateways, the Clark International Airport (code: CRK) here has a value-added feature in its lounge for business and economy passengers.
Like an added jewel to an already shining crown in one of the Philippines' major airports, the Plaza Premium Lounge (PPL) at the international pre-boarding area of CRK offers the best service that the global network of lounges took a prestigious award for.
PPL, part of the Hongkong-based Plaza Premium Group which operates more than 80 lounges in major airports of the world, was conferred with the World's Best Independent Airport Lounge by the London-based Skytrax, according to Marion Satumbaga, commercial manager at PPL Clark.
Skytrax is a prestigious world travel awards given to various categories in airport-related service excellence.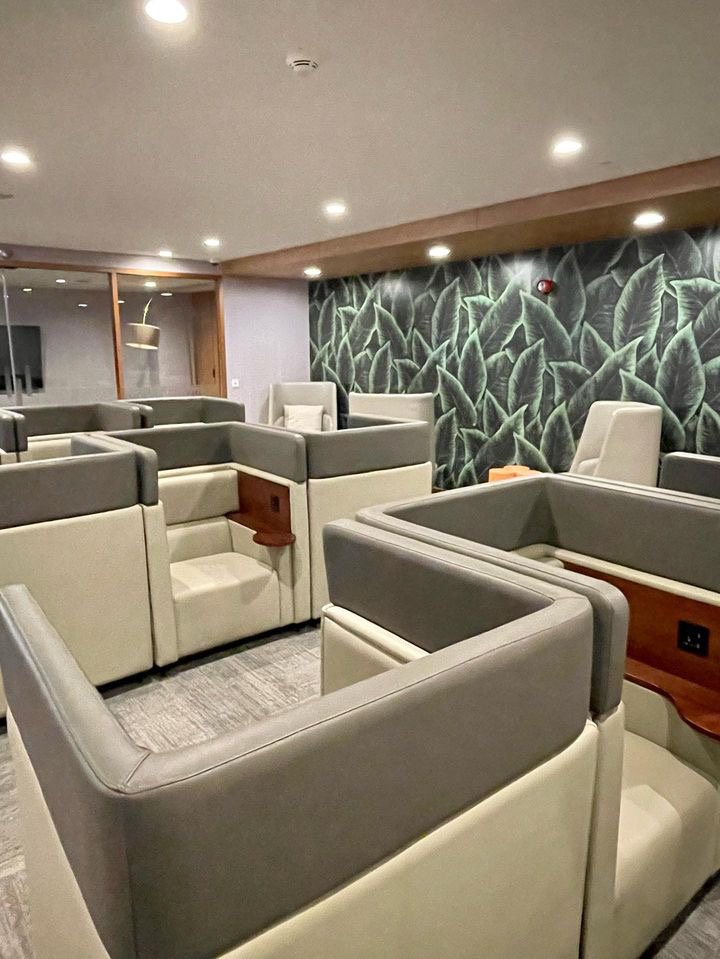 "It is our seventh such award for seven years in a row," said Satumbaga. He was guest in the maiden Media Forum organized by the Pampanga Press Club and the Luzon International Premier Airport Development Corp (LIPAD) at the PPL of CRK's international pre-boarding waiting area.
"We are a global brand that offers 360-degree hospitality service," he added.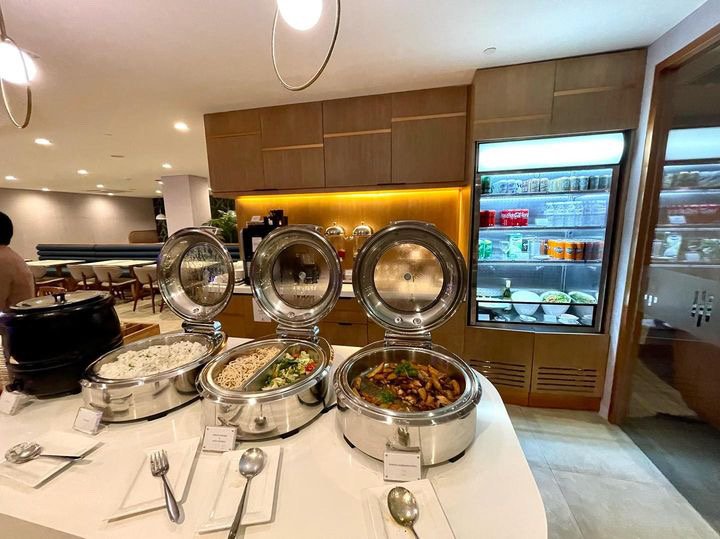 The company offers more than just a place to rest, shower rooms, work areas, sumptuous buffet, hearty meals and ever-flowing beverages than include beer and wine. It also accords Meet and Assist, a VIP fast track service for departure and arrival where availee-passengers go through mandatory customs, immigration, security, quarantine without hassle.
Right beside the Lounge at CRK, the company also operates the TGM Root 98, a restaurant that offers Korean and Japanese cuisines.
"We cover a lot of destinations in the world. We are very much present in Southeast Asia, North America, and South America. Name an airport, we are present there. If not under our name then by our partners," Satumbaga said.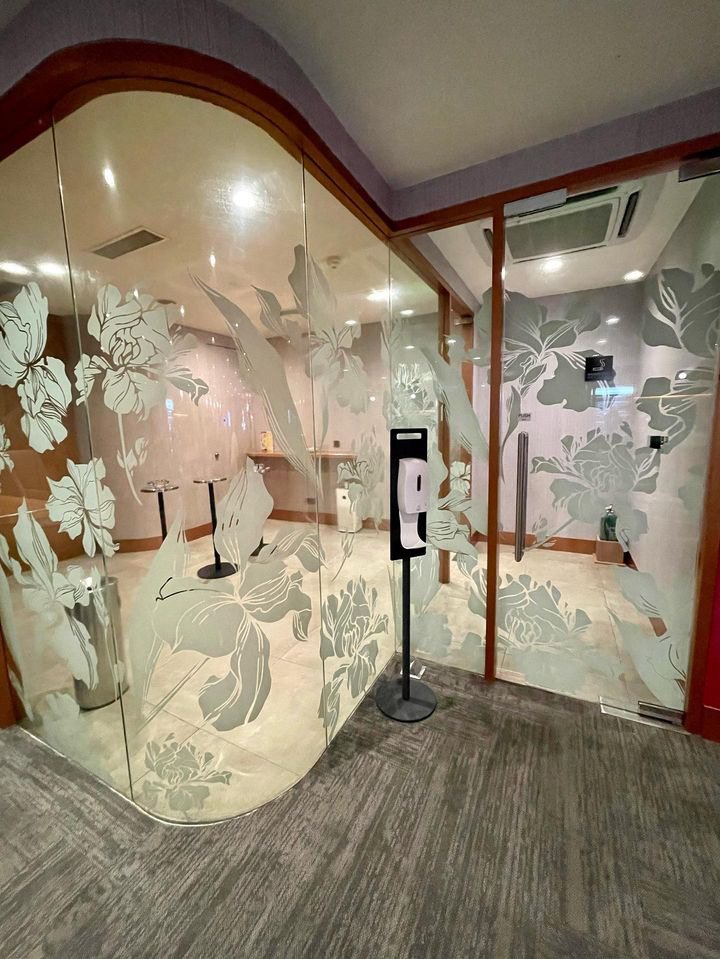 He added that in the Philippines, CRK is their third station after Cebu-Mactan Domestic and Cebu International Airport. They serve the best hot meals, truly refreshing drinks and stress-relieving rest in pursuit of their company motto: "We make travel better".
PPL's 400-square meter CRK station can serve 130 passengers. It was launched in August last year when the global pandemic was on its tailend. Negotiations, however, started before the onslaught of the global health emergency.
"We are here to help Clark. We kept our faith in Clark and we believed in the efforts of LIPAD. We trusted that they could bring back flights to pre-pandemic levels. We foresaw that," he added.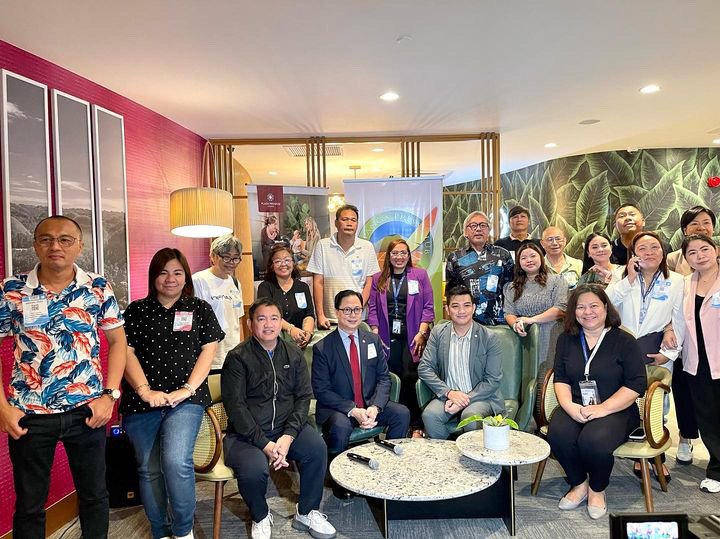 Teri Flores, communications director at LIPAD, said that the number of flights and passengers at CRK are on "a steady climb" as more flights are mounted on a regular basis.
She said that another flight to Puerto Princesa in Palawan was just recently launched while Starlux will start its daily flights to Taipei, Taiwan on August 15. It will have onward connections to the US and other major cities of the world.
As of June this year, CRK flights include 19 domestic and 14 international destinations. It has served a total of 211,142 passengers for June, a 220-percent increase from year-ago levels. It recorded 410 total flights where 93 are domestic and 370 are international.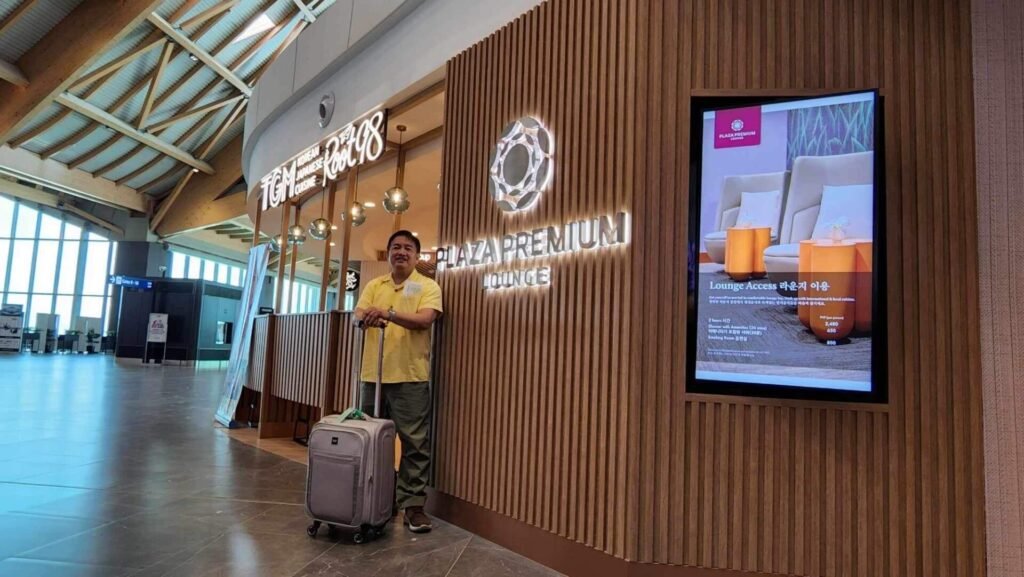 PPL's partner airlines at CRK include Emirates, Philippine Airlines, EVA Air. It has also tied up with Hann Resorts, various banks and credit card companies for lounge services. Aside from the business class passengers, it is also open to those taking the economy fare.