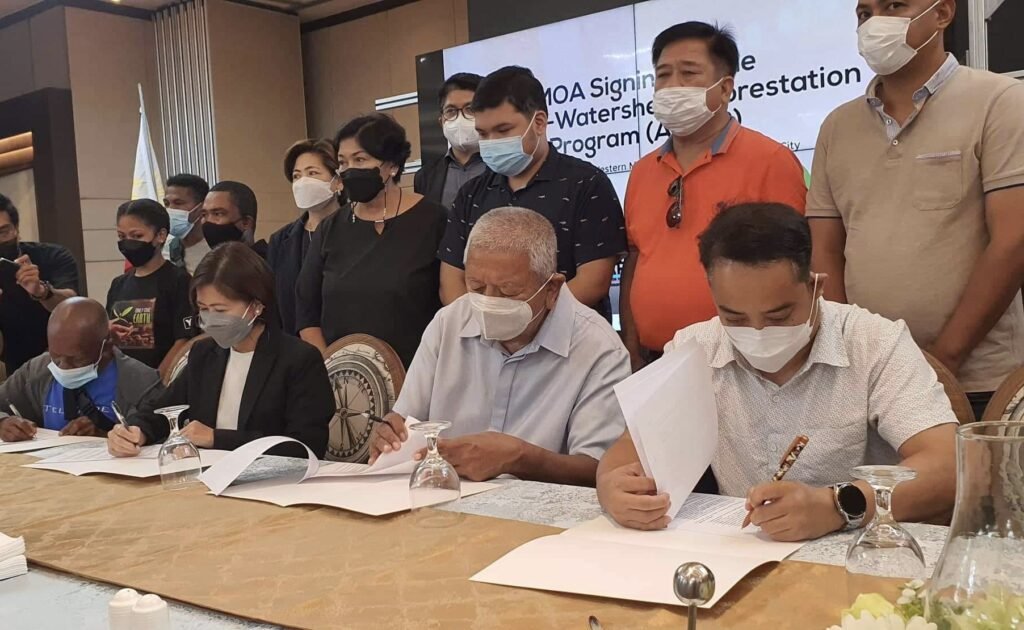 ANGELES CITY – Taking sustainability footprints in support of their sustainable goals for the company, Porac Bank — one of the biggest homegrown banks in Central Luzon — has adopted a 1-hectare planting site at the Angeles City Watershed in Brgy. Sapangbato here.
Porac Bank President and CEO Lourdes Connie C. Tayag led the signing of the memorandum of agreement (MOA) for the Adopt-a-Watershed Reforestation Program (AWRP) on August 3, 2022 at the Best Western Metro Clark in Balibago, this city.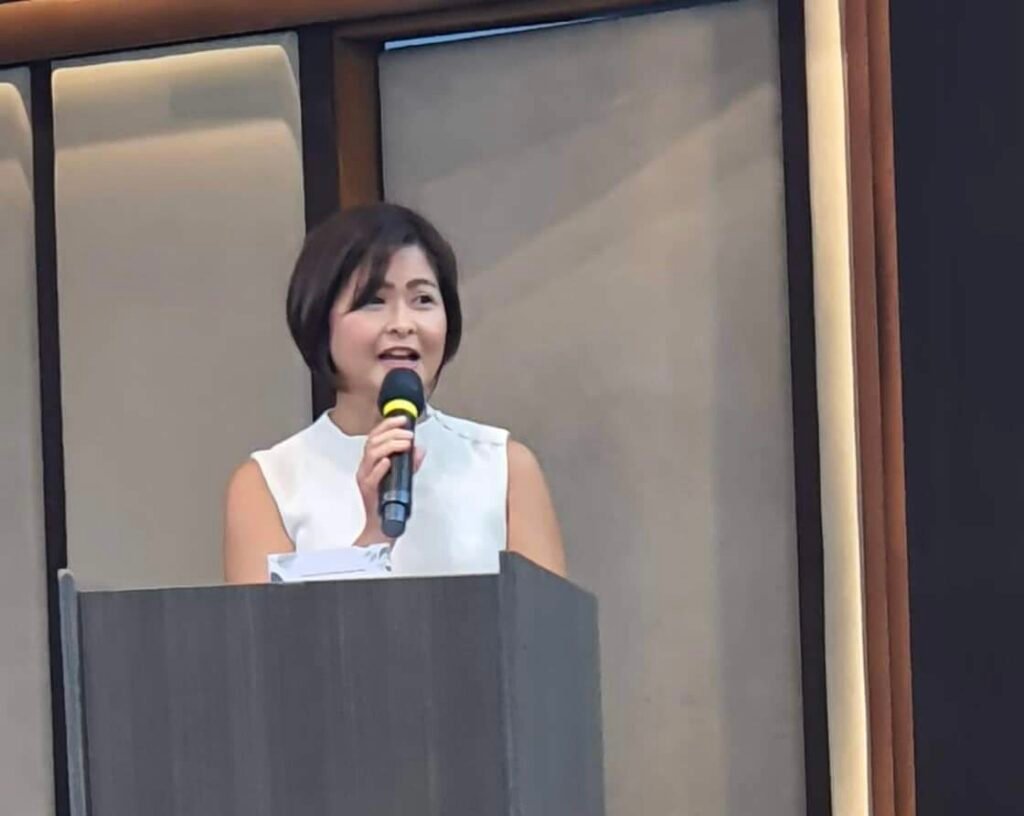 The MOA was signed between Porac Bank, the AWRP implementor Abacan River and Angeles Watershed Advocacy Council, Inc. (ARAW-ACI), and the Aeta group Kapatirang Aetas ng Angeles-Porac para sa Kalikasan at Agrikultura (KAAPKA), for the rehabilitation and development of the Angeles City Watershed.
The AWRP is part of the Angeles Watershed Rehabilitation Initiatives (AWRI), a joint advocacy project of ARAW-ACI and the Angeles City LGU. AWRP is a sustainable reforestation program that ensures the survival of plants from initial life stage up to three years.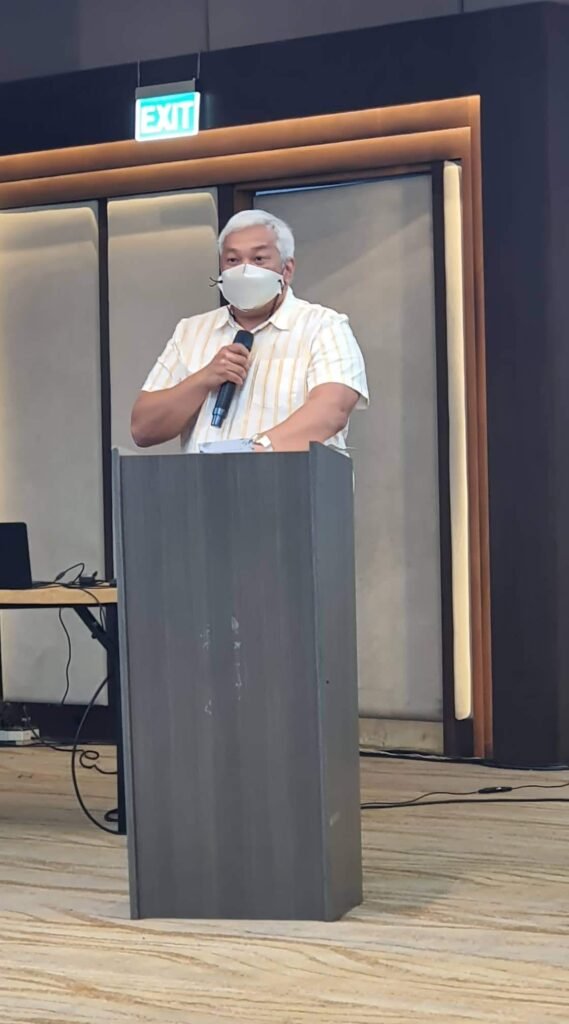 Under the AWRP, a sponsor like Porac Bank adopts one hectare or a bigger planting site inside the 527-hectare Angeles watershed, then provides funding for seedlings, fertilizers, and maintenance cost.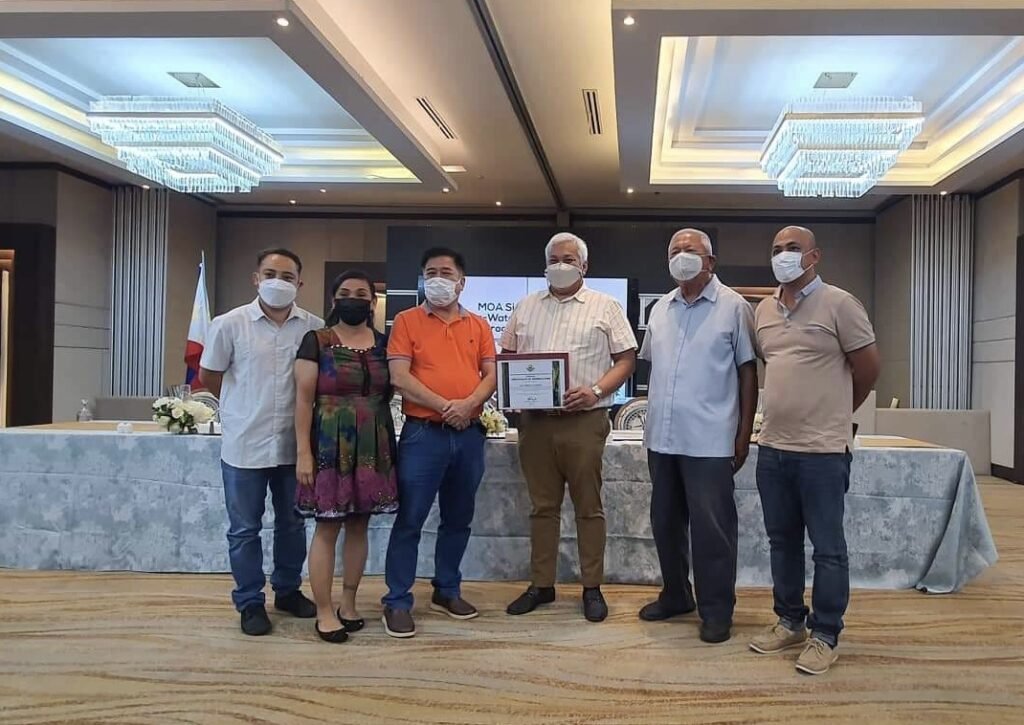 Porac Bank is the third private sector entity to formally adopt a planting site inside the 527-hectare watershed. The pilot company that adopted two-hectares in November 2021 is Converge ICT Solutions, Inc. (Converge). Converge was followed by the Pampanga Press Club Foundation, Inc. (PPCFI), which adopted one hectare last January.
Several private sector groups are also set to adopt more planting sites. ARAW-ACI is preparing the MOA signing for the De La Salle Alumni Association of Pampanga (DLSAA), Jocson College and the Rotary Club Angeles Kuliat, Editha Arceo & Family, and the Balibago Waterworks System, Inc. (BWSI).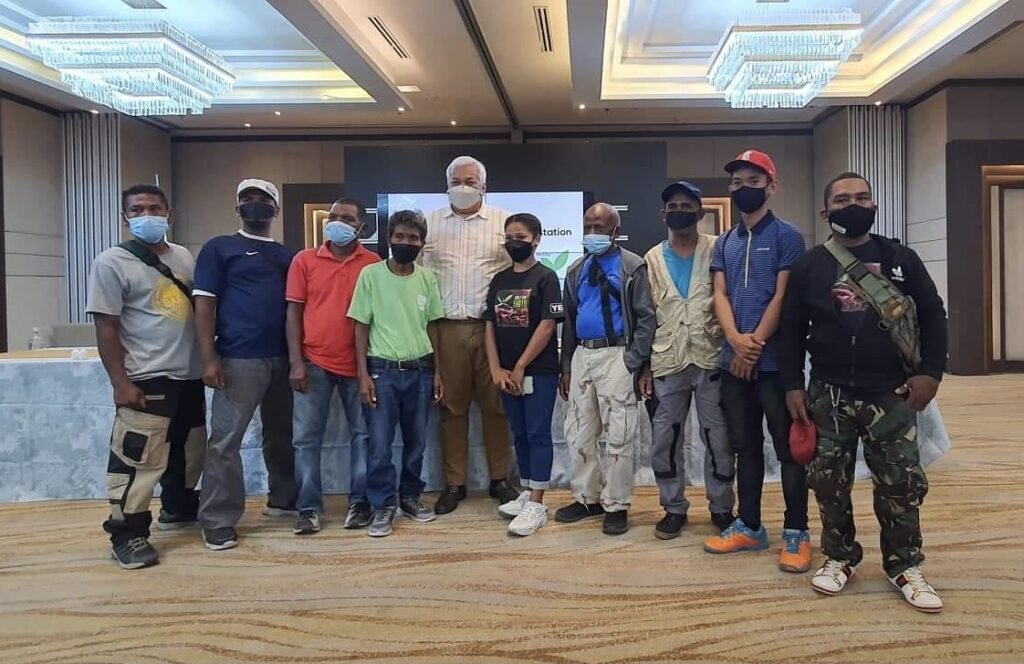 Prior to the AWRP, Porac Bank invested in solar power to reduce carbon footprint.
"As we now envision sustainable banking on all fronts, we seek to embed environmental and social sustainability principles in how we do banking. In 2021, Porac Bank firmed up its clean energy plan by investing in solar power. We have equipped our Corporate Center, Head Office and eight of our branches with solar panels. This step has made us a pioneer, if not the first solar-powered rural bank in the country. As a result, we have reduced our carbon footprint and started to save more on electricity consumption," she said.
Tayag said their support to the reforestation program will not only strengthen their sustainable goals for the environment, but will also help the indigenous people in Barangay Sapangbato The financial assistance extended to them for the maintenance of the planting sites is an alternative livelihood from traditional farming.
Meanwhile, Renato "Abong" S. Tayag Jr., president of ARAW-ACI, has expressed gratitude to Porac Bank and lauded the company for its active participation in the AWRP.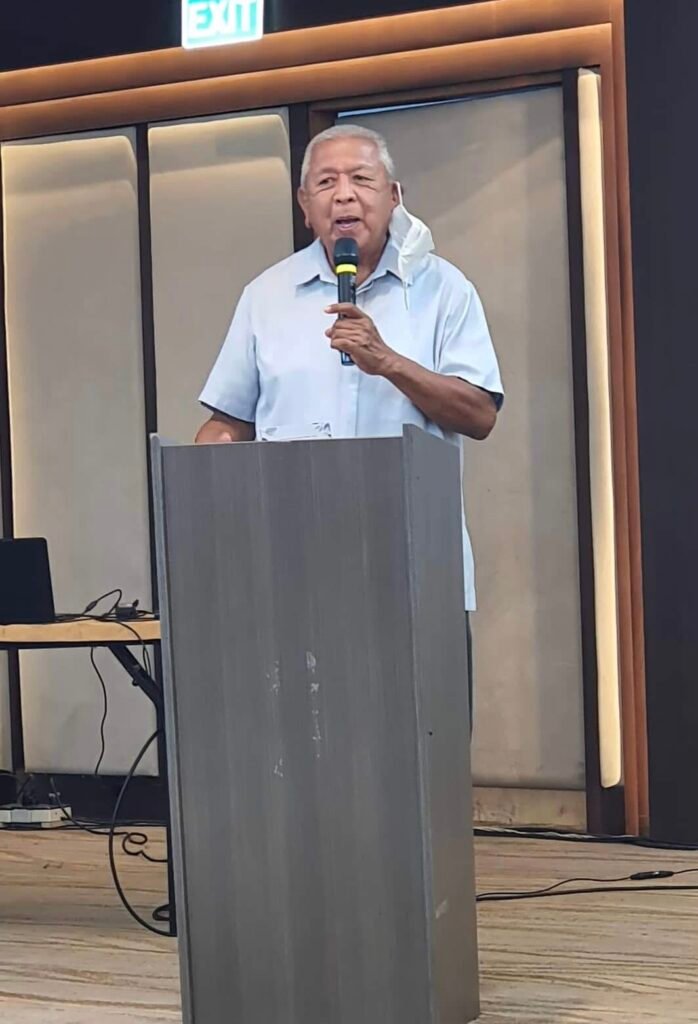 "This is a dream unfolding into reality. With the full support of the local government led by the honorable Mayor Carmelo Lazatin Jr.,the AWRP continuously gained support from the private sector. More groups are joining the cause. We are advocating for water security in Angeles City and Metro Clark. And we thank Porac Bank for taking a big leap with us in this advocacy. This is for the benefit of Angelenos and the next generations to come," Renato said.
Porac Bank is a closed family bank founded by Primo and Servillana David, Marciano Dizon, Mamerto De Mesa, Irmelo David, Vicente David, and Juan Cuyugan in 1968 to help the communities around Porac reach their financial goals. Today, Porac Bank has expanded its branch network throughout the busiest and most progressive towns and cities of Pampanga and Tarlac including Angeles City, Mabalacat City, City of San Fernando, and the towns of Magalang, Porac, Arayat, Mexico, Floridablanca, Concepcion, Tarlac and Tarlac City. The bank offers traditional banking products like regular passbook savings, checking account, time deposit, and loans for commercial, consumption, housing, and Agri/Agra purposes.