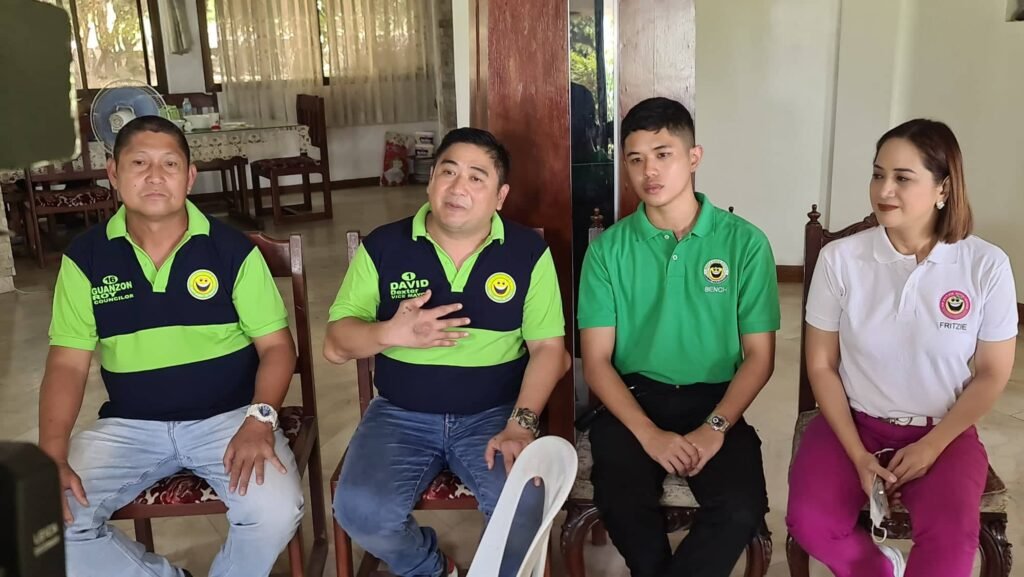 PORAC, Pampanga – They are called the "Fantastic 4" of Porac.
They are Second District Board Member Fritzie David-Dizon, former Porac Vice Mayor Dexter David, Porac Councilor candidates Bench Dizon and Roy Guanzon.
"We vow to continue giving quality service to the public, especially the poor ones," chorused the members of the group during an interview at the David residence here.
David said he was instrumental in the establishment of the Don Honorio Ventura State University satellite campus when was vice mayor. His major project was the Porac Quick Response Team which is tapped during emergency situations and calamities.
David, who was vice mayor from 2010 to 2019, also provided livelihood projects to his constituents in cooperation with then governor Lilia Pineda. He allowed the use of the session hall for the project.
For her part, Fritzie said their group is inspired by the dedication and commitment of Pampanga Gov. Dennis "Delta" Pineda.
"We serve well like the governor. We don't talk that much but we do the job," added Fritzie, who is a sister of David.
Bench, a product of Ateneo de Manila University High School, said he will work for the empowerment of youth and women. He will also serve the senior citizens. He is the son of Fritzie.
Guanzon, who was barangay captain and councilor of Poblacion for 21 years, said he will use his experience in public service to serve "beyond the call of duty."