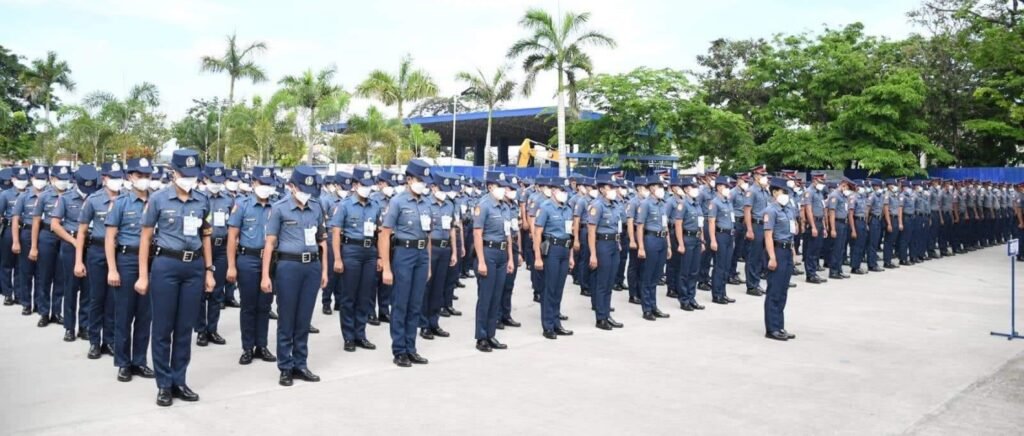 CAMP OLIVAS – The Police Regional Office 3 is already geared up to ensure peace and order and public safety at the Batasan in Quezon City as it deployed some 300 PNP personnel for Civil Disturbance Management (CDM) operations for President Ferdinand Marcos Jr.'s first State of the Nation on Monday, July 25.
The augmentation troops come from the Regional Mobile Force Battalion, Bataan, Pampanga and Angeles City Police Offices.
Meanwhile, nearly 400 additional personnel are on stand-by and ready on call if the need arises.
According to PRO3 director Brig. Gen. Matthew Baccay, the PRO3 had been sending augmentation troops during SONA and other national events as part of the over-all security preparations of the PNP to guarantee that no eventualities may happen during such activities.
"Our personnel are reminded to observe 'maximum tolerance' and to ensure they respect the human rights of protesters as they are expected to hold rallies when the President delivers his maiden SONA. I have also ordered for the intensified conduct of checkpoint operations starting 7 pm of July 23 particularly along major thoroughfares to ensure the maintenance of peace and order during said event," Baccay said.