CLARK FREEPORT – Quest Plus Conference Center Clark and Mimosa Plus Golf Course, doing their part to
jumpstart the hospitality industry, are offering huge discounts as part of the September Online Sale
organized by the Hotel Sales and Marketing Association.

The month-long travel sale started last September 15 and will run until October 15, 2021. During this
period, huge discounts from hotels, resorts and your favorite destinations in the country are exclusively
offered on the HSMA website.

The packages are sold in the form of e-vouchers that can be used in a span of a year from the date of
purchase.

For SOS, Quest Plus Clark exclusively offers a luxurious experience in one of its private villas, with rates
starting at P12,000 per night. A curated gathering for 20 guests can also be availed for only P50,000.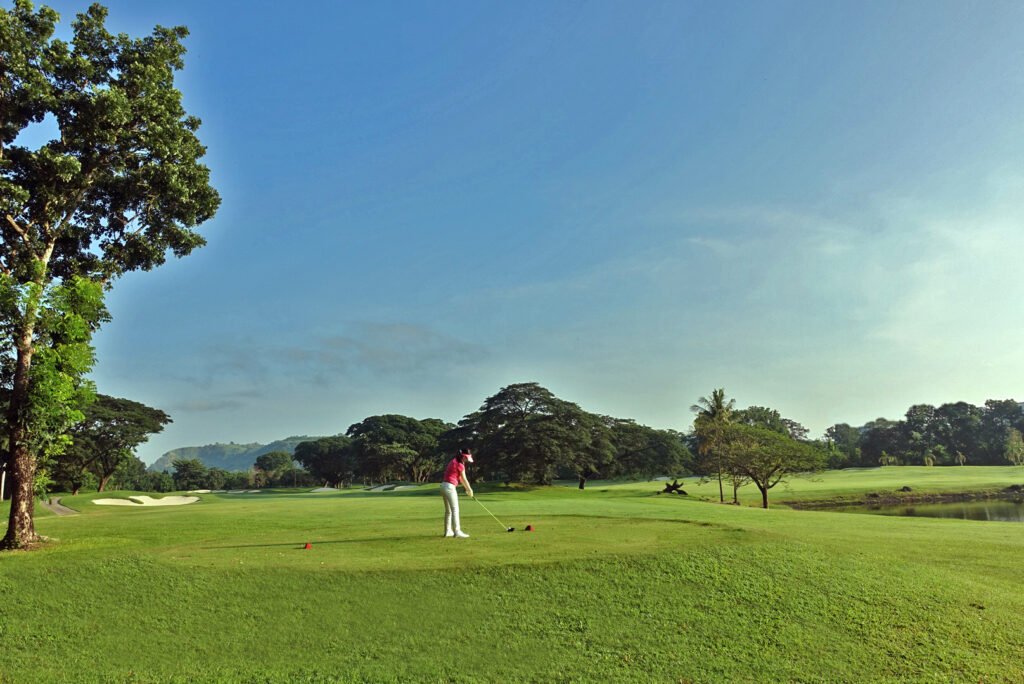 At Mimosa Plus Golf, get the Let's Golf All-In package for only P3,500, which assures golfers of a
seamless golfing experience in its newly-renovated Mountainview Course.

Get your vouchers for your future travels today. Go to the HSMA website,
https://hsma.org.ph/sos/email clarkrsvno1@questhotelsandresorts.com or call (045) 599 8000.