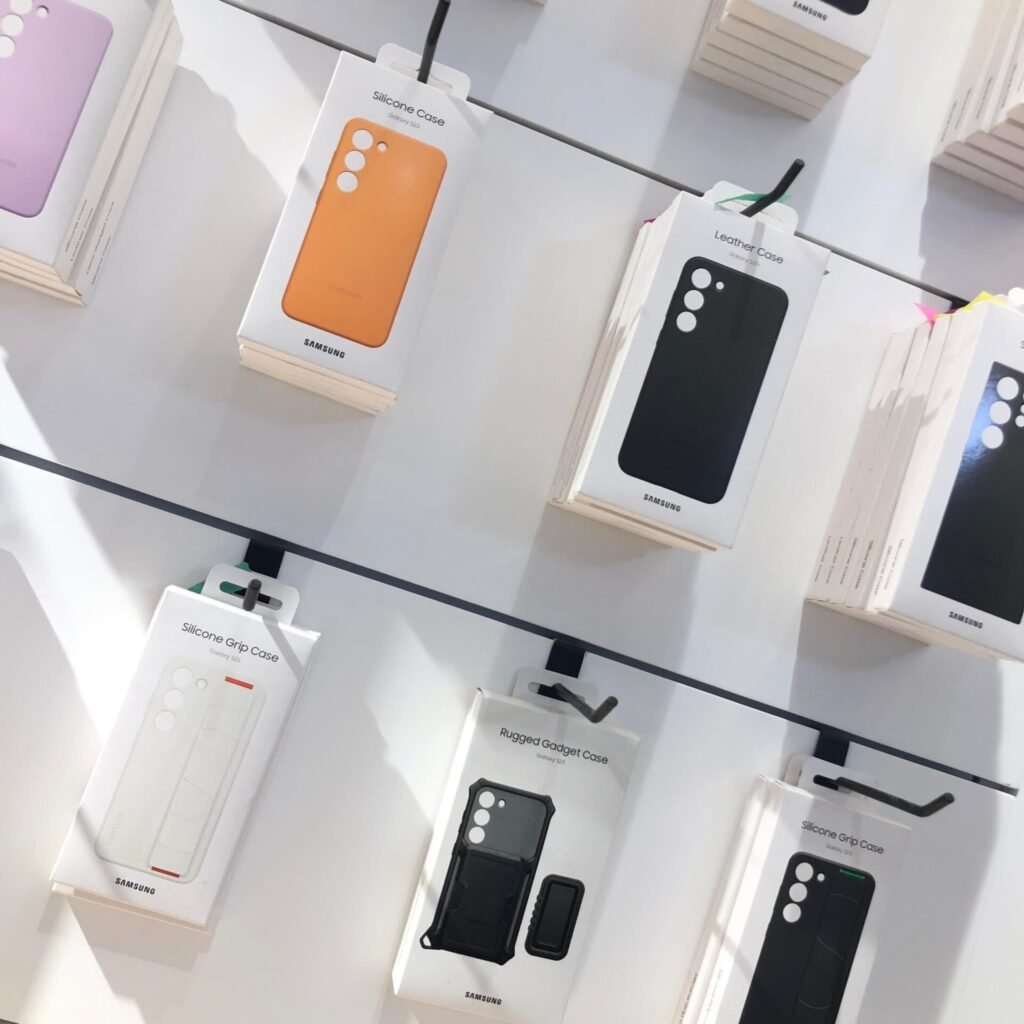 The newest store at SM City San Fernando Downtown, Samsung, offers customers the most cutting-edge technology and innovative products. 
The brand-new Samsung Store features a contemporary, slick design that highlights Samsung's newest product offers and is intended to offer customers a distinctive and captivating experience. Additionally, the store has interactive displays and a trained staff that is there to answer any questions or concerns that consumers may have.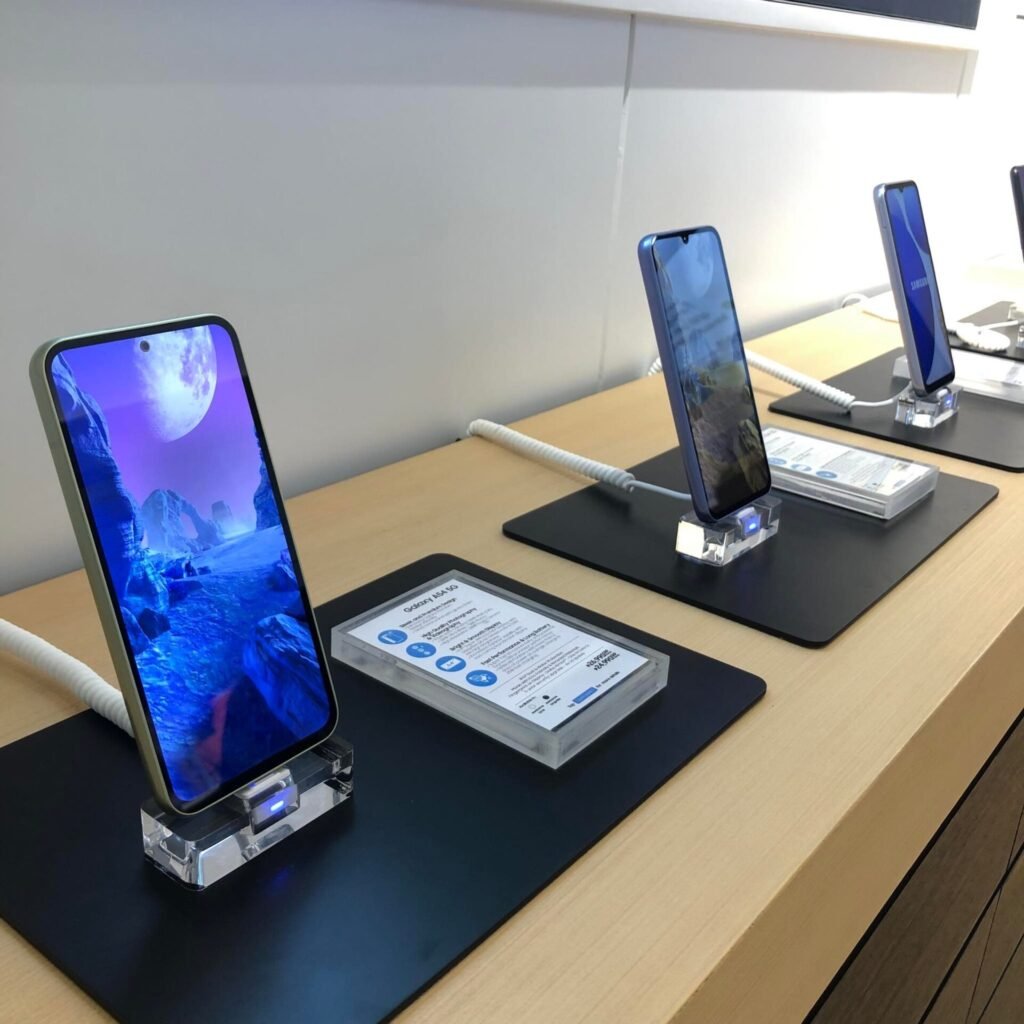 The Samsung Store at SM City San Fernando Downtown will offer a wide range of products, including smartphones, tablets, wearables, and accessories. Customers will also have access to exclusive promotions and deals, as well as Samsung's world-class customer service and support.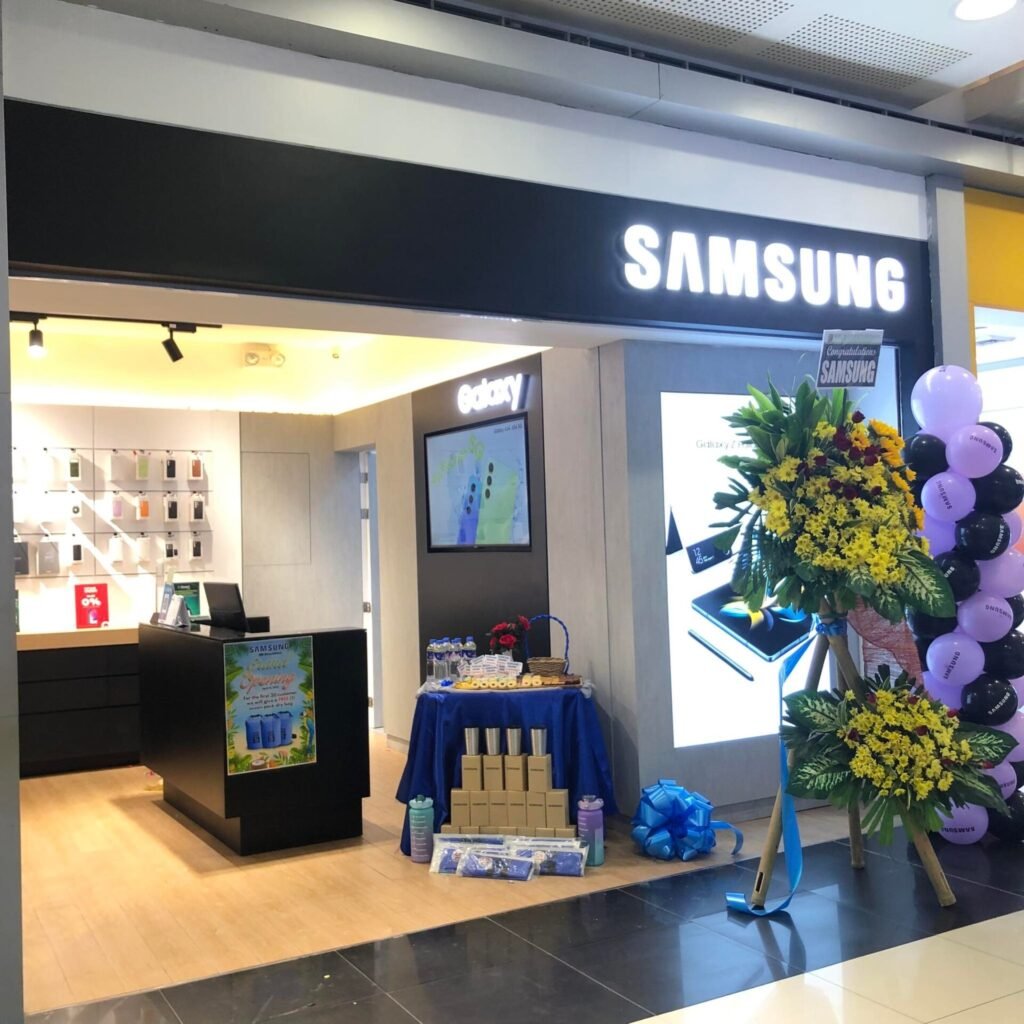 Visit Samsung at the 3rd Level IT Zone and experience the latest technology and innovation.