SM Hypermarket's Street Food Festival is on its second stop at SM City Clark! This time we're turning up the heat with even more delicious street food, the biggest food brands, and an exciting line-up of cooking demos and giant surprises to elevate the festivity to new heights on September 29, 2023.
Kusina Master Chef Boy Logro Meets the BBQ Master
Prepare to be amazed as the one and only Kusina Master, Chef Boy Logro, headlines the festival with his exceptional and creative cooking skills. Known for his culinary mastery and captivating cooking shows, Chef Boy Logro will grace the event with live cooking demonstrations of some of SM Hypermarket' s newest street food products that will surely make you crave.
Watch him prepare SM's finest marinated and blanched meats into classic street food creations including the newest BBQ Master, SM's marinated pork barbecue – a premium taste sensation that's delicious, tender, and ready to cook.
Hedgehog-inspired Corndog Party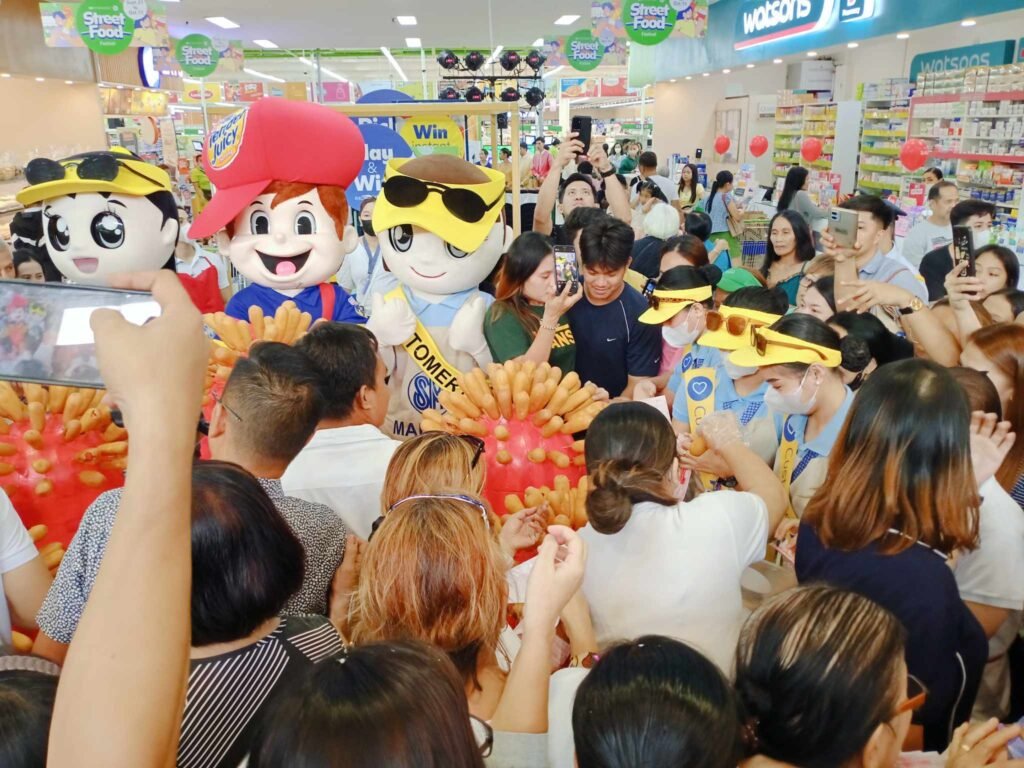 SM Hypermarket Street Food Festival is not dubbed as the biggest street food party of the year for nothing.
Year on year, it has been known to unveil larger than life iconic street food including the SM Turon, SM Lumpia and very recently a 15-foot long Purefoods TJ giant hotdog sandwich.
Switching things up a bit but still keeping the same party-like excitement and fun, SM City Clark leg will pull off a hedgehog-inspired party corndog. This delicious and satisfying Purefoods Corndog will surely wow the crowd with its creative presentation.
A Street Food Party Like No Other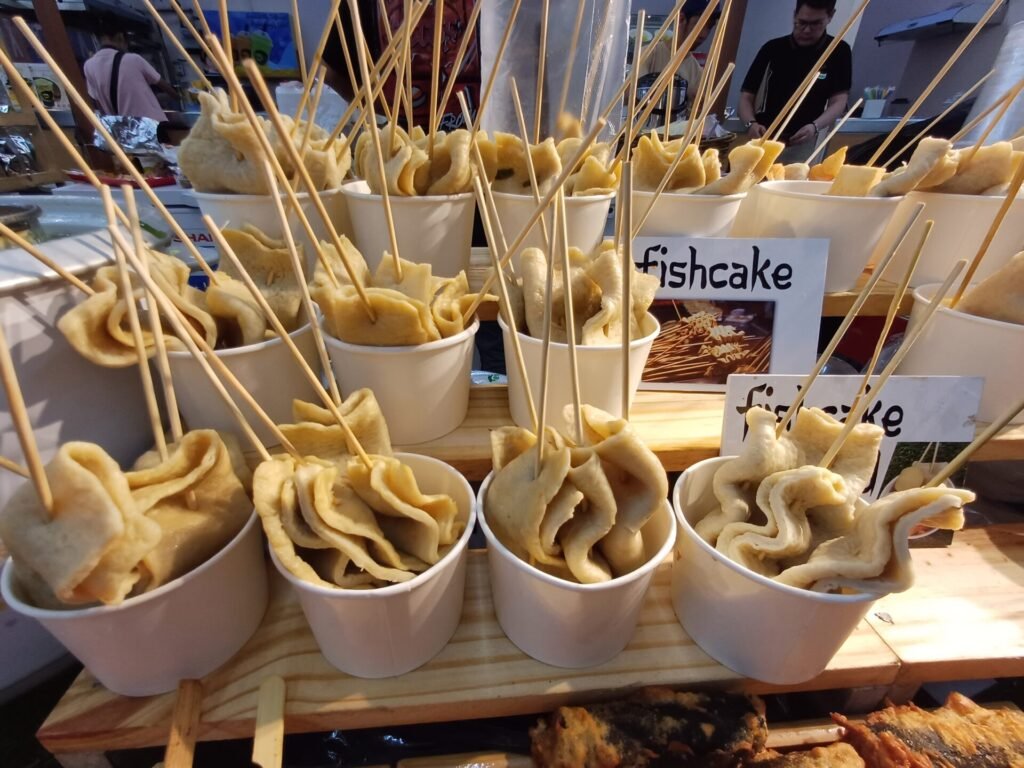 The SM Hypermarket Street Food Festival 2023 is your passport to a world of street food delights, made possible by its partners Nestle Magic Sarap, Nestle All Purpose Cream, Knorr Seasoning, Knorr Cubes, Knorr Soup, Purefoods Hotdog Purefoods Heat & Eat, Lucky Me, Alaska Crema All Purpose Cream, Joy Dishwashing Liquid, 555 Sardines, 555 Tuna, CDO Hotdog CDO Tocino, CDO Chicken Franks, Bounty Fresh Chicken & Farm Fresh Liempo.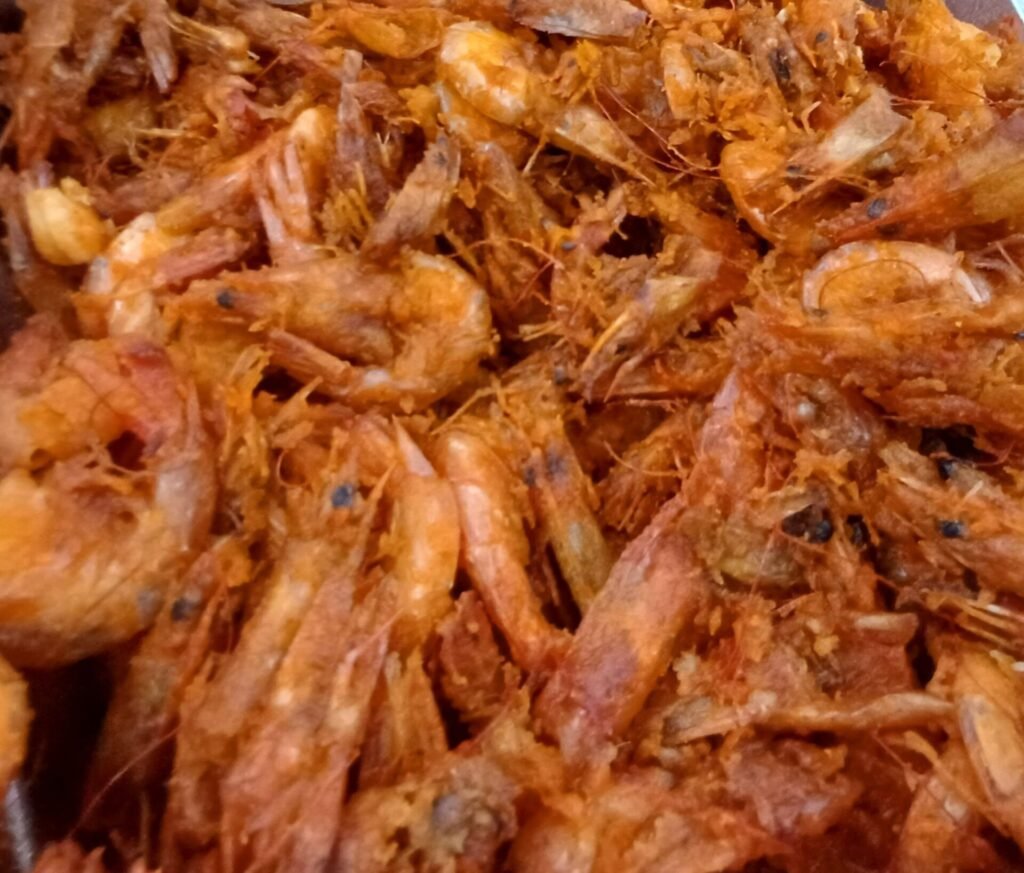 Explore a diverse range of street food stalls offering an irresistible array of snacks and meals including the popular fried chicken and unli rice combo from Manokman, Korean street food delights such as tteokbokki and fish cakes and refreshing fruit juices. It's a street food paradise you won't want to miss.
Shoppers can enjoy special discounts, freebies and fun activities like our Hook-A-Duck game, plus snap some cool shots with the trending SM Turon and Five Star coffee pillows at the Photo Alley.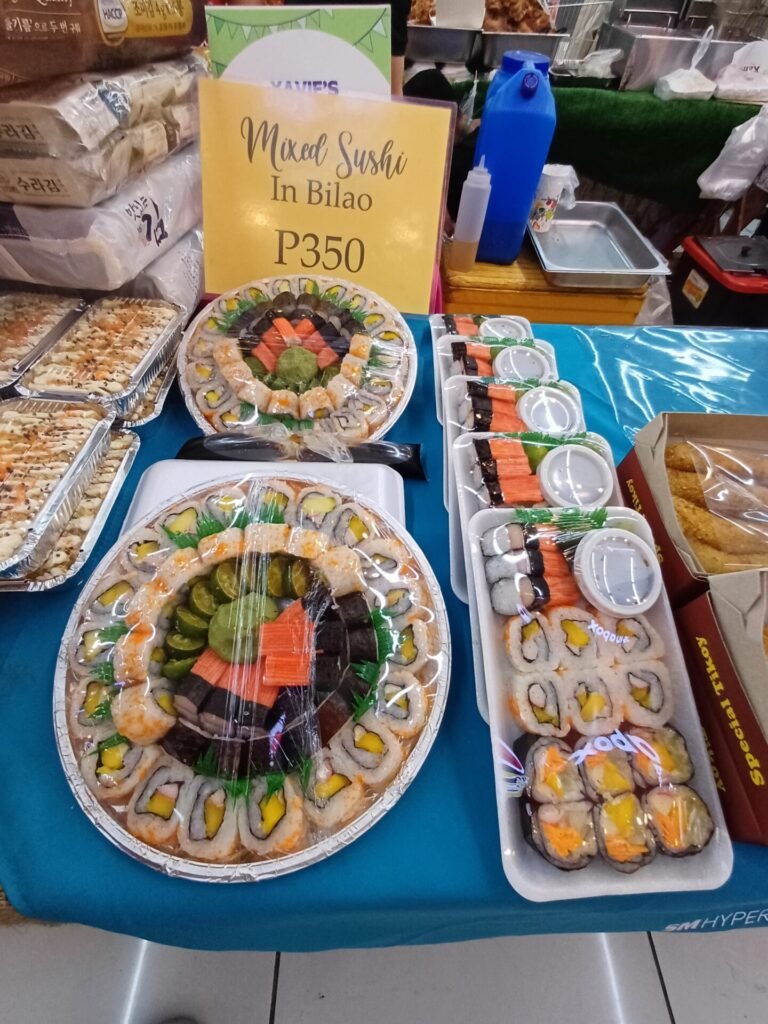 Shop to your heart's content and take advantage of unbeatable deals and discounts available only at the festival. Enjoy freebies for every purchase of Street Food Festival bundles as well as big savings when you buy participating items with your SM Advantage or Prestige card. You can even get free 3 sticks of BBQ Master with a minimum purchase of P1,000 worth of participating items on September 29 and 30.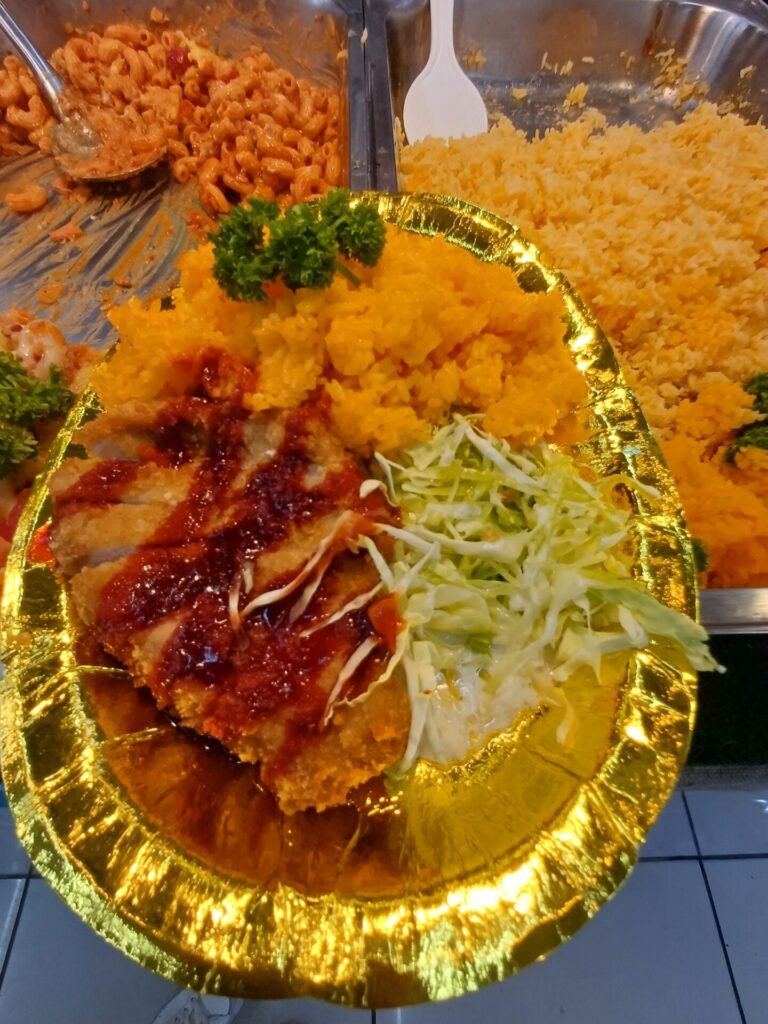 That's not all! Shoppers may still get the Street Food Festival experience within the comforts of home when they shop online at smmarkets.ph. They can get free SM Bonus French Fries for a minimum P1,500 worth of groceries inclusive of Street Food Festival participating items if they use the code FREEFRIEYEY.
After its leg in SM City Clark, SM Hypermarket Street Food Festival will also take the party to SM Hypermarket Mall of Asia from October 12 to October 31, 2023. Catch the street food festival exclusive mouthwatering offers and grocery deals as well in other SM Hypermarket stores until October 31, 2023.