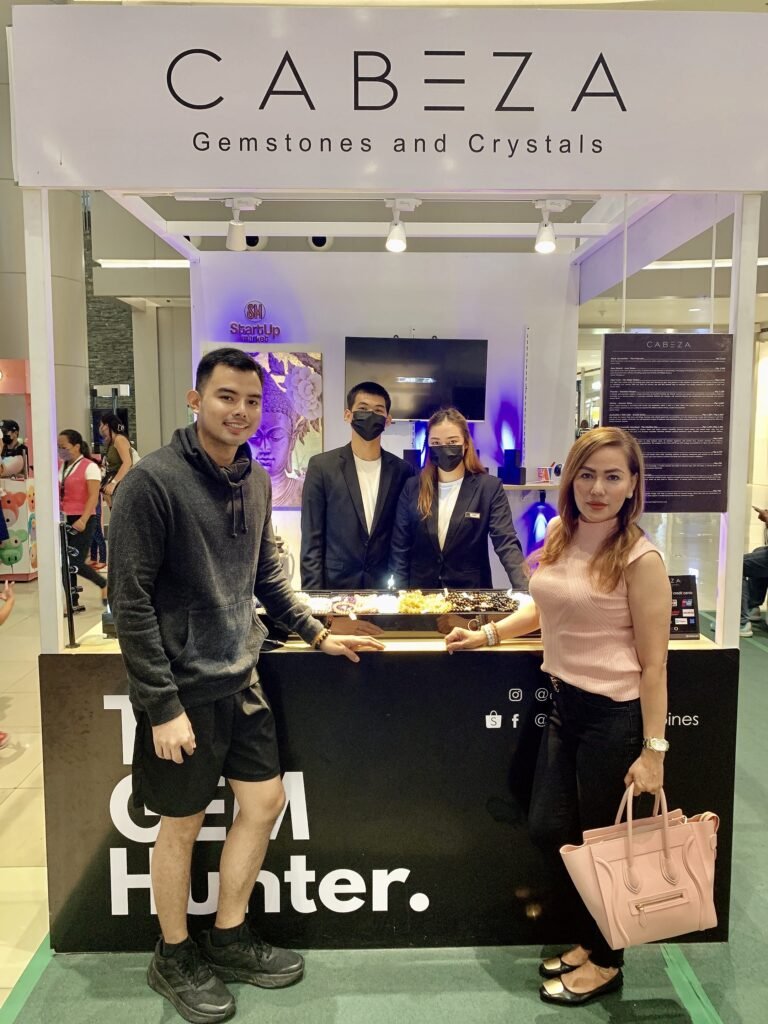 Crystals are brilliant, gleaming, and powerful, depending on the type, since they are regarded to have an incredible ability to transmit energy which can improve a person's health and spirituality.
These properties struck Earl Anjelo Yabut when he was introduced to crystals in January 2020. Yabut observed that crystals transmit pleasant, elevating, energetic, and calming vibrations that aid in the improvement of a more serene mind and a refreshed physical state of being as he fell in love with their beauty.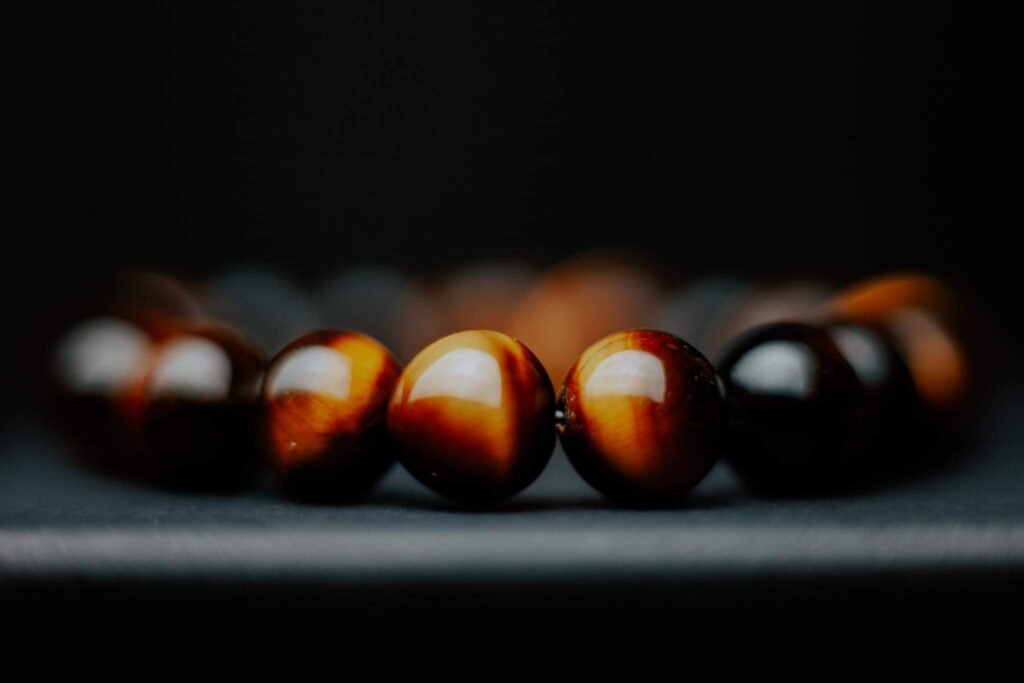 Cabeza: That choice resulted in the creation of the Gem Hunter. Cabeza is a Spanish word that meaning "head" or "superior," and it sells 100% natural and real crystals from outside the country with the goal of influencing and elevating people's lives through crystals.
At SM City Clark's Start-Up Market, Yabut was given the opportunity to display Cabeza items. So, if you're looking for high-quality stones and crystals, check out Cabeza's extensive collection at SM City Clark's Start-Up Market on the ground floor of the mall.