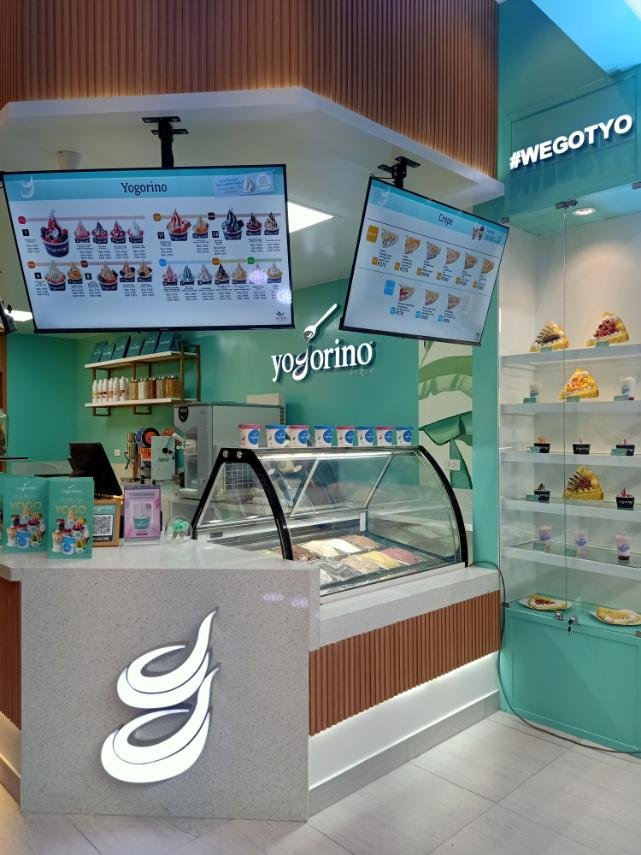 YOGORINO, the World's Loved Frozen Yogurt and Gelato from Italy, opened its doors to customers in the first SM Supermall of Central Luzon, SM City Pampanga. 
Yogorino has captivated customers throughout the world with presence in 30 countries and growing. Since opening its flagship branch in Makati City, it has been offering a positive and happy lifestyle with its array of healthy and guiltless sweet menu winning the taste buds of Filipinos across all age groups.
Yogorino was brought to the Philippines by Viva International Food & Restaurants, Inc. under the leadership of Vicente "Boss Vic" del Rosario, Jr., and the company behind Botejyu, Greyhound Cafe, Papermoon, and Wing Zone, among others. 
The refreshing vibe of the store's design eases you into a comfortable sitting, making it a perfect chill spot. Locals can enjoy a fast casual service with colorful premium ingredients displayed on the counter where they can place their orders and enjoy the theatrics of having their food made before their eyes. 
"We have customers who tell us that Yogorino is the best tasting frozen yogurt and gelato they ever had. It is this strong reception and patronage of our customers that drove us to constantly innovate and evolve. And with the brand's positioning as a dessert parlor, we have aggressive plans in place to grow Yogorino across the country," says Vicente Raphael S. Del Rosario IV, President and COO of Viva International Food & Restaurants, Inc.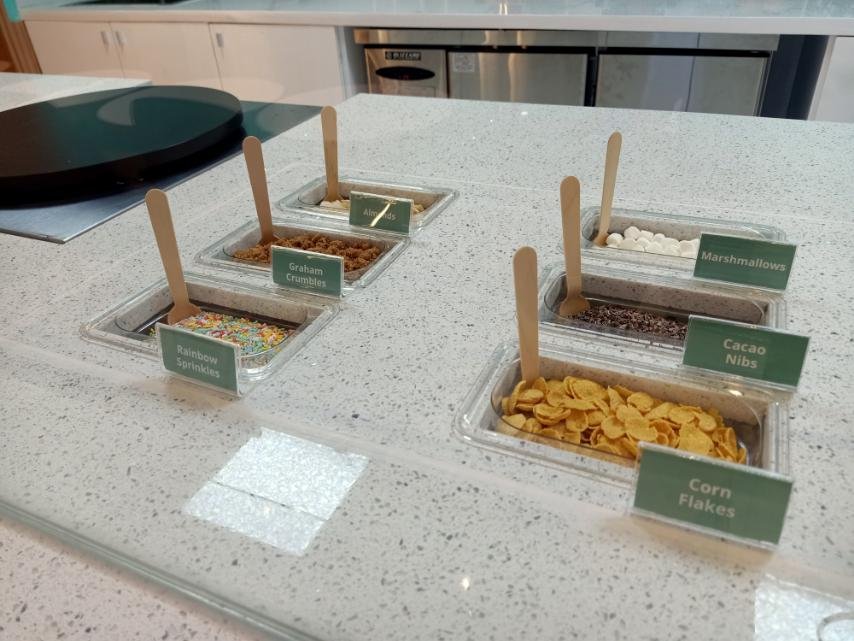 Why is Yogorino the best tasting frozen yogurt? It is made only with all-natural, low-calorie and best quality ingredients, naturally white, velvety creamy with a balanced sweetness and light sour flavor. 
You can Design-Your-Own Yogorino with combinations of fresh fruits, crunchy toppings and sauces or choose from its bestselling concoctions. Each 100 grams contains only 131 calories, 1.18 fats and probiotic enzymes. A little indulgence you can have any time of the day.
Its guilt-free, authentic Italian Gelato has a natural, creamy and delicate flavor, made fresh daily, using only premium, healthy and freshest ingredients. The usual favorite flavors are Rocher, Matcha, Tiramisu and the classic Italian Milk.
Other specialties include Parfait with layers of goodness in a cup, the cooling yogurt-based Smoothies perfect for a tropical climate and the sweet and handy Cone Crepe with 48 selections.