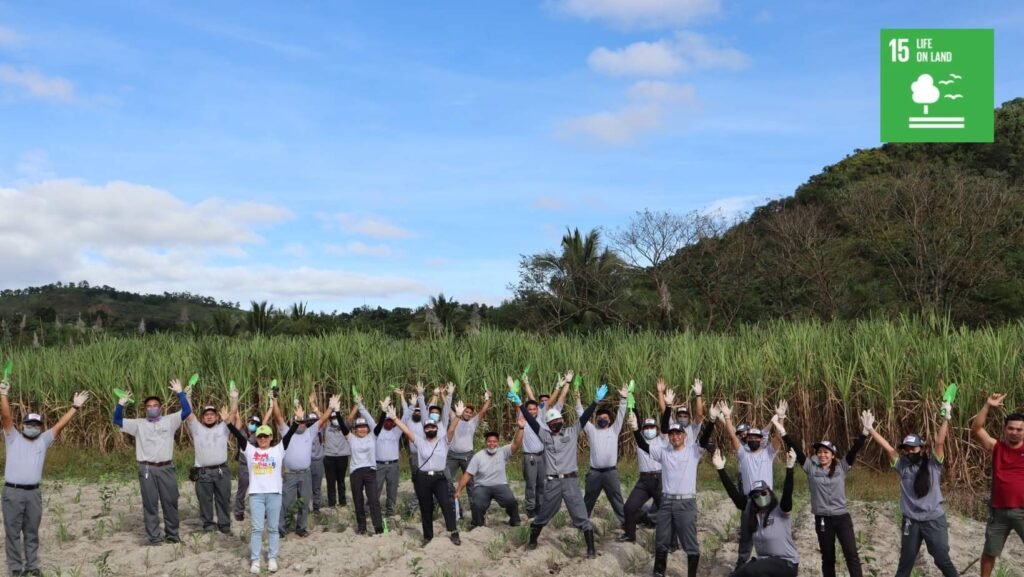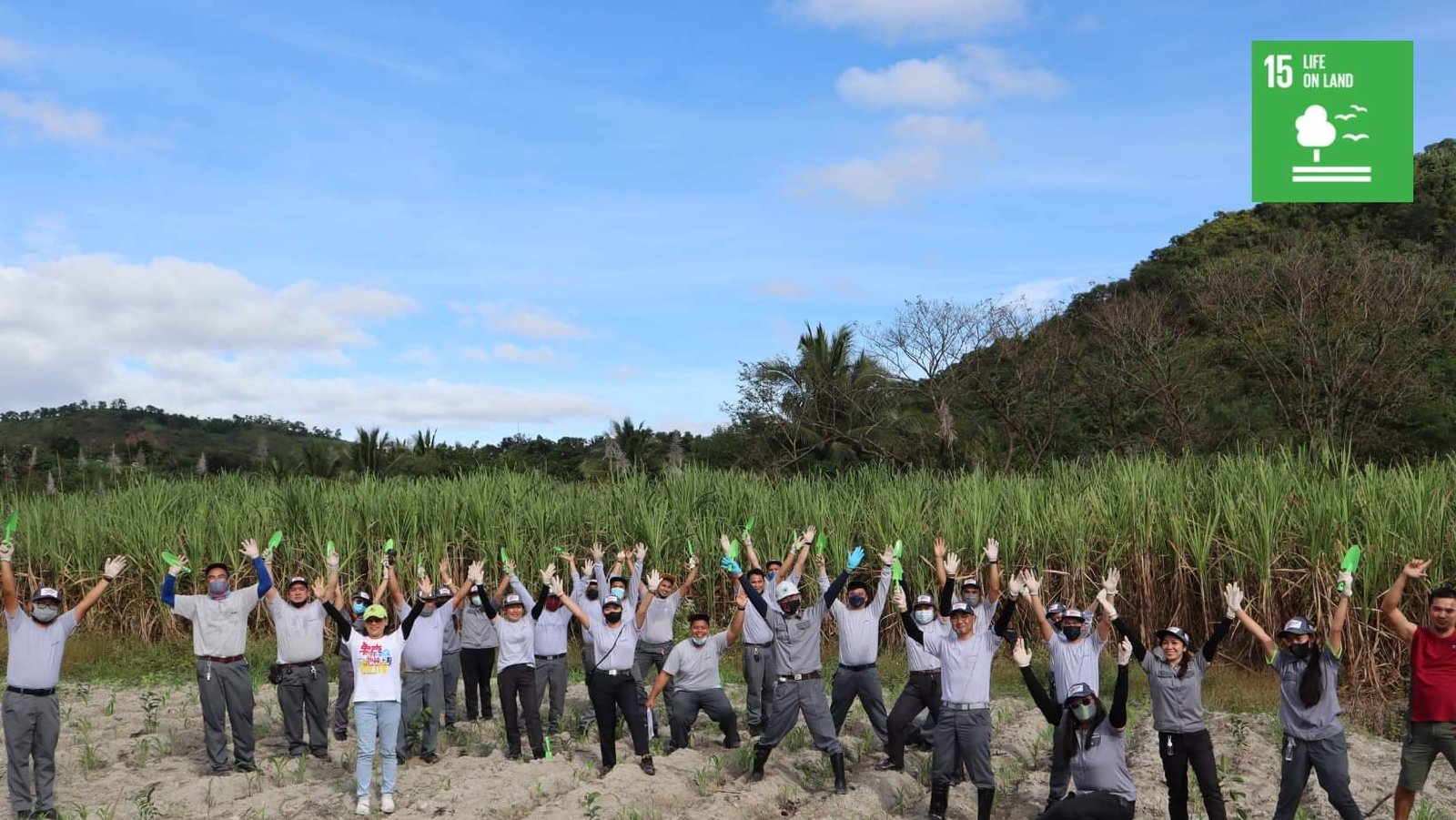 CLARK FREEPORT — Just as when almost everyone's hands are tied to celebrating the Christmas season, employees of Yokohama Tire Philippines, Inc. (YTPI) have been busy gifting nature with new trees planted in local communities.
This time, expanding its now popular Forever Forest tree-planting program from the confines of its manufacturing plant inside this Freeport to nearby Angeles City.
Its executives and officers planted 500 seedlings of fruit-bearing and forest trees on December 16, 2022, at Sitio Saw Mil in Angeles City, the Facebook post of one the world's leading tire producers stated.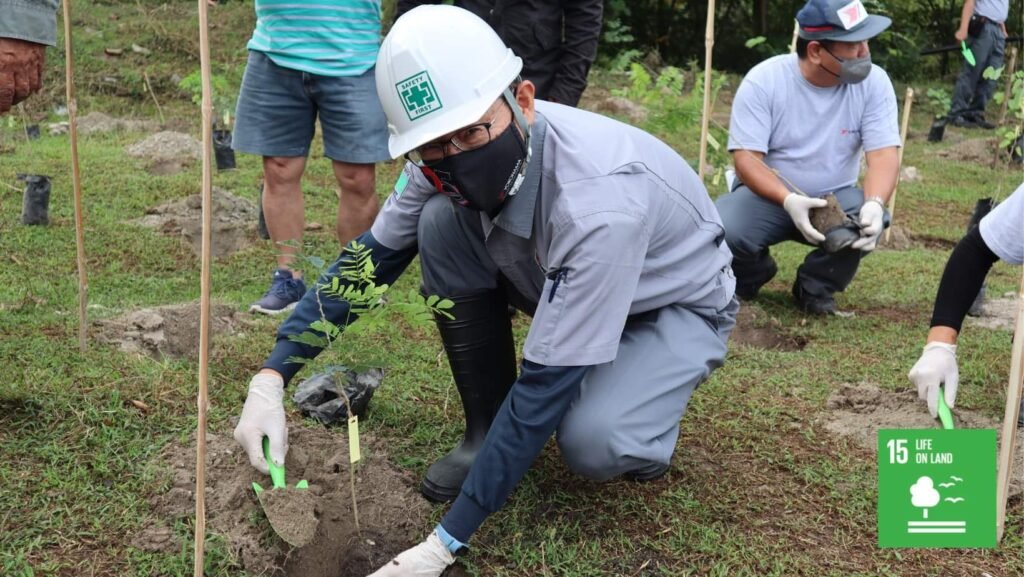 Tetsuya Nagao, YTPI president and CEO, Kazutoshi Morimoto, YTPI executive vice President for Admin. Division, and Angelina C. Casasola, vice president for Admin. Division and Department Manager for CSR and Business Operations led the tree-planting.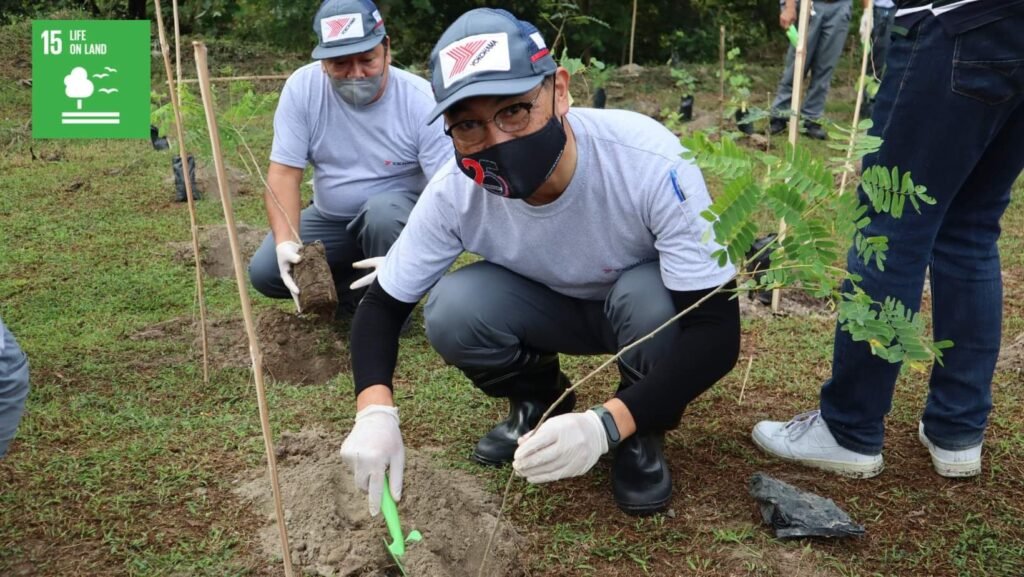 "We are positioned in our industry to care for the environment as much as possible, as it is the source of all of our resources in our everyday lives and, of course, in our business," said Casasola.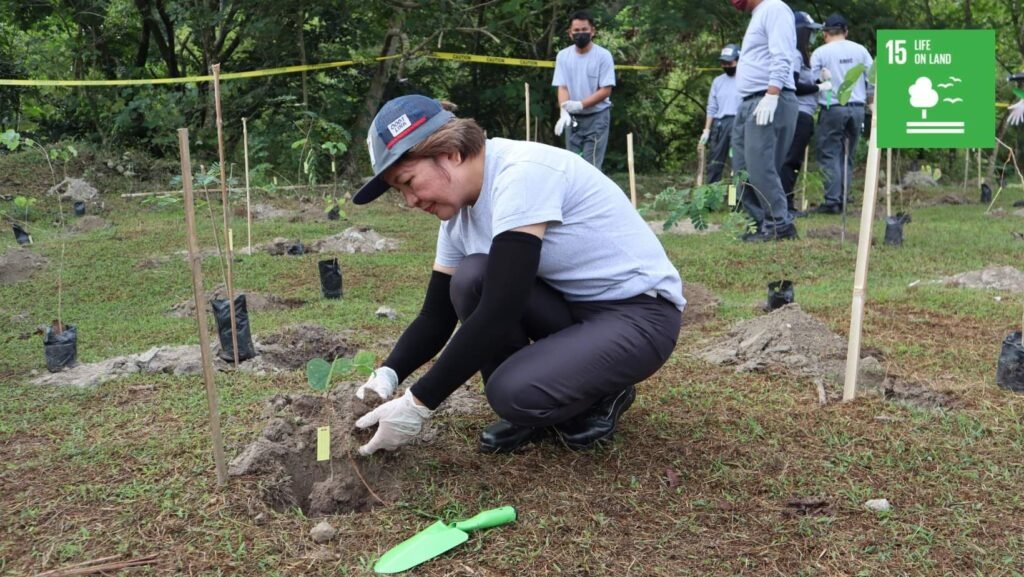 "Forever Forest is one of several CSR initiatives to which YTPI is committing its resources, and we hope to extend and sustain this program for future generations," she added.
YTPI started this project by planting various native trees within the company premises in 2008. It has planted 42,324 trees inside the company's perimeter.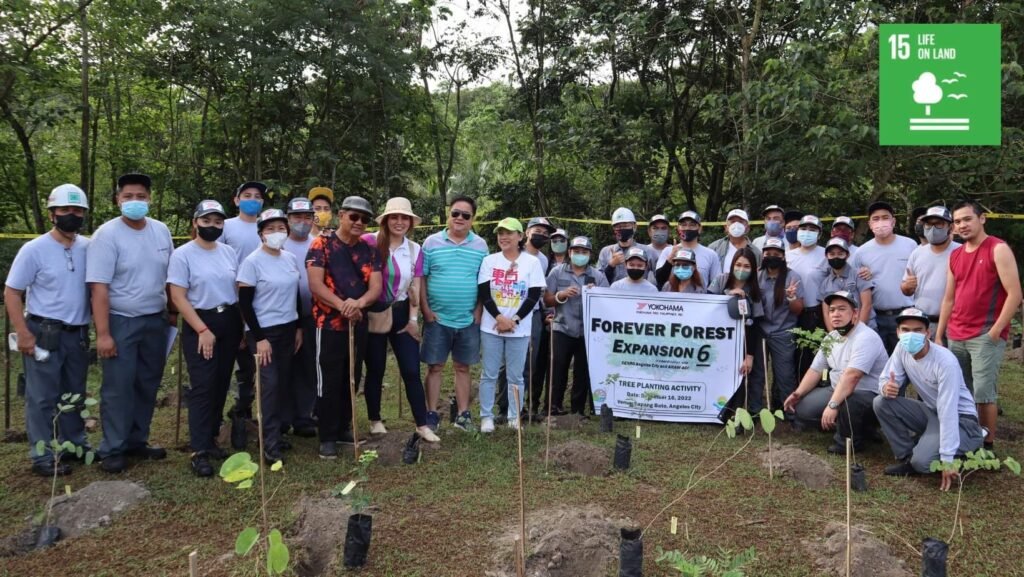 "It wasn't until 2017, when we felt the need to achieve ambitious goals in expanding this initiative, that we began planting outside the company, each time collaborating with the community," Casasola said.
The Forever Forest project is in accordance with the Yokohama Rubber Company's (YRC) Corporate Social Responsibility (CSR) program for the preservation of earth's resources. It also fulfills the United Nations Sustainable Development Goal #15—in protecting, restoring, and promoting sustainable use of terrestrial ecosystems, sustainably managing forests, combating desertification, and halting and reversing land degradation—and halting biodiversity loss.
The Environmental Management Section of the YTPI led by its manager, Reynante Legion collaborated with the Abacan River and Angeles Watershed Advocacy Council Inc. (ARAW-ACI) and Angeles City's Environment and Natural Resources Office (CENRO).
Renato Tayag, president of the Abacan River and Angeles Watershed Advocacy Council, Sonny Dobles, Vice President of ARAW-ACI, and Minerva Arceo, Executive Director of ARAW-ACI, joined YTPI officials and personnel.
Forever Forest is a long-term, global initiative launched by YTPI's parent company, Japan's Yokohama Rubber Company (YRC), as part of its mandate and commitment to environmental preservation.
The Forever Forest initiative aided in the reduction of carbon dioxide in the atmosphere, the help mitigate climate change, the reduction of industrial noise, and the provision of habitat for insects and animals vital to ecosystem conservation. (Photos by YTPI)