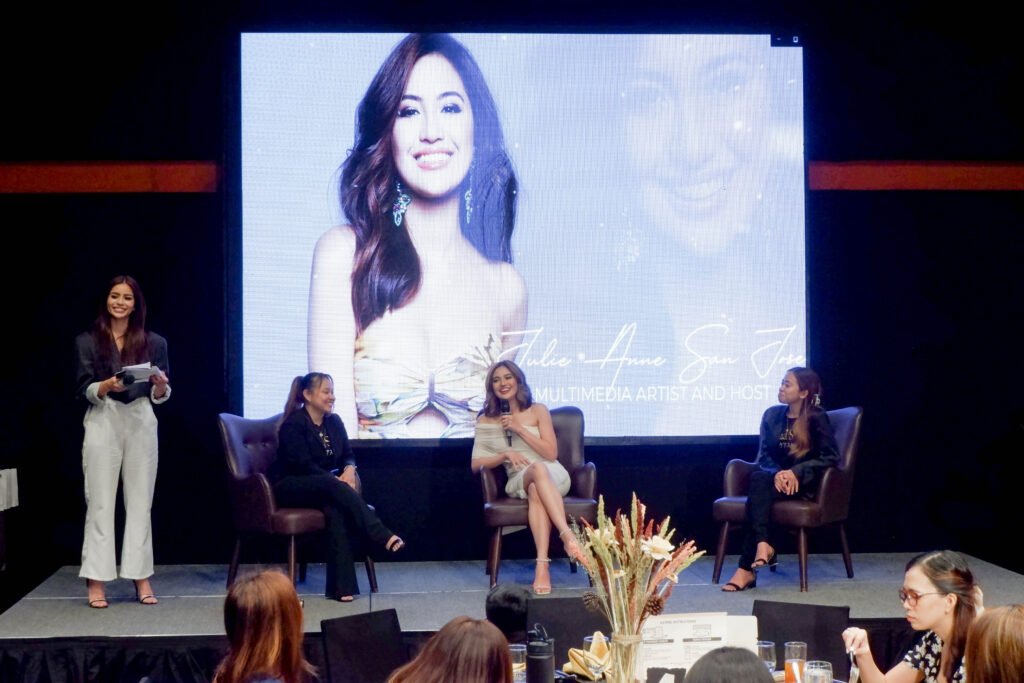 Aqua Skin Philippines recently hosted its first-ever business conference called "Aqua BizCon."
Held at B Hotel in Quezon City, the "Aqua BizCon" brought together top-selling distributors and sellers of the Japanese beauty brand.
"It's an intimate business conference for our top-selling distributors and sellers," Sales and Marketing Manager Roxy Perez shared.
The business conference featured talks about the brand, the success journey of the company's top distributors, and financial management with speakers including Aqua Skin senior sales representative and business partners, and top-notch speaker, writer, trainer, columnist, and best-selling author Randell Tiongson.
During the business conference on May 7, Aqua Skin Philippines also introduced its newest endorser, Asia's Limitless Star Julie Anne San Jose.
Julie Anne is Aqua Skin PH's second celebrity endorser. The Japanese beauty brand's first celebrity endorser is actress Max Collins who was introduced during the brand's first anniversary celebration on October 22, 2021.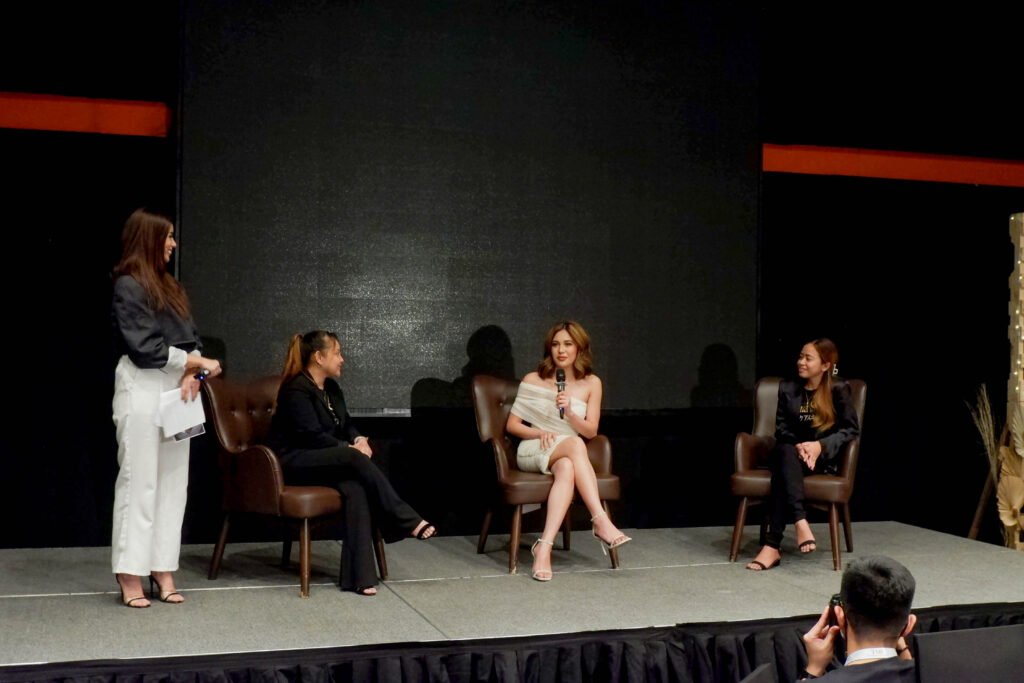 Aqua Skin is a Japanese brand focusing on improving beauty and wellness. Through extensive research and development, the company came up with premium products that became a hit on the market while providing the clients with a high-end and satisfying consumer experience.
Among its popular products were Aqua Skin Glutathione Capsules, Aqua Skin Gold, Aqua Skin Amino Collagen Powder, Aqua Skin Kagayaki Drink, Tsubaki Soap, and Aqua Skin Lipstick.
For more information and to order Aqua Skin products, check out https://www.facebook.com/AquaskinPhilippinesOfficial, or @aquaskin_ph on Instagram.