The Mabalacat City Government presented the 27 lovely candidates of Miss Mabalacat 2023 during the flag-raising ceremony last Jan 30. Mayor Crisostomo Garbo, along with

1ST AETA PASSER. Dexter Valenton, the first Ayta in the Philippines who passed the criminology board examination, pays respect to Governor Dennis "Delta" Pineda during

ANGELES CITY — Some 2,213 Day Care students will receive new school supplies from the city government here including shoes, T-shirt, and bags with notebooks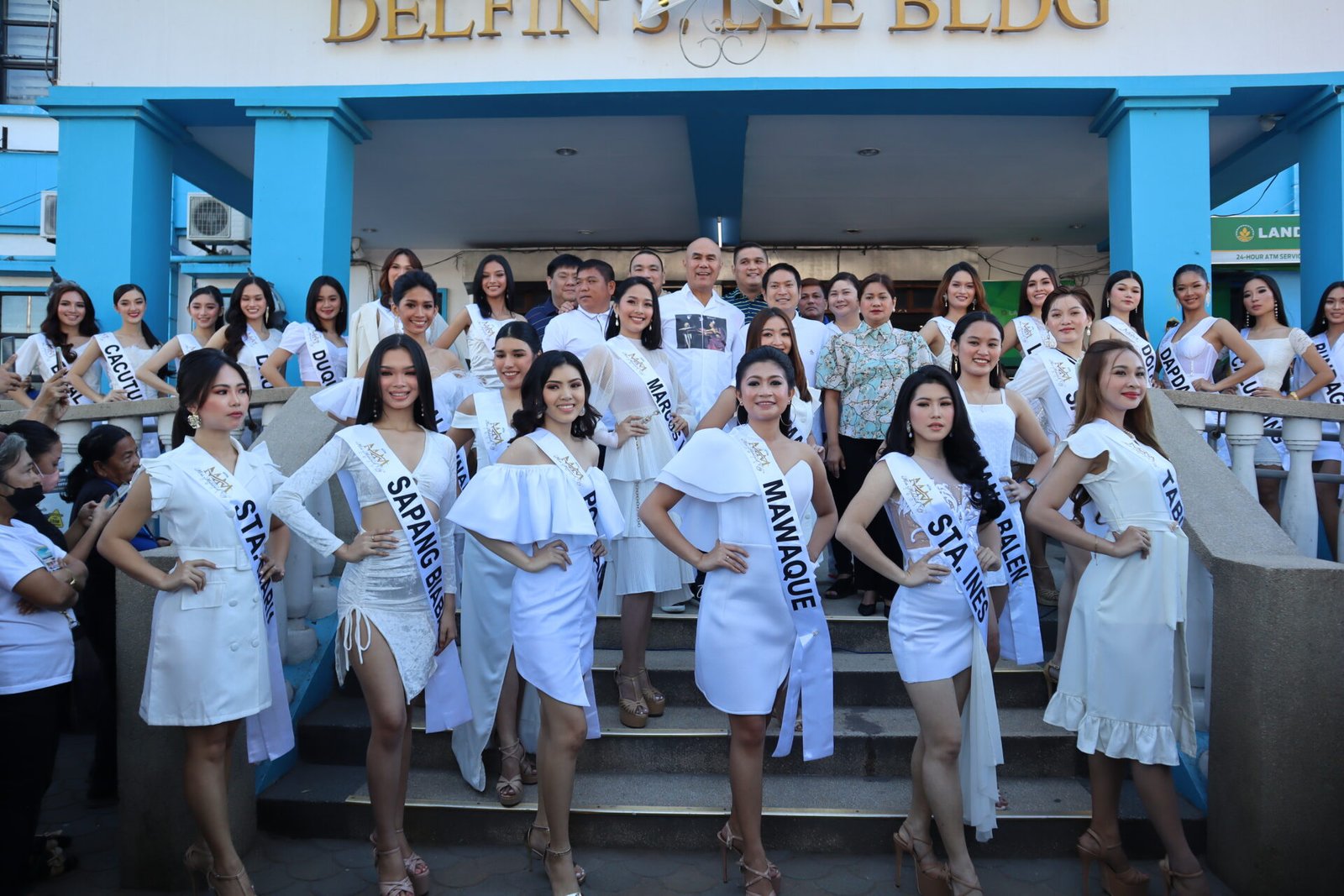 The Mabalacat City Government presented the 27 lovely candidates of Miss Mabalacat 2023 during the flag-raising ceremony last Jan 30. Mayor Crisostomo Garbo, along with Vice Mayor Gerald Aquino and members of the Sangguniang Panlungsod, department heads and government employees welcomed the official candidates in their first public appearance prior
Read More »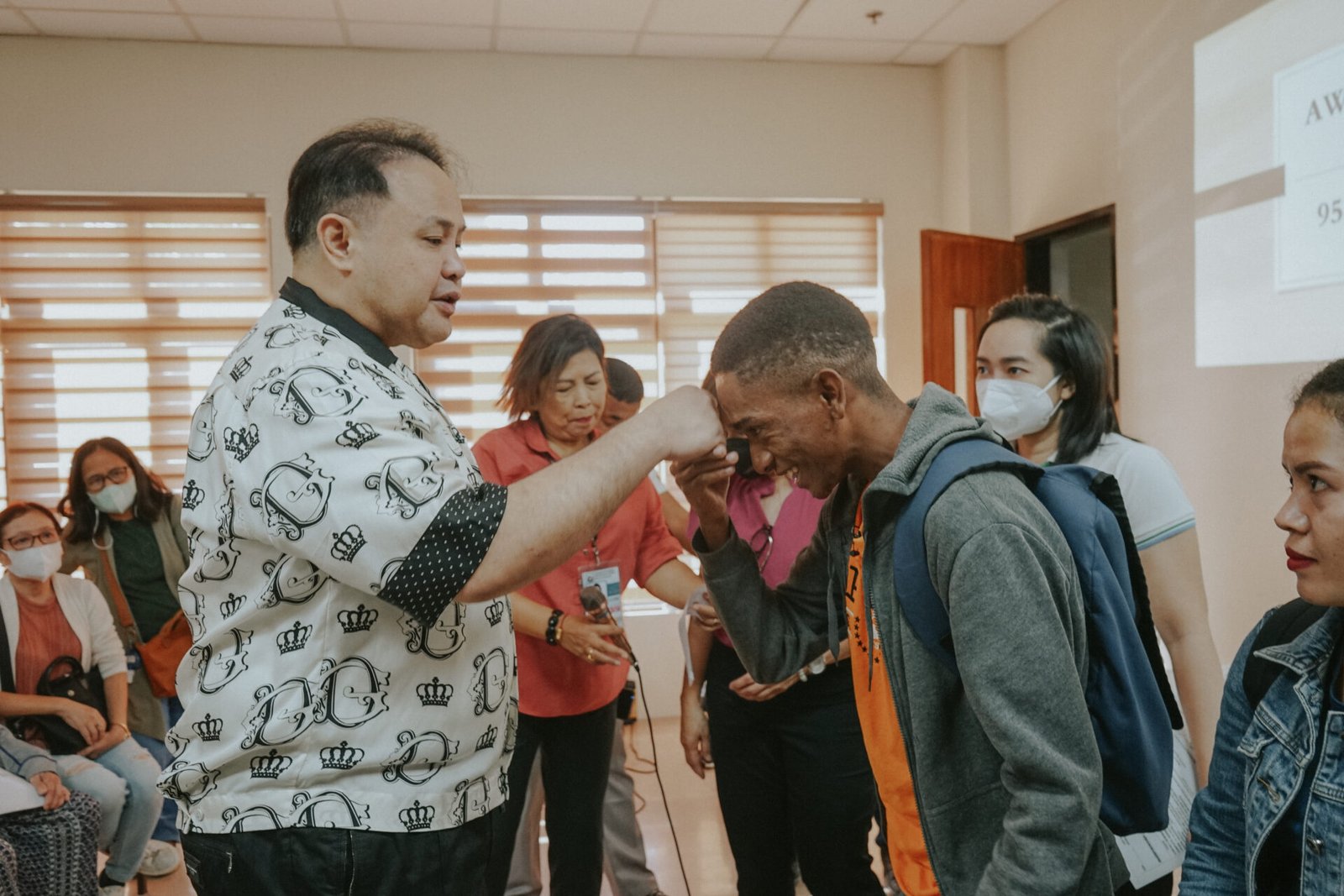 CITY OF SAN FERNANDO – Governor Dennis "Delta" Pineda vowed to assist in the employment
Read More »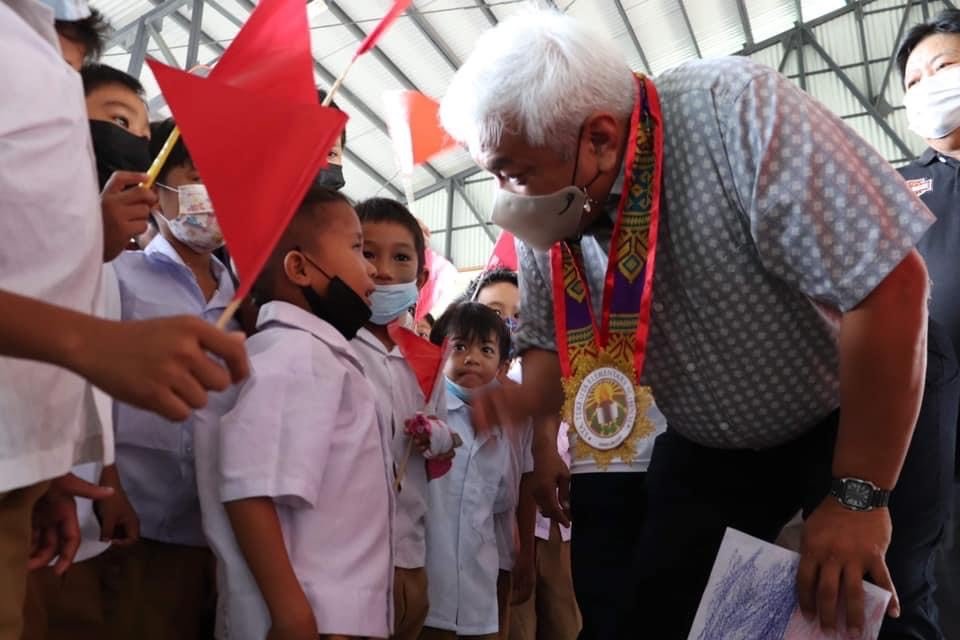 ANGELES CITY — Some 2,213 Day Care students will receive new school supplies from the
Read More »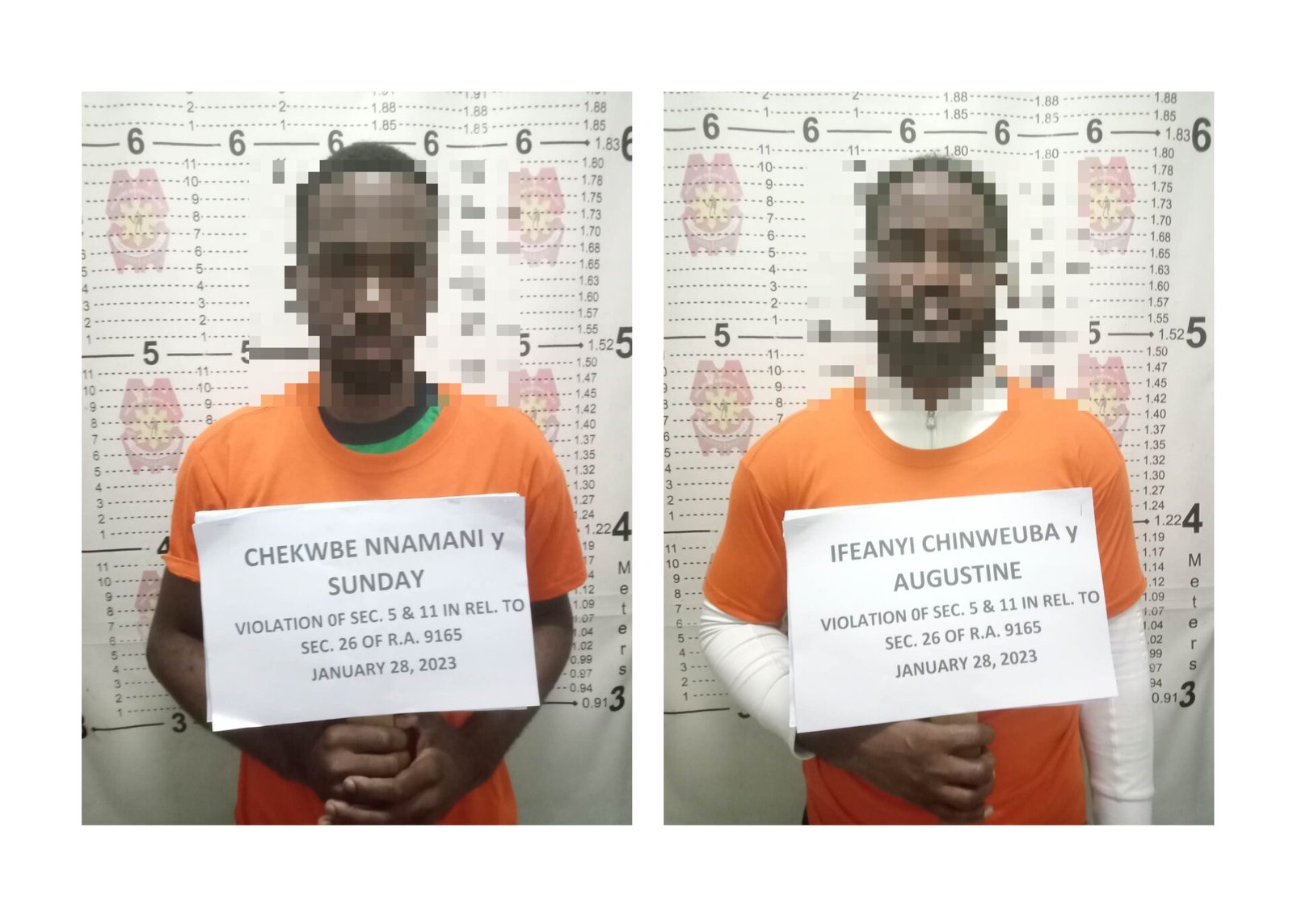 CAMP OLIVAS – Two Nigerians were arrested in Angeles
Read More »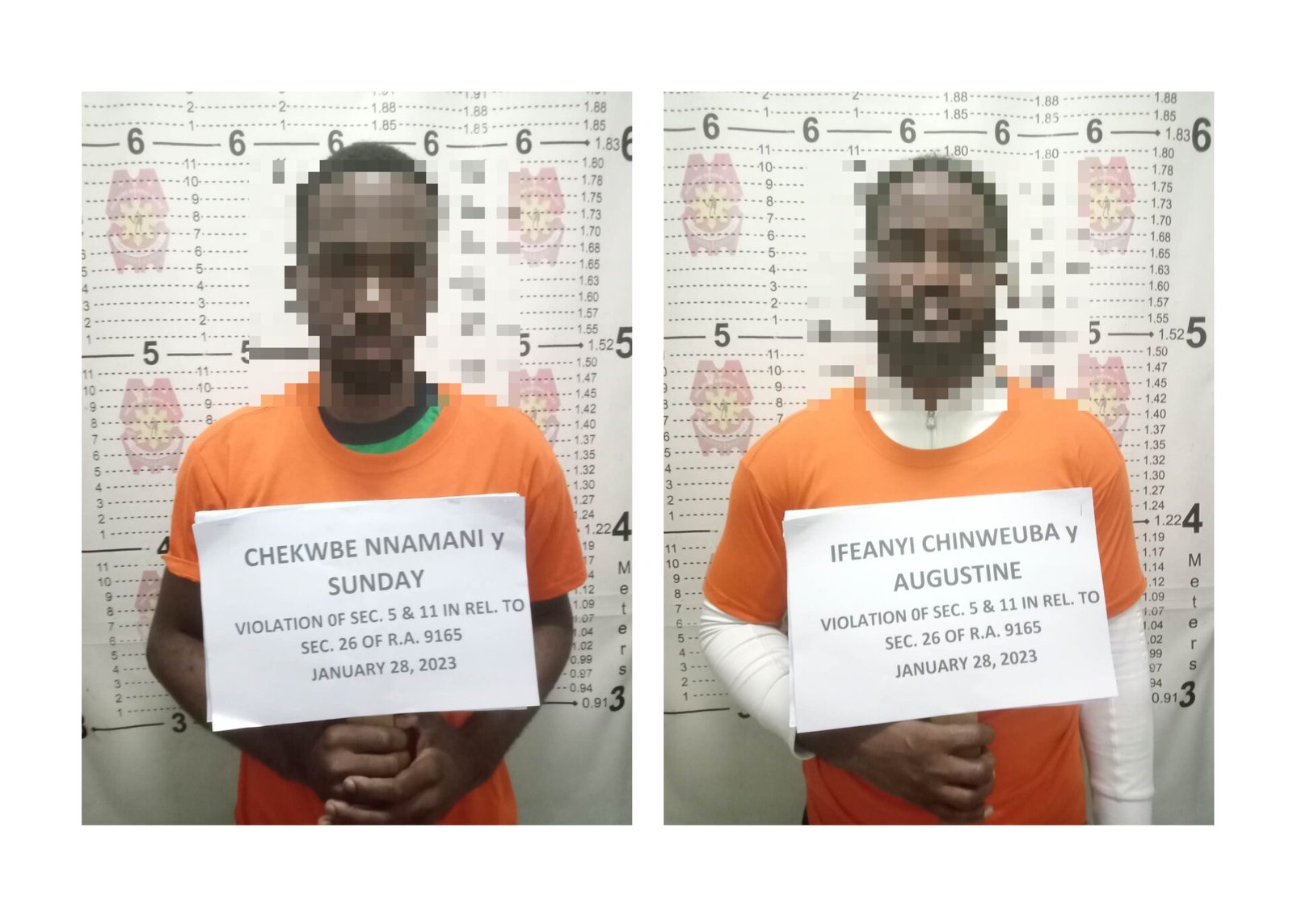 CAMP OLIVAS – Two Nigerians were arrested in Angeles City on Saturday in a drug bust, yielding
Read More »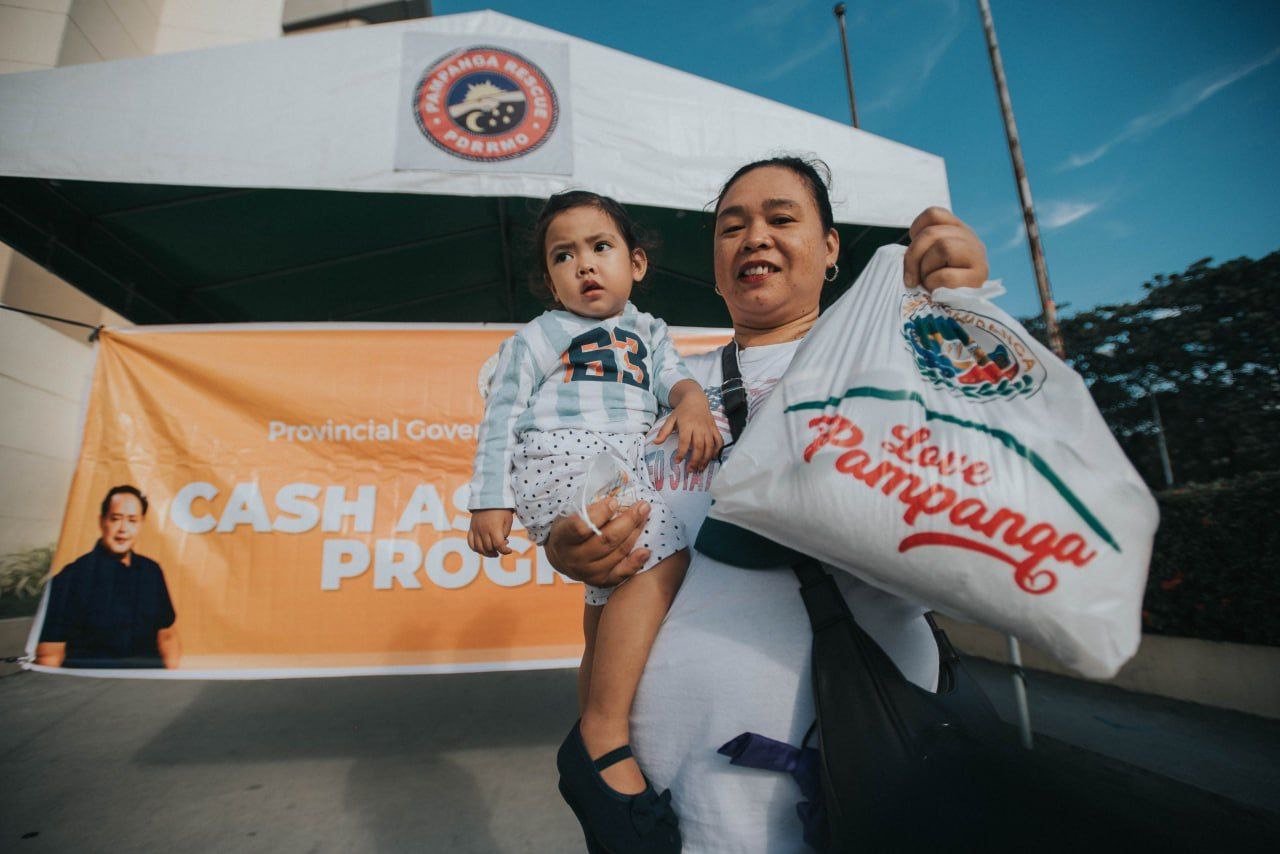 CITY OF SAN FERNANDO — Some 1,198 Fernandinos received cash assistance and food packs from
Read More »
CLARK FREEPORT — The Provincial Government of Pampanga has declared former president Rodrigo Roa Duterte
Read More »
ANGELES CITY – The city government here, on January 26, 2023 facilitated the return of
Read More »
MAKATI CITY – Cebu Pacific Air (CEB) is almost back to its pre-pandemic operations, launching
Read More »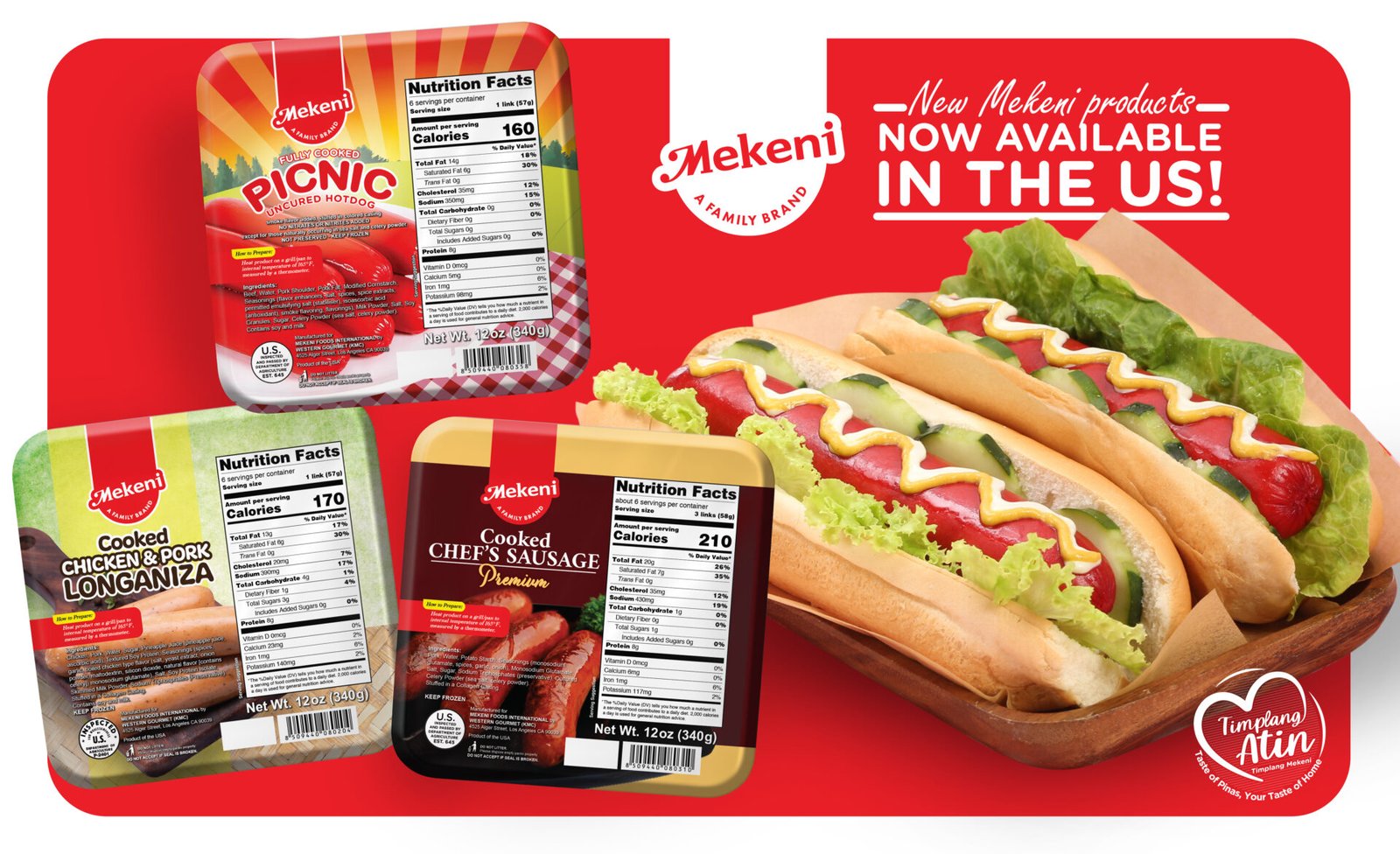 PAMPANGA — Mekeni Food Corporation, a homegrown local brand based in Porac town in this
Read More »
MAKATI CITY – Cebu Pacific Air (CEB) is almost back to its pre-pandemic operations, launching
Read More »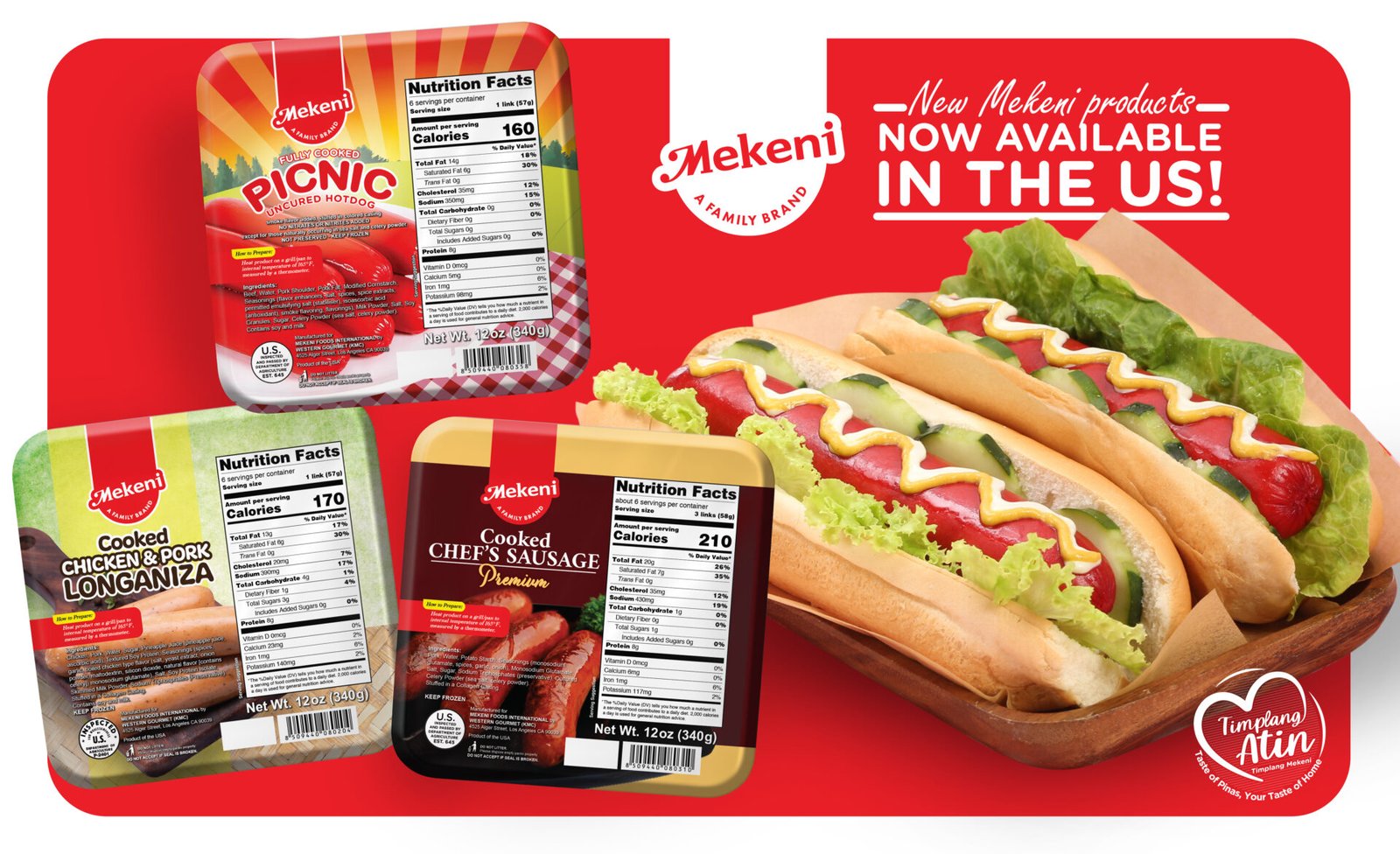 PAMPANGA — Mekeni Food Corporation, a homegrown local brand based in Porac town in this
Read More »
This 2023, shoppers say goodbye to the roaring tiger and usher in the spirited rabbit as SM celebrates Chinese New
Read More »
For all your street wear needs, glide your way to The Rail at SM City Clark. Illest, Santa Cruz, Toms,
Read More »
AS a grand prelude to its 14th anniversary in the business this 2023, Beautéderm Corporation recently opened the year with
Read More »

Meaningful. Surreal. Transcendental – these best describe the works of Enrie Flores Nicdao in his very first solo exhibit titled
Read More »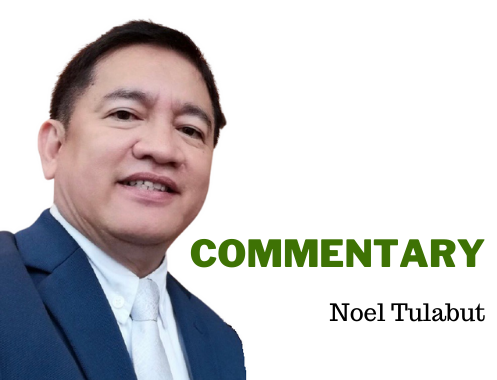 "May we have your comments on the performance of TnT Tropang Giga (in the PBA
Read More »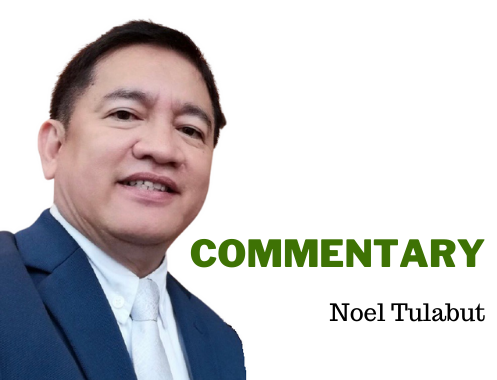 I am a Ginebra die-hard fan. I followed them from Robert Jaworski days. Yes, from
Read More »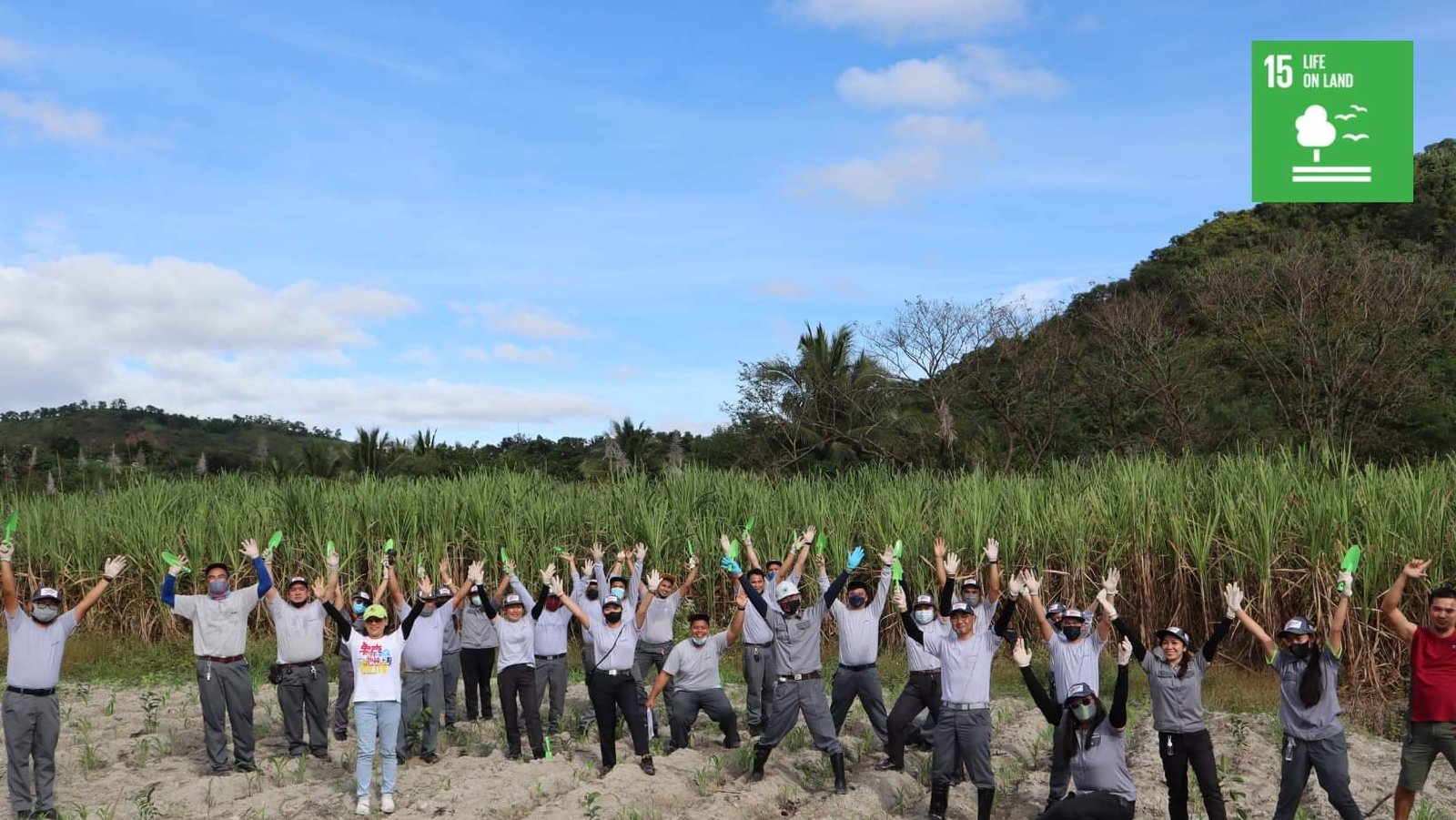 CLARK FREEPORT — Just as when almost everyone's hands are tied to celebrating the Christmas season, employees of Yokohama Tire
Read More »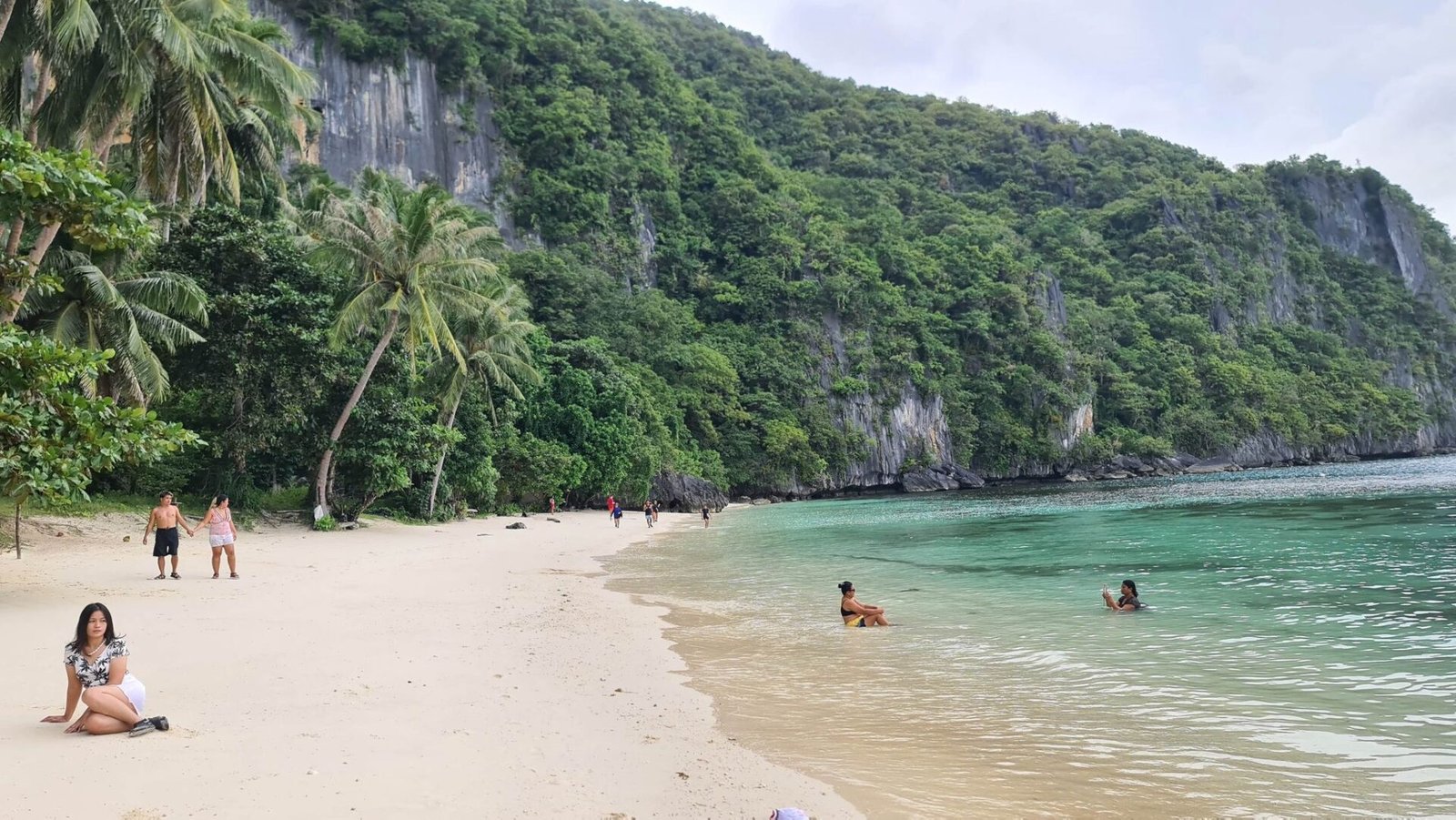 PARADISE is within reach for residents of Pampanga and other areas of North and Central Luzon. Thanks to AirSWIFT Transport
Read More »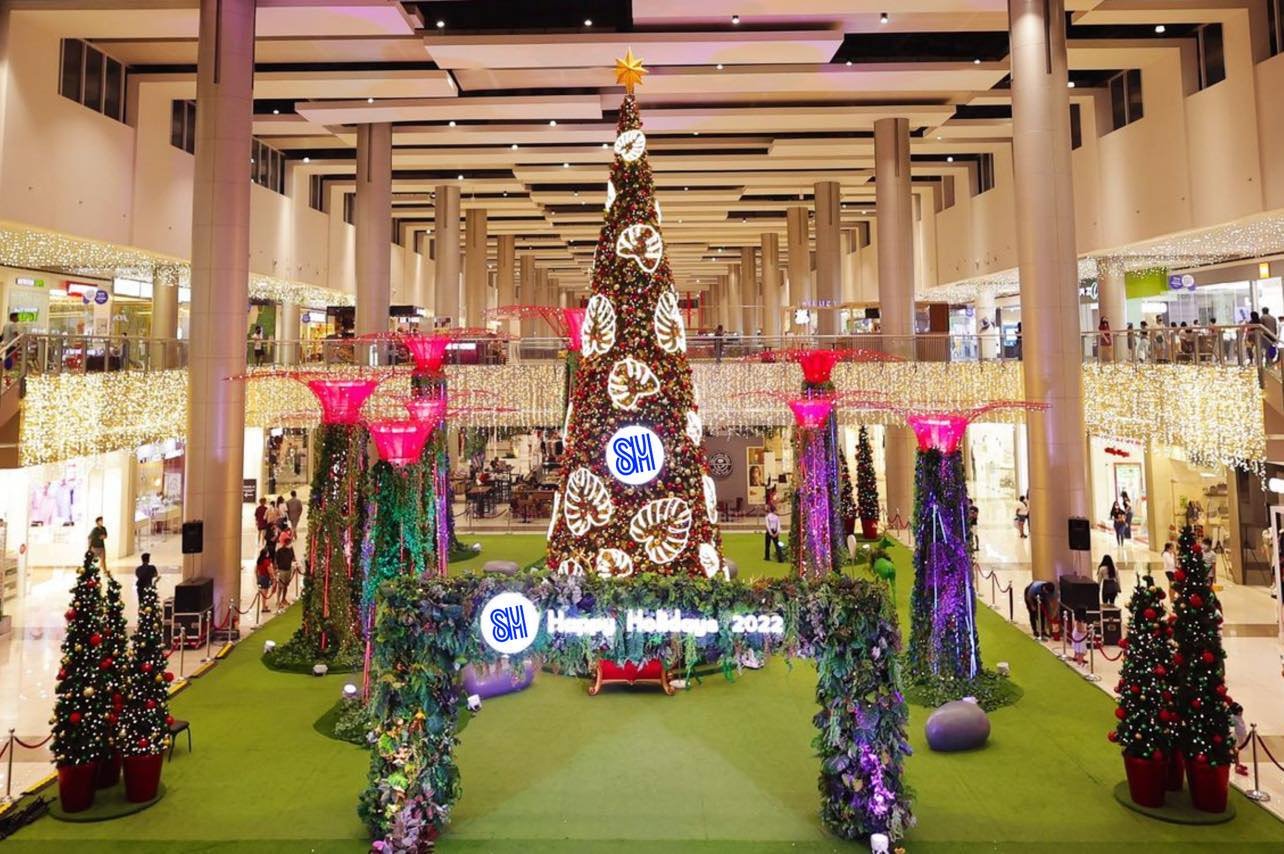 One cannot help but be mesmerized by all the giant Christmas decors and other adornments at SM Malls in Pampanga.
Read More »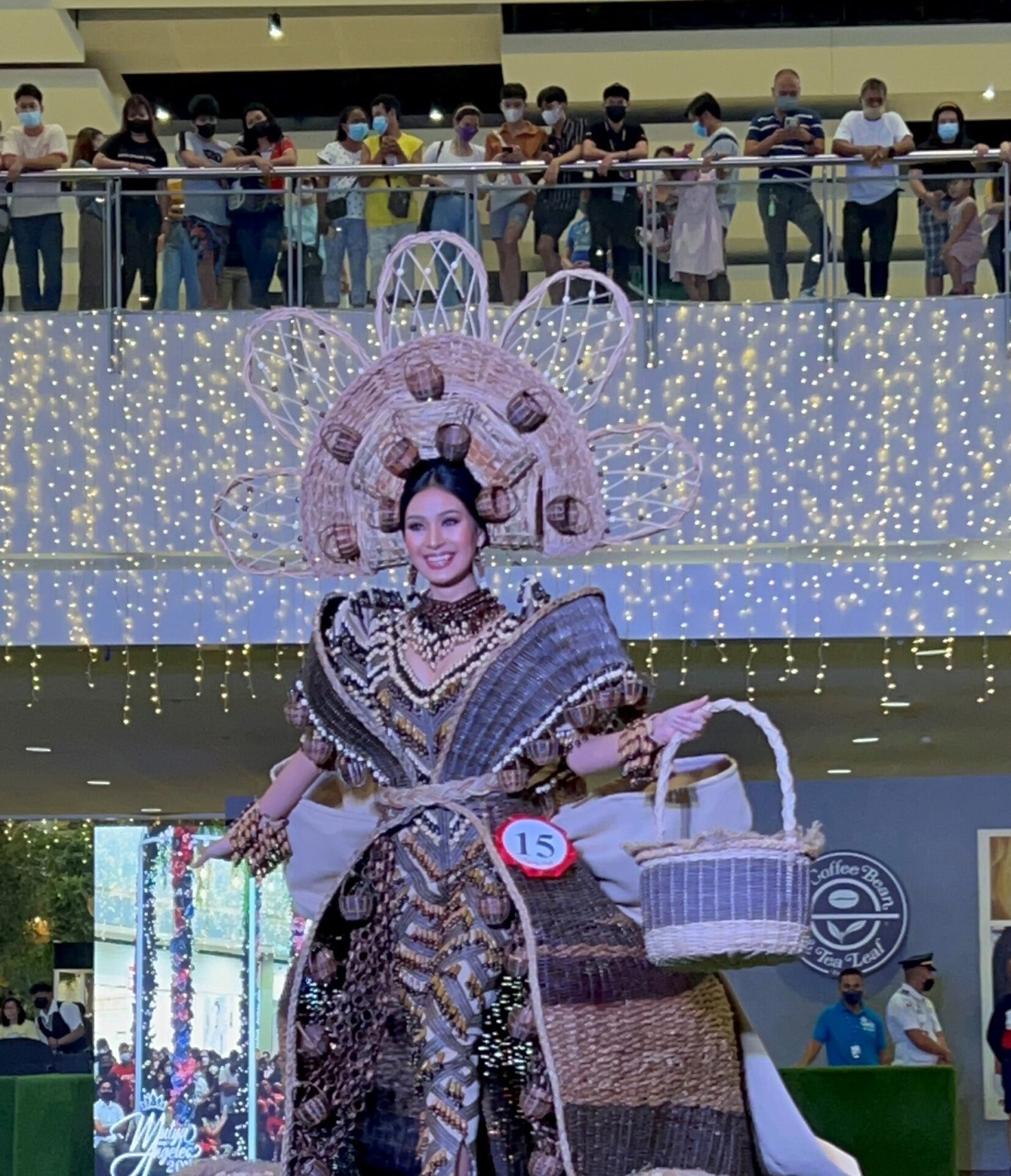 It rained glamour, beauties and, of course, creativity that Saturday afternoon. The costume contest of the Mutya Ning Angeles 2022
Read More »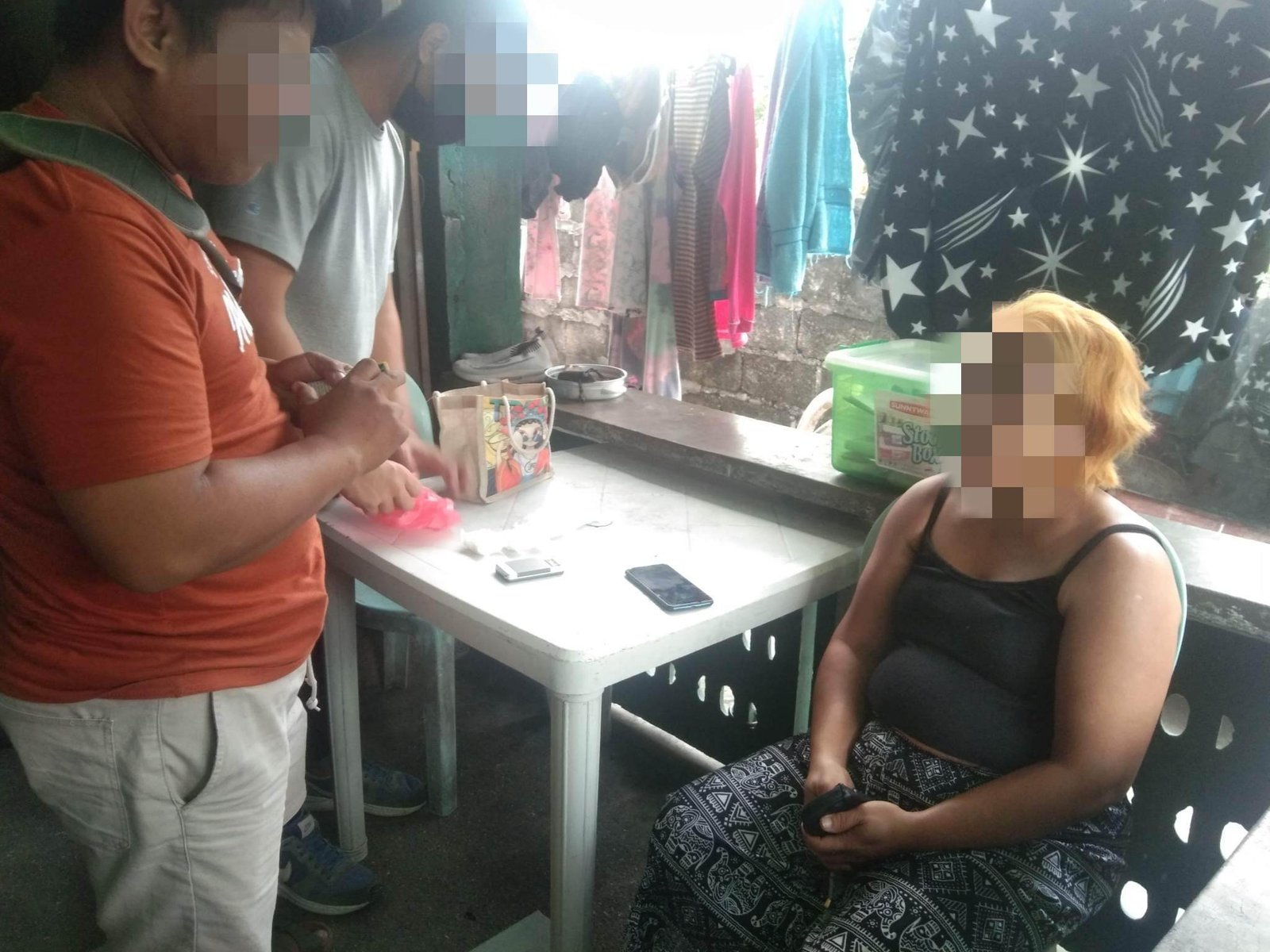 Two women were apprehended, while their female companion was rescued on Saturday, during an operation conducted by agents of the PDEA Central Luzon in Cocohills
Read More »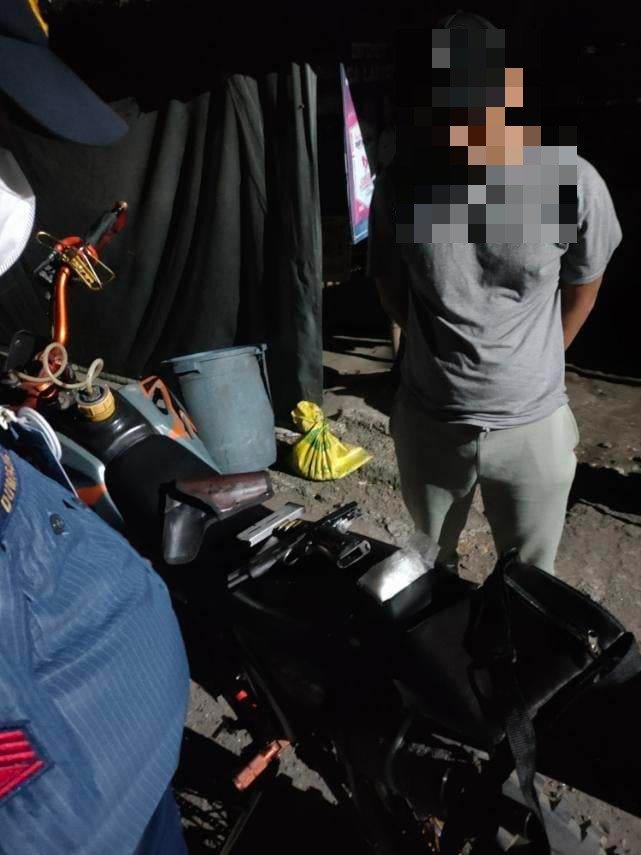 CAMP OLIVAS — Police officers manning a checkpoint in Bataan Saturday evening arrested a motorist in possession of an unlicensed firearm and illegal drugs. In
Read More »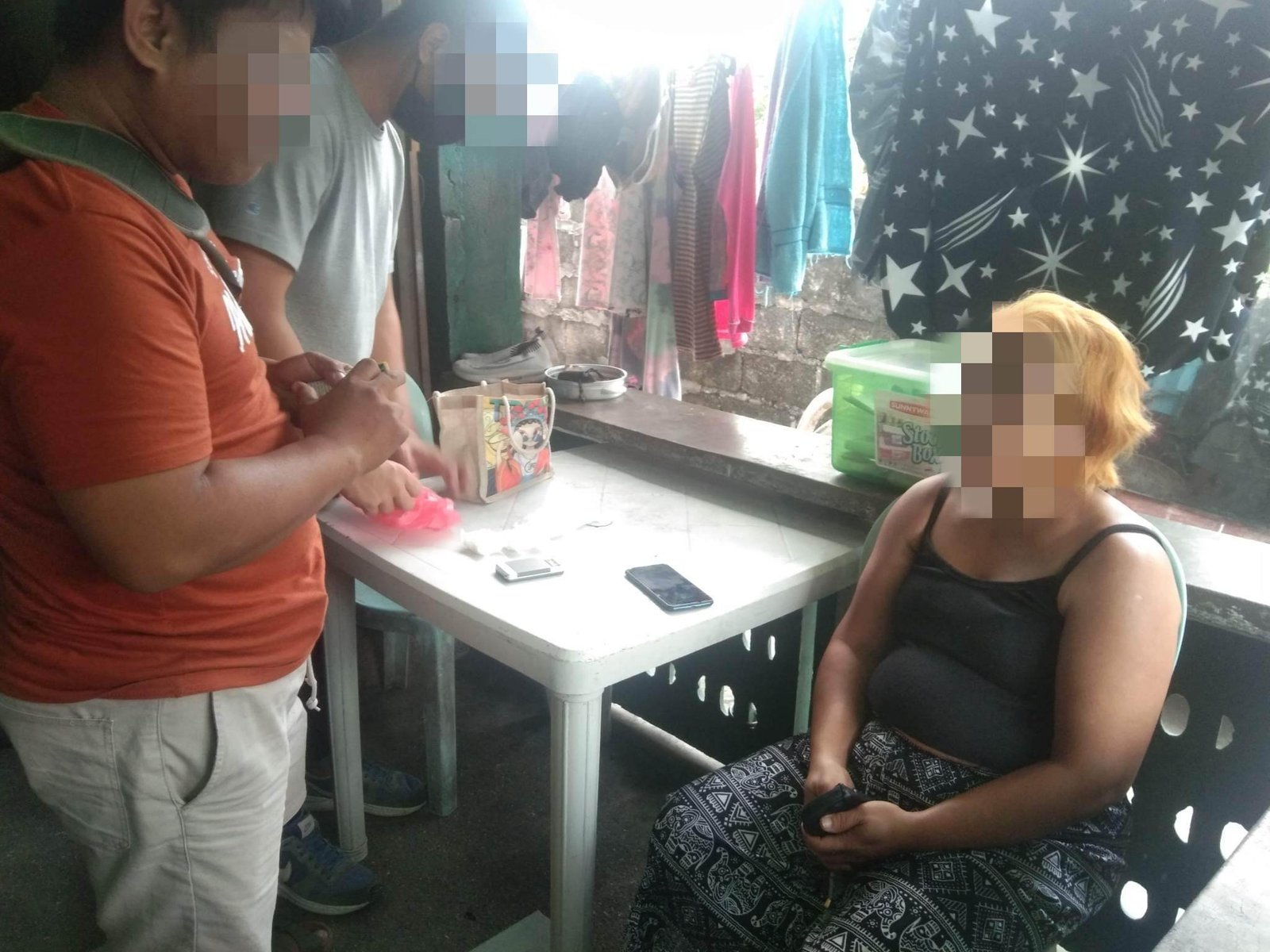 Two women were apprehended, while their female companion was rescued on Saturday, during an operation conducted by agents of the PDEA Central Luzon in Cocohills
Read More »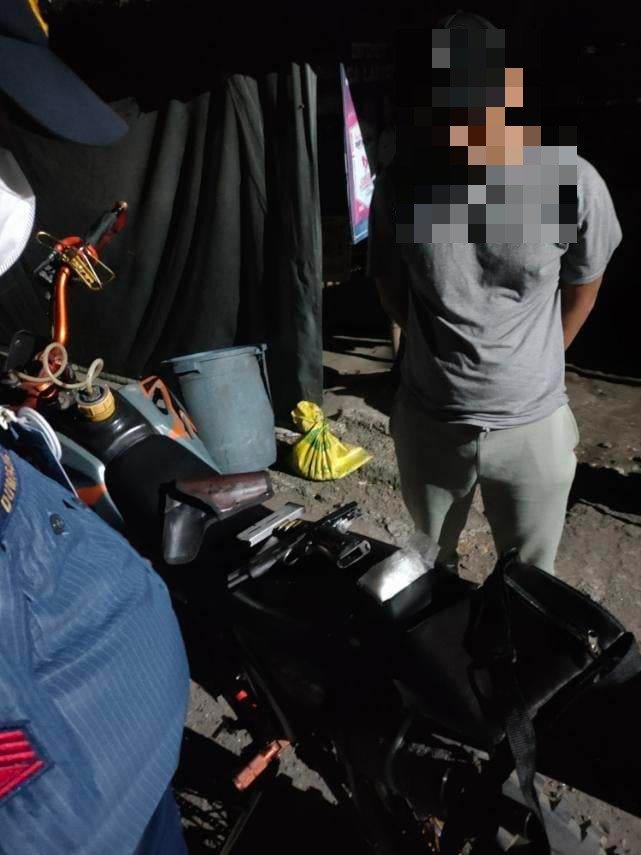 CAMP OLIVAS — Police officers manning a checkpoint in Bataan Saturday evening arrested a motorist in possession of an unlicensed firearm and illegal drugs. In
Read More »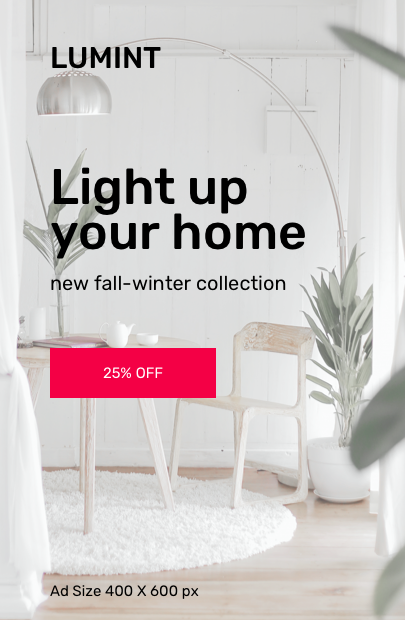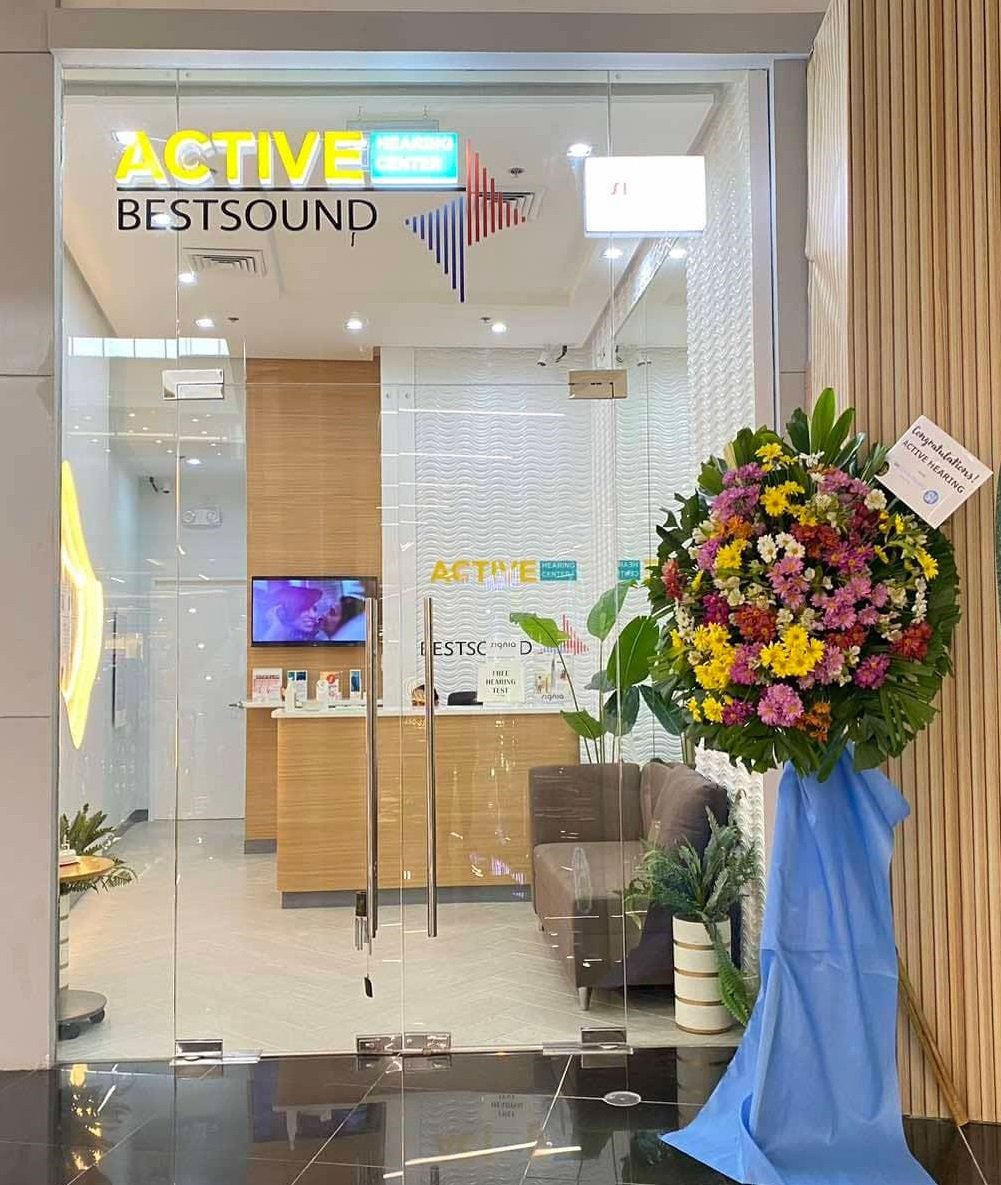 Active Hearing Center, which was established in 2005 to provide professional hearing care service to their clients, is now open
Read More »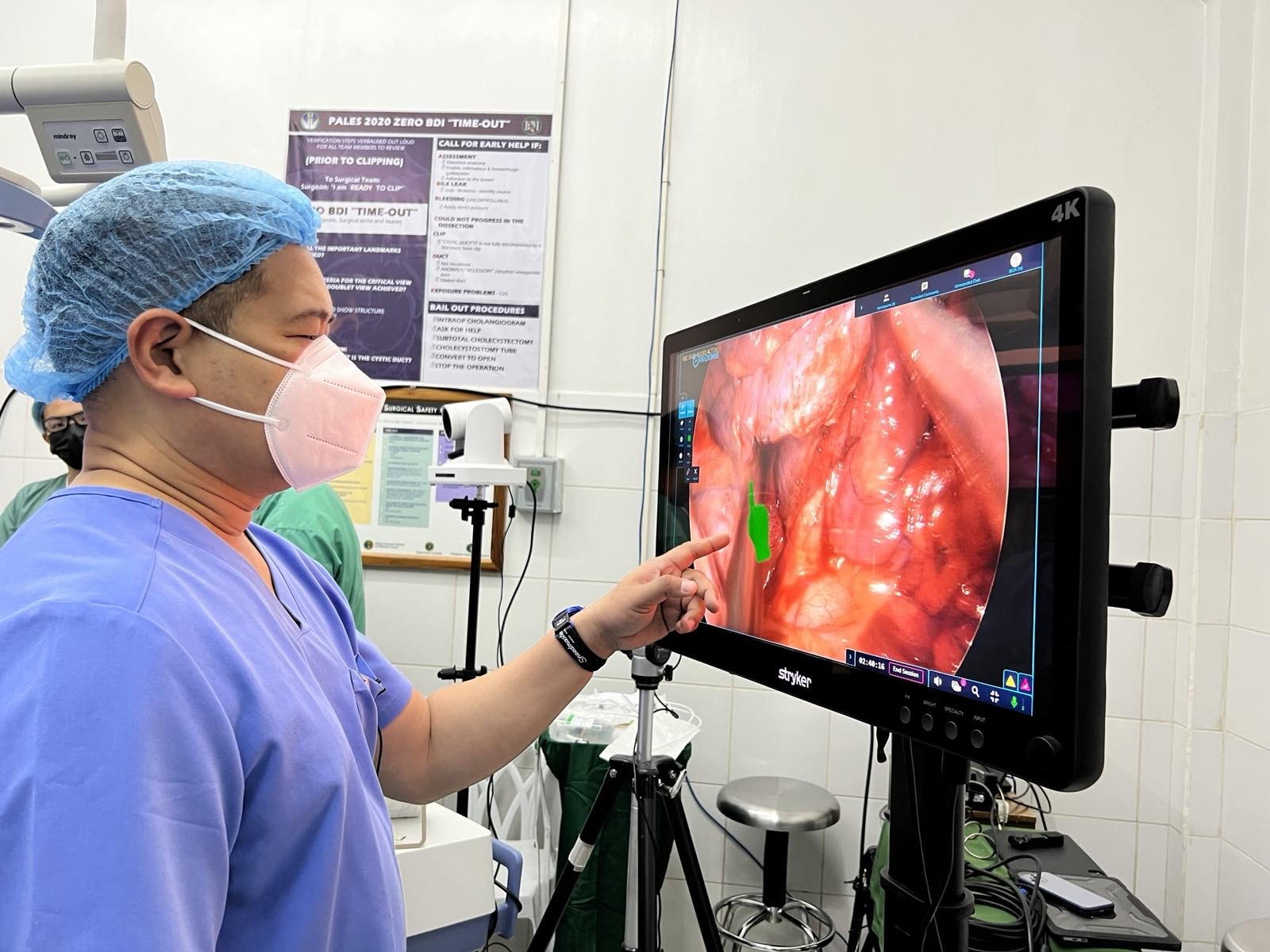 As an archipelago, the Philippines faces a unique set of challenges when it comes to healthcare. One of the most
Read More »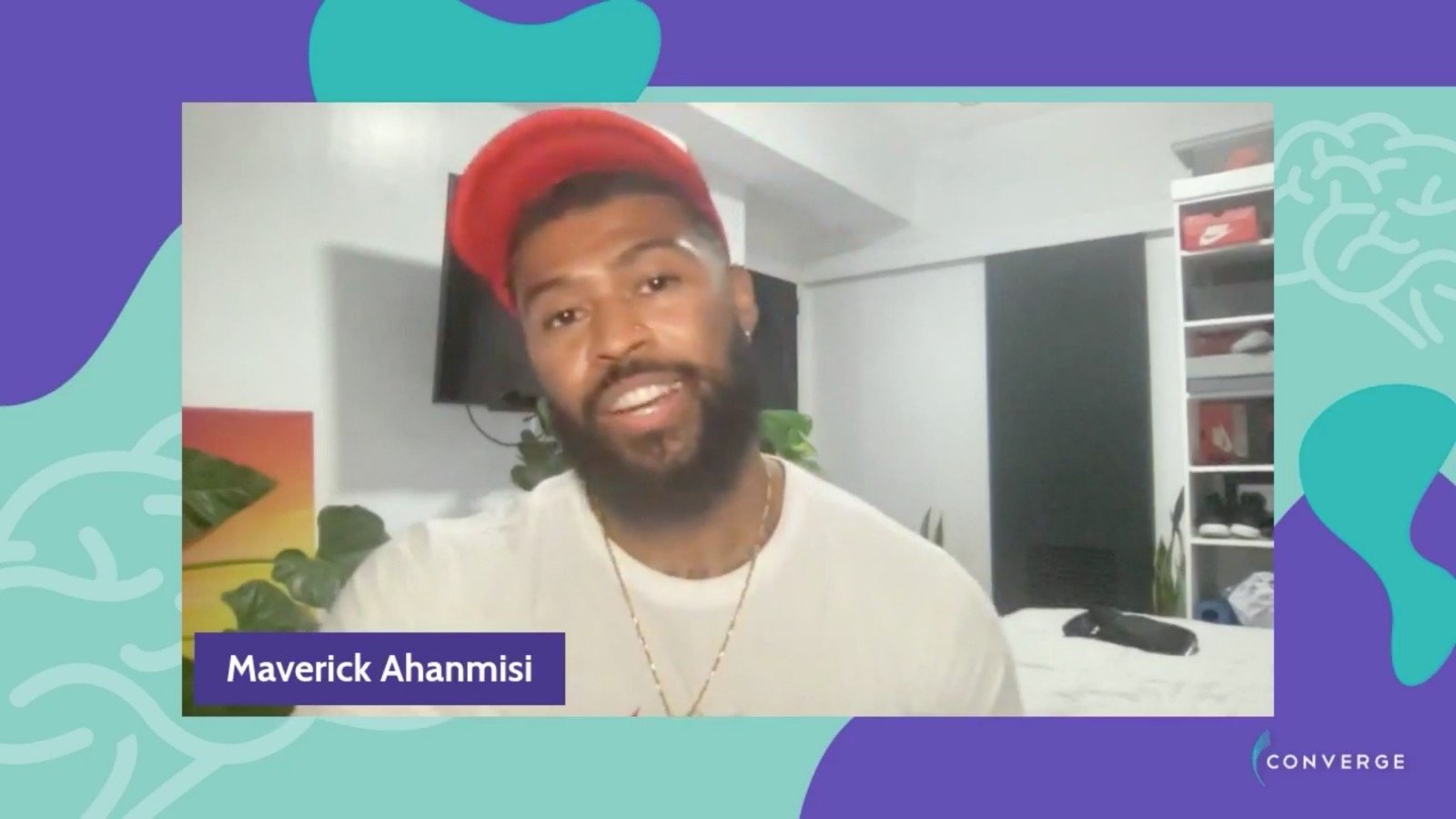 On World Mental Health Day, mental health advocate and Converge FiberXers' top gun Maverick Ahanmisi opened up about his own mental health journey
Read More »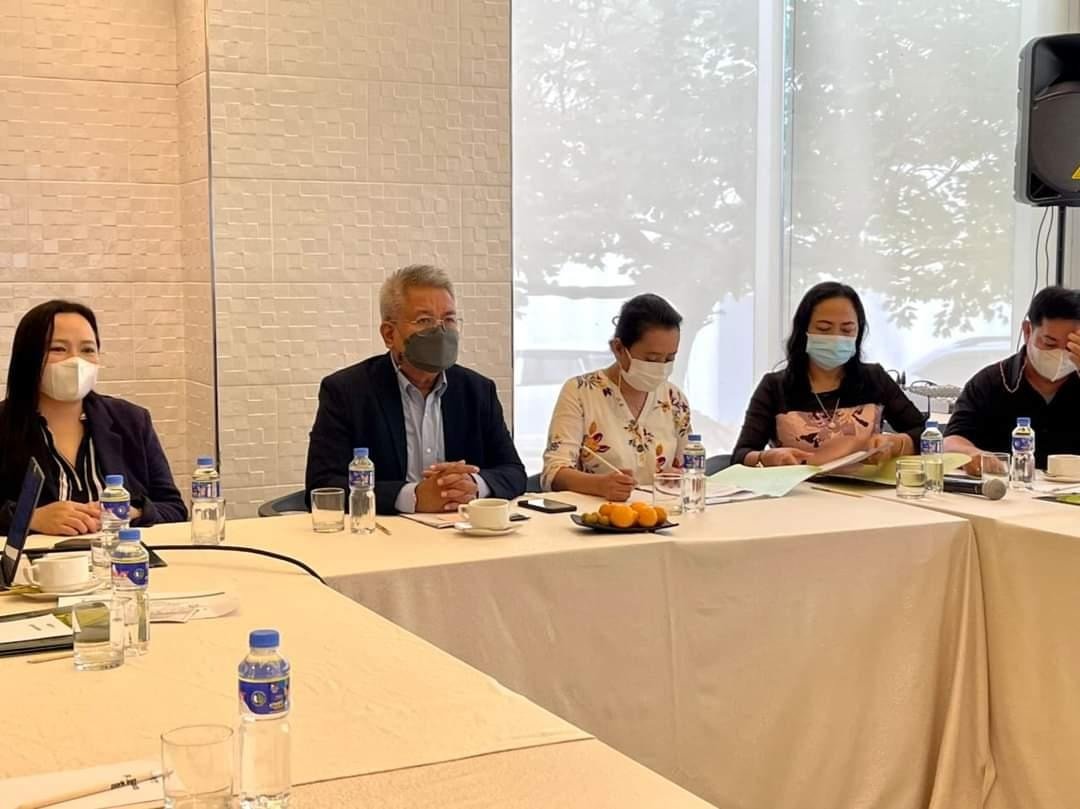 ANGELES CITY – The PhilHealth Regional Office III is urging more Kapampangans and Central Luzon folk to register for KonsultaMd
Read More »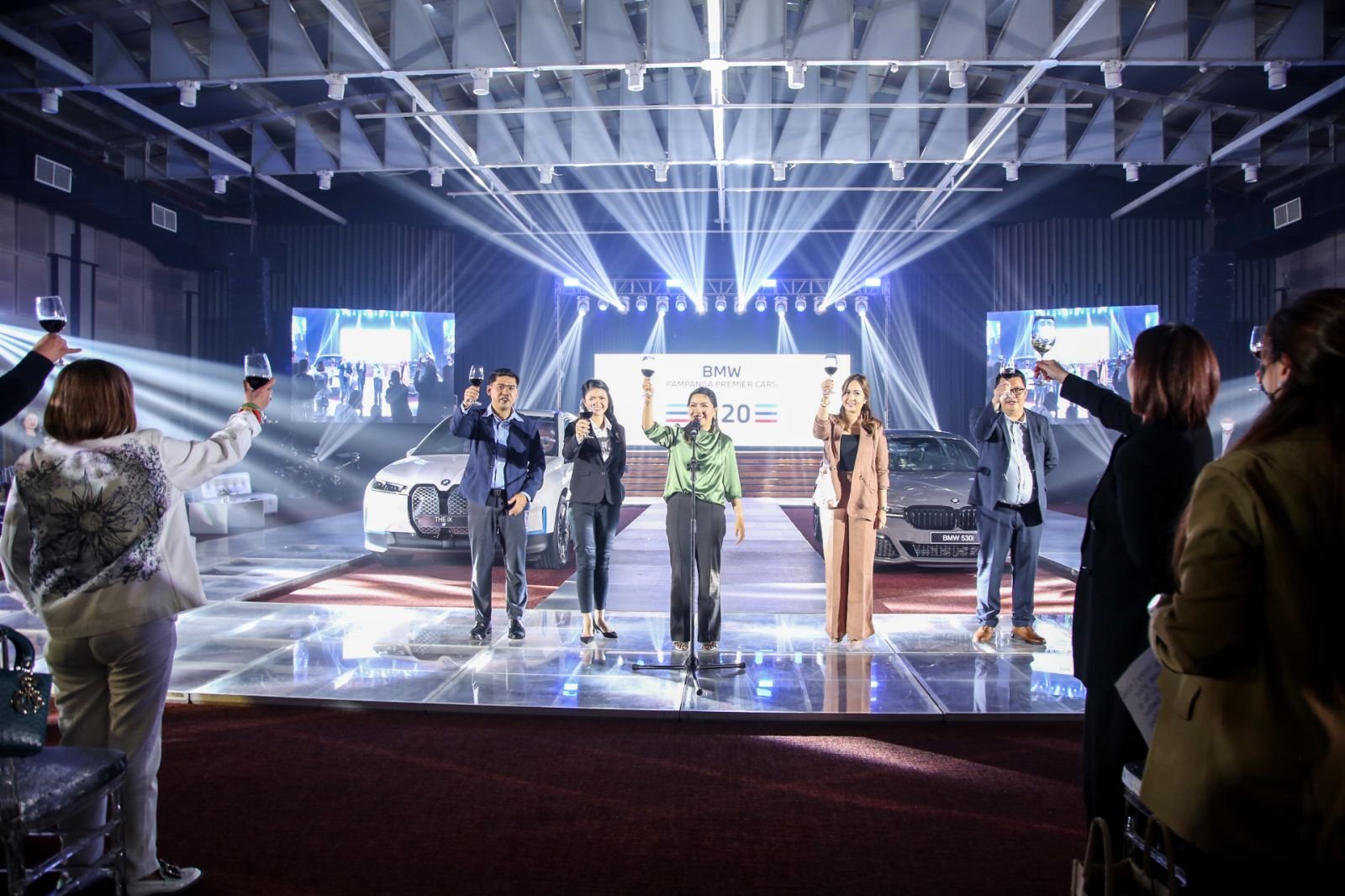 CITY OF SAN FERNANDO – LausGroup of Companies (LGC), one of the country's largest and fastest-growing multi-brand automobile networks, marks Pampanga Premier Cars' (PPC) 20 years
Read More »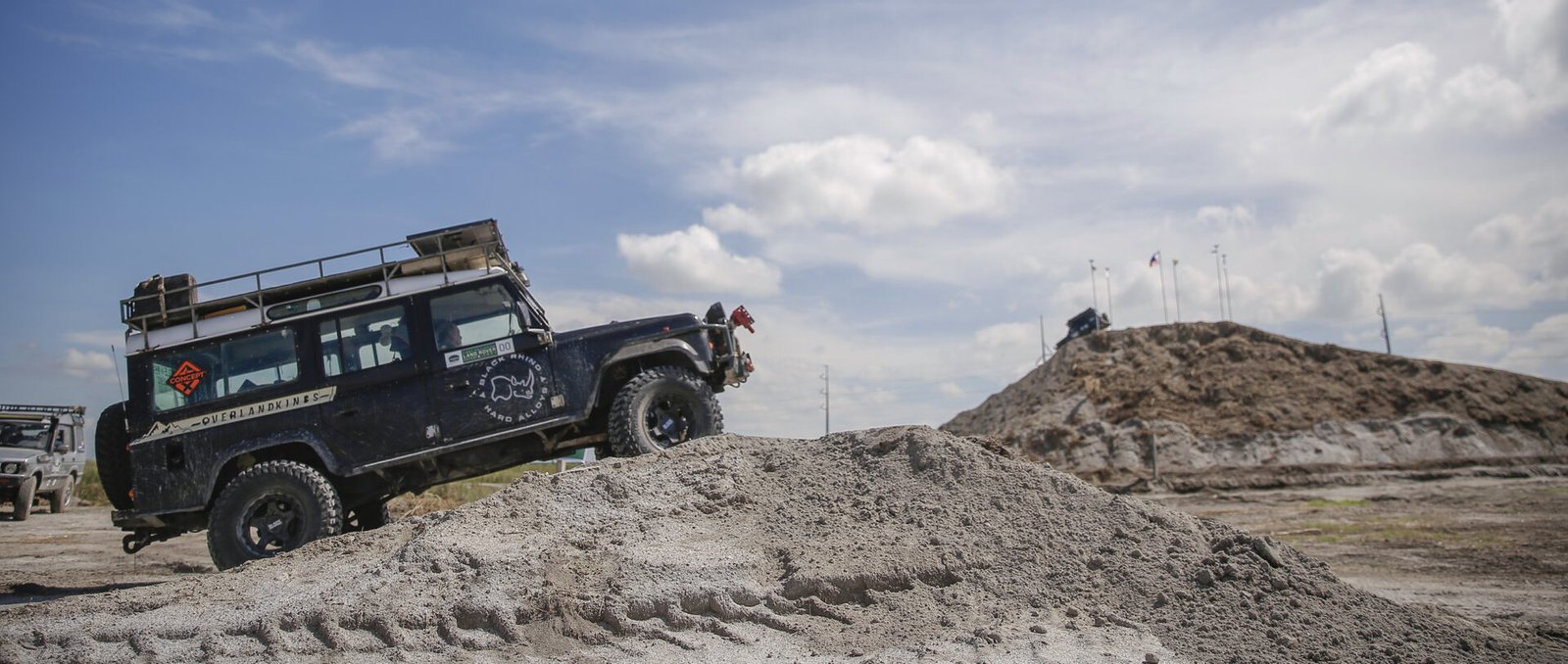 The Land Rover Club of the Philippines (LRCP), which celebrated the 60th Anniversary of the First Philippine Land Rover Safari 1962, plans to organize a
Read More »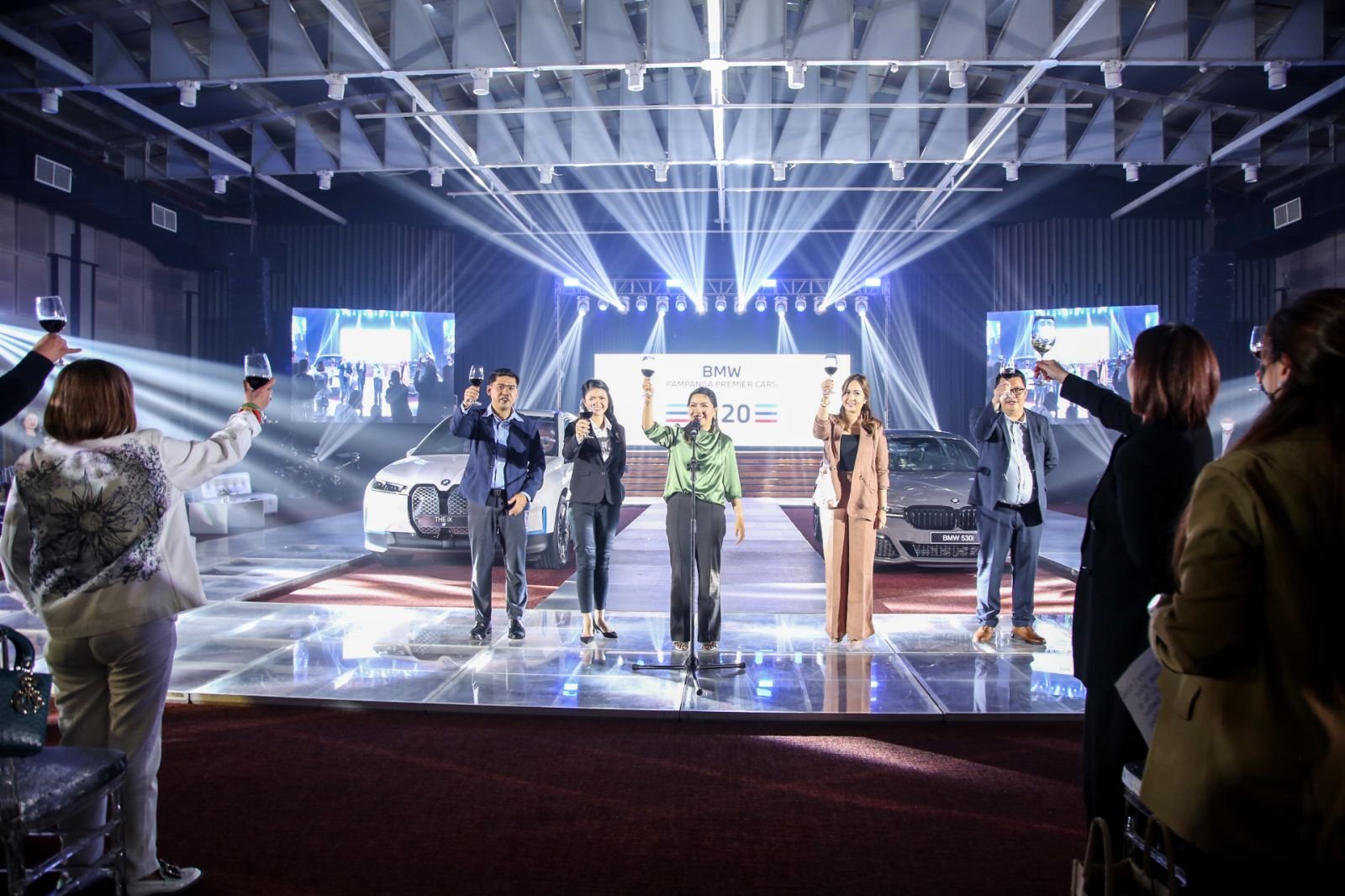 CITY OF SAN FERNANDO – LausGroup of Companies (LGC), one of the country's largest and fastest-growing multi-brand automobile networks, marks Pampanga Premier Cars' (PPC) 20 years
Read More »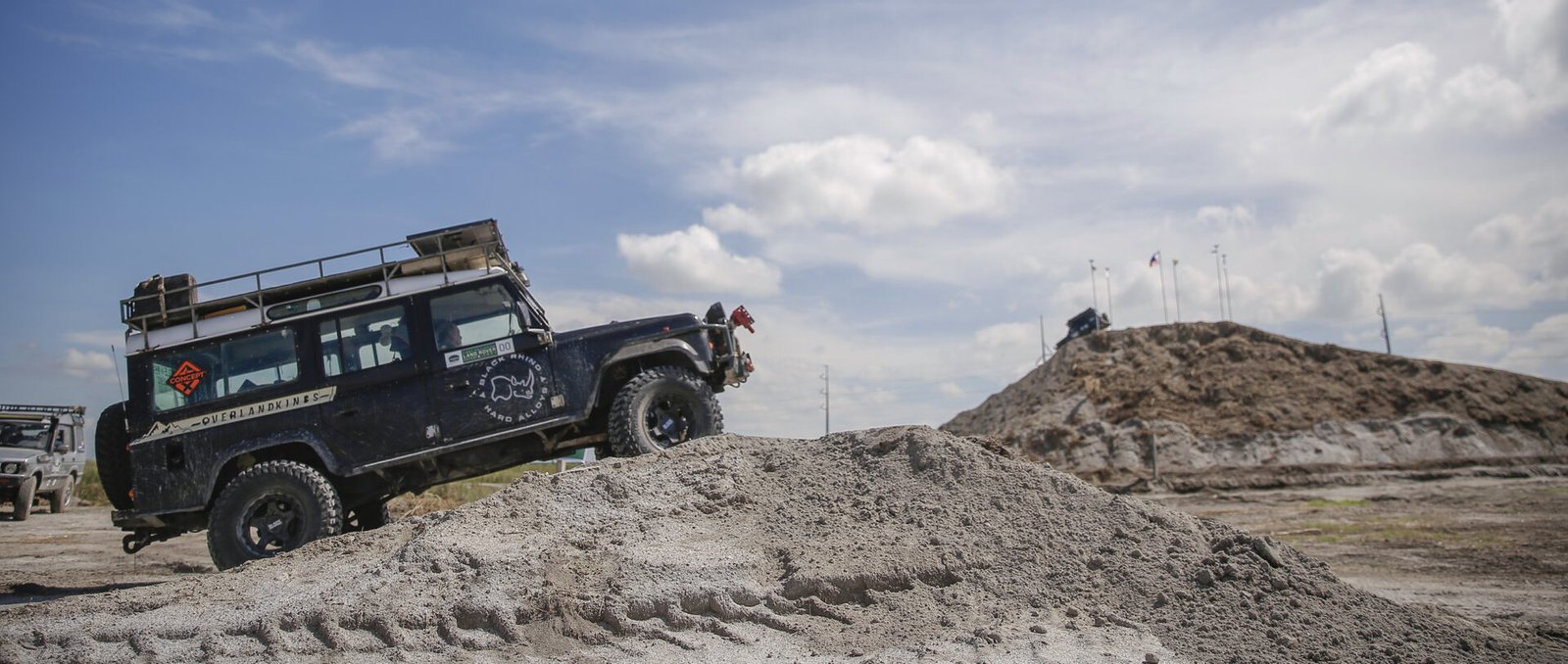 The Land Rover Club of the Philippines (LRCP), which celebrated the 60th Anniversary of the First Philippine Land Rover Safari 1962, plans to organize a
Read More »