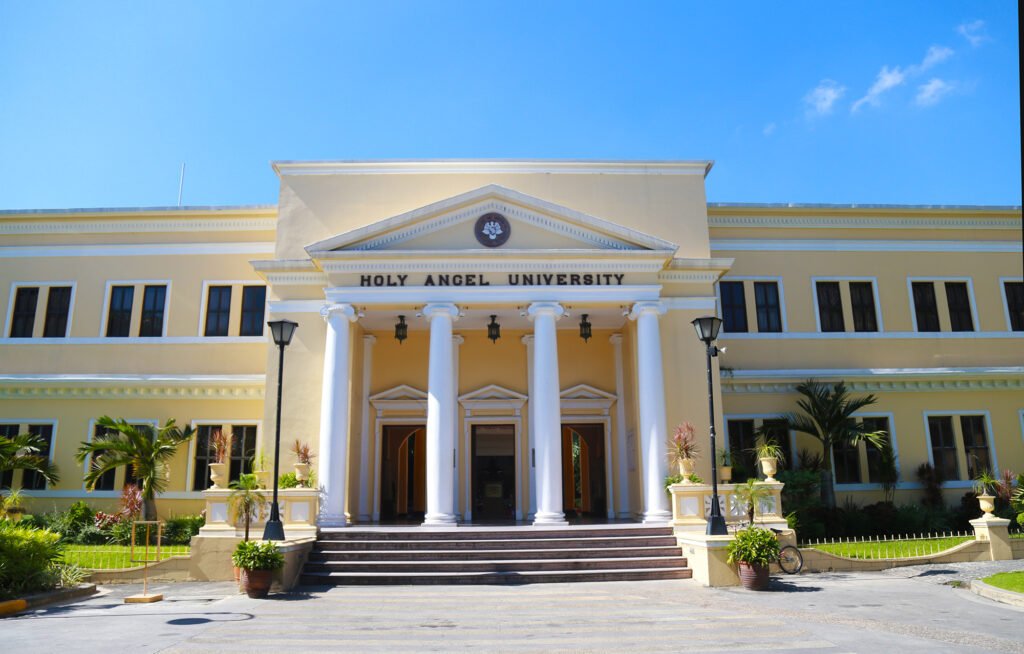 ANGELES CITY –The Holy Angel University campus will finally welcome back students who are invited to attend their limited face-to-face laboratory classes, specifically upper-level college students, on Monday, February 28, 2022.
According to HAU, all programs with laboratory components are invited into the campus, but not at the same time.
The School of Engineering and Architecture (SEA) is the first to invite students to limited face-to-face laboratory instruction, HAU said. Other college academic programs will follow based on the schedules they have established. Upper-level students have priority, but small laboratory class groups will also have the opportunity to participate.
"The main goal of reopening the campus for limited face-to-face laboratory instruction is to allow students to continue their learning journey and for graduating students to complete their laboratory requirements before they graduate and join the workforce, HAU OIC-University President Leopoldo Jaime N. Valdes explained.
He said a minor goal is to help bring normalcy as students lack the social face-to-face interaction that is needed for holistic transformation to persons of competence, conscience and compassion.
"We are always about the student. And should there be any minor obstacles, we will help students and their parents. Long-term, we would like to see a healthy learning environment that uses both online and face-to-face learning (also known as hybrid instruction). Asynchronous online learning will be integral to HAU's learning environment even when the campus has reopened," he said.
For over two years since the COVID-19 pandemic, HAU has worked hard to retrofit its campus facilities and buildings to carefully bring back students for the classroom experience while following strict health and safety protocols, Valdes said.
The first day of campus reopening will officially commence at 8:30 AM with a physical flag ceremony at the HAU Courtyard, to be graced by selected employees and students, as well as a live band performance from the HAU Rondalla.
Valdes said during the first week, an average of 400 students on campus are expected at any time and over 600 daily. This computation was based on the capacity of the laboratories which students will occupy.
He said students may stay on campus only half a day, whether morning or afternoon, to allow many students to use the laboratories and work on their findings at home. This daily scheme will also be necessary as there are no available food services for students on campus at the moment, he said.
"Some students might have separate laboratory classes in one whole day. They may bring their lunch or snacks and eat at the designated areas around the campus, following strict safety protocols," Valdes said.