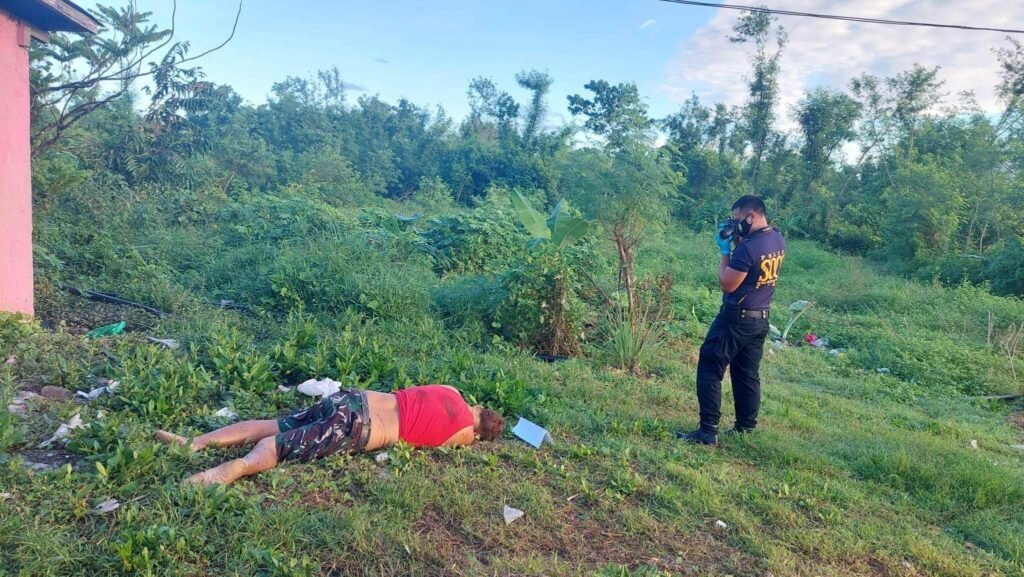 CAMP OLIVAS – Two policemen were wounded while two members of a notorious criminal group were killed in Monday's shootout in San Miguel, Bulacan.
In a report to PRO3 director Brig. Gen. Cesar Pasiwen, Bulacan police commander Col. Relly Arnedo identified the fatalities as Rommel Suarez, a high-value target in Nueva Ecija, and his still unidentified cohort, both members of a crime gang involved in robbery and illegal drug operations in Central Luzon.
Arnedo said the injured police personnel were PCpl. Richard Neri and Pat. Aaron James Ibasco, both assigned to the 2nd Provincial Maneuver Force Company of Bulacan PPO.
Initial investigation said prior to the shootout, members of the 2nd Provincial Maneuver Force Company were supposed to serve an arrest warrant against Suarez in Bgy. Maligaya, San Miguel, Bulacan for violation of RA 9165.
However, when the operating team was approaching the place, Suarez fired at the policemen, prompting the cops to retaliate, killing the two suspects and wounding Neri and Ibasco.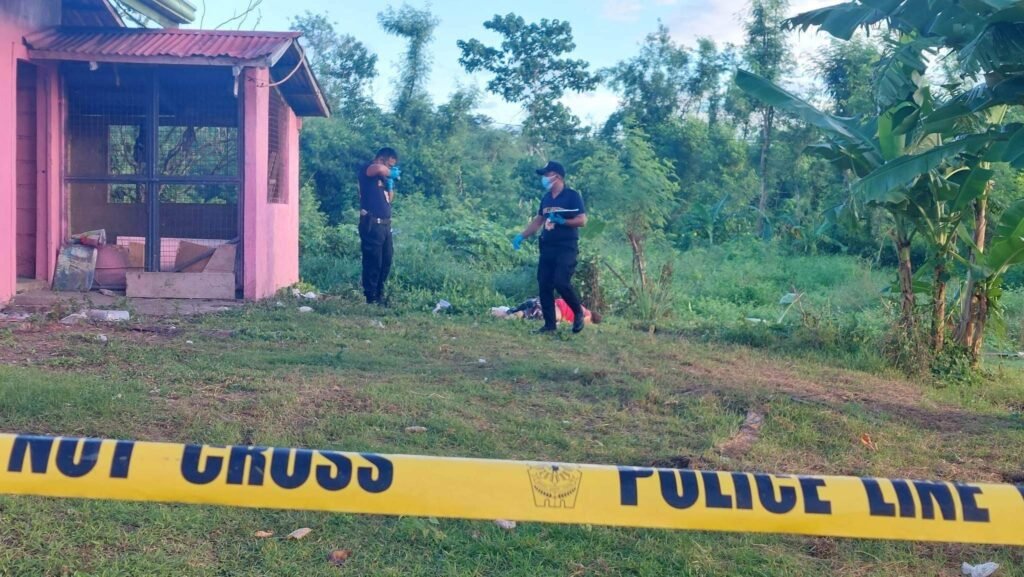 Meanwhile, other suspects who were with Suarez were arrested namely Fernando Perez, Reynier dela Cruz, Shierlyn Anne Pangilinan and Rowena Daquiz while a certain Larry Garcia managed to escape.
Recovered from the crime scene were one gauge shotgun, a .45 Taurus, a homemade pistol, six fired cartridge casing of .45 gun and 14 cartridges of , 45 live bullets, nine 12 gauge shells, three units of magazine assembly, 74 cartridges of .30 pistol with five magazines, three fired cartridge casing of . 9mm, 13 fired cartridge cases for M16 with a deformed bullet, four plastic sachets of shabu, a digital weighing scale and assorted drug paraphernalia.
Pasiwen said the two wounded cops are now in stable condition and he is set to personally visit them to give awards and financial assistance.
Pasiwen also commended the operating team for a job well done and assured the public that the Central Luzon cops will continue its campaign to eradicate all forms of crimes, illegal drugs and loose firearms in the region.