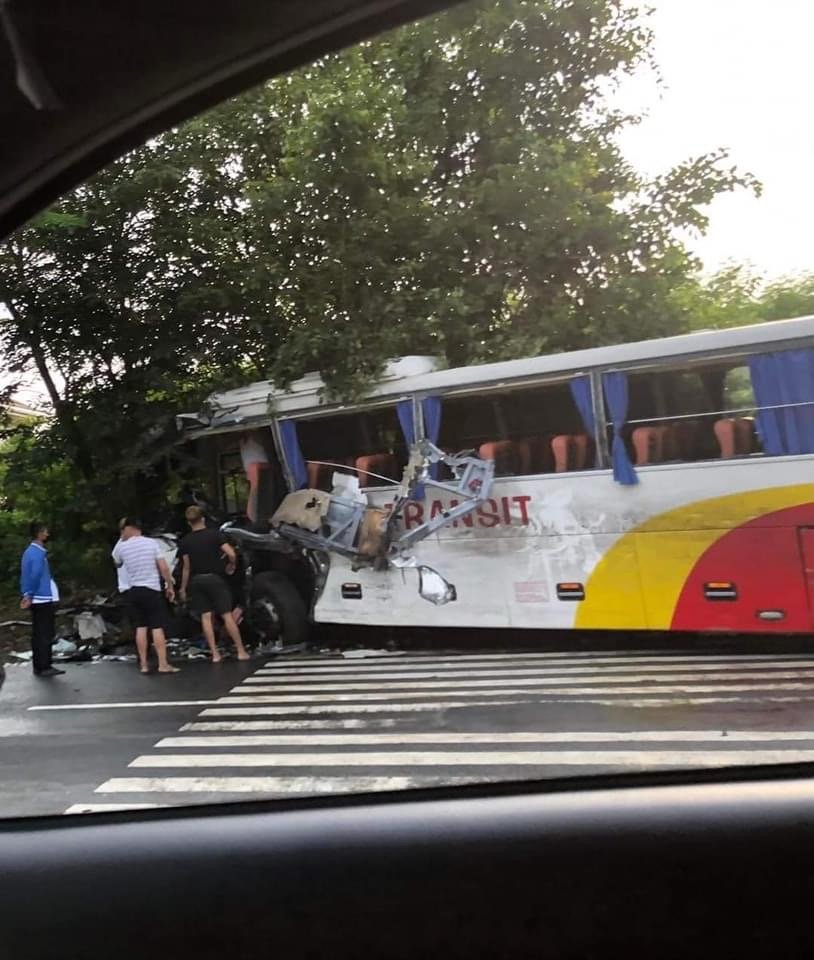 ABUCAY, Bataan — Three persons died while others were injured after a passenger bus and an oil tanker collided head-on at the Roman Superhighway in Barangay Laon here.
A report from the Abucay police identified the fatalities as Walter Buenaventura, driver of the Bataan Transit bus; Reynaldo Monte, driver of the oil tanker from Norzagaray, Bulacan; and a still unidentified passenger of the said tanker.
Injured were bus conductor Lester Clamor and John Mark Victoria y Balictar, 19, a passenger of the tanker. They were both taken to the Bataan General Hospital along with the 46 passengers of the bus for medical attention.
Reports said the Bataan Transit bus (body no. 144, plate NAO 4054) was travelling from Abucay town heading towards Orani, while the tanker (plate No. CUU 757) was heading towards Balanga City when the accident transpired.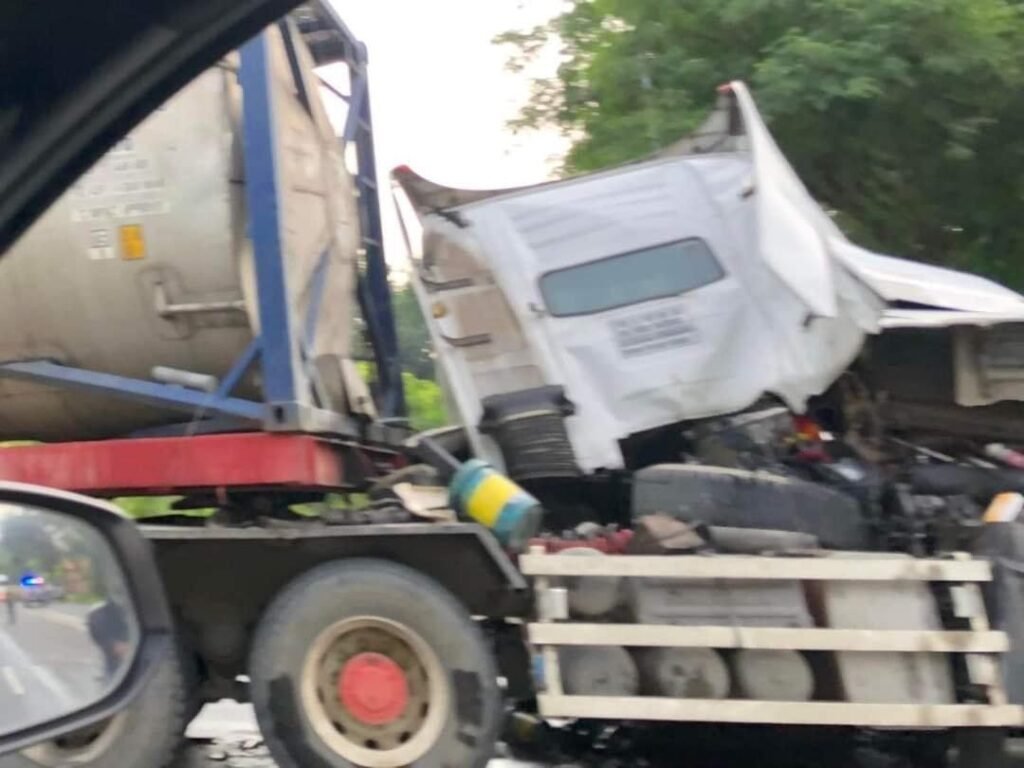 According to police, the tanker occupied the inner/fast lane of the opposite lane without noticing the approaching bus.
As a result, both vehicles incurred undetermined amount of damages.